Technology
Concepted and engineered in Germany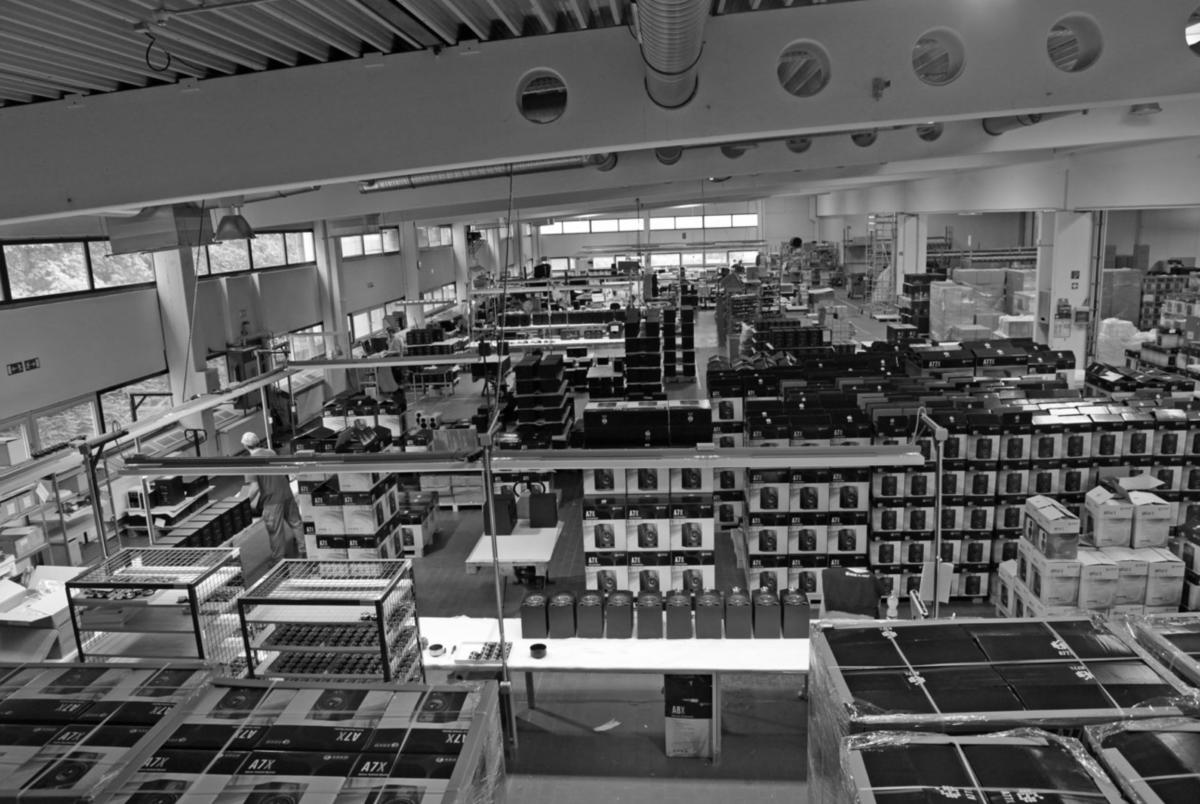 ADAM Audio – A German Precision Tool Maker
In the beginning, ADAM Audio monitors were only known by insiders among working professionals in the recording industry. After only fifteen years, our monitors have earned a worldwide reputation as the preeminent tool for sound engineers based on technological innovations that we've established in the field of loudspeaker technology. Most importantly, these innovations are fundamental to what most distinguishes a monitor – its sonic characteristics.
The most basic and well known of these innovations is the ADAM proprietary eXtended Accelerating Ribbon Technology: Each ADAM speaker uses X-ART drivers that are all handmade and calibrated in our own manufacturing facility in Berlin. With their nearly at frequency response up to 50kHz, X-ART drivers are largely responsible for the natural, realistic sound of the ADAM speakers.
ADAM Audio's engineering innovations are not limited to our proprietary X-ART technology, but also include other areas of loudspeaker design such as high technology diaphragm materials, the development and application of high-class ampliers, the coupling of drivers and cabinets, control panels and more.
The following chapters will provide you with descriptions of the fundamental approaches of our technological innovations along with detailed explanations of the technologies mentioned above.