Podcasting
The world of podcasting and audiobooks is becoming more and more popular with today's listeners. From true-crime to ancient history, more and more subjects are being covered by these growing industries, leading to an increasing number of specialist studios to meet this demand.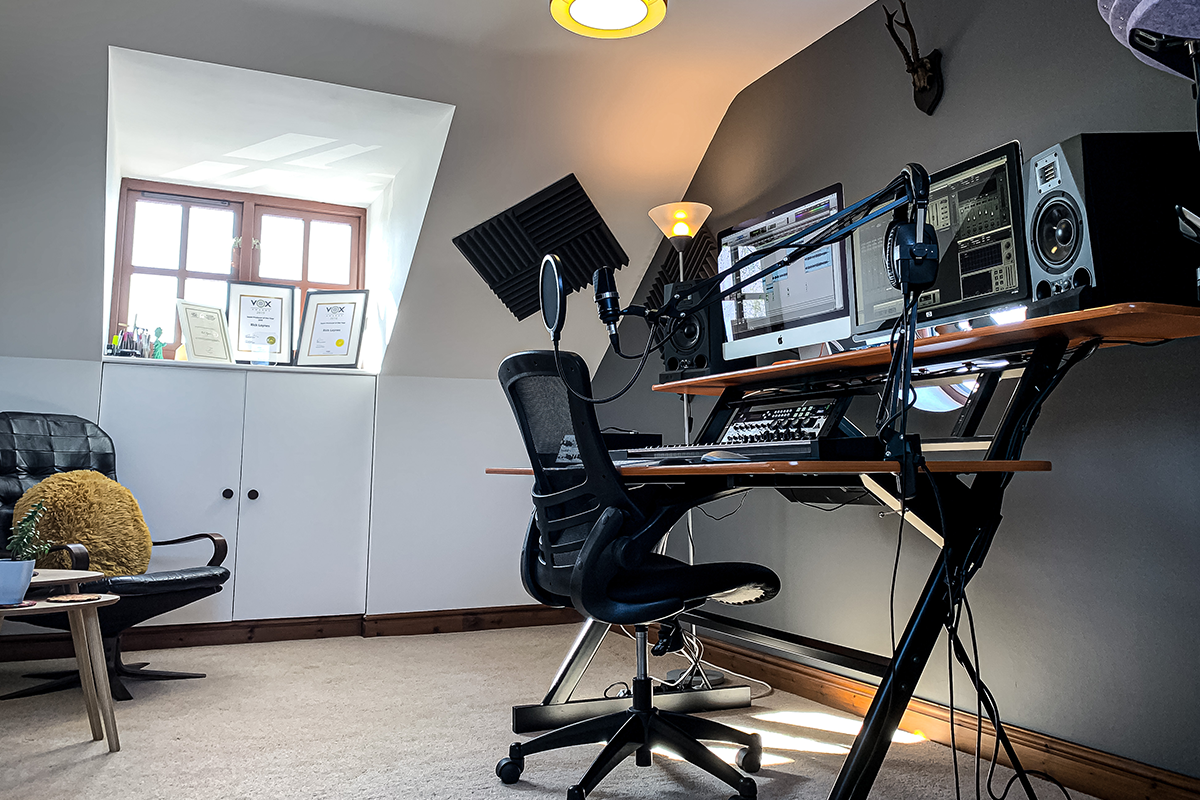 The challenge
Podcasts need to excel in two key areas: content and audio quality. Since the visual component is missing and podcasts are often listened to on-the-go, the voices of the speakers need to be crystal clear. Even during recording, there can be many sources of error, such as reverb, clipping, crosstalk, hissing, and other noises that can render recordings unusable.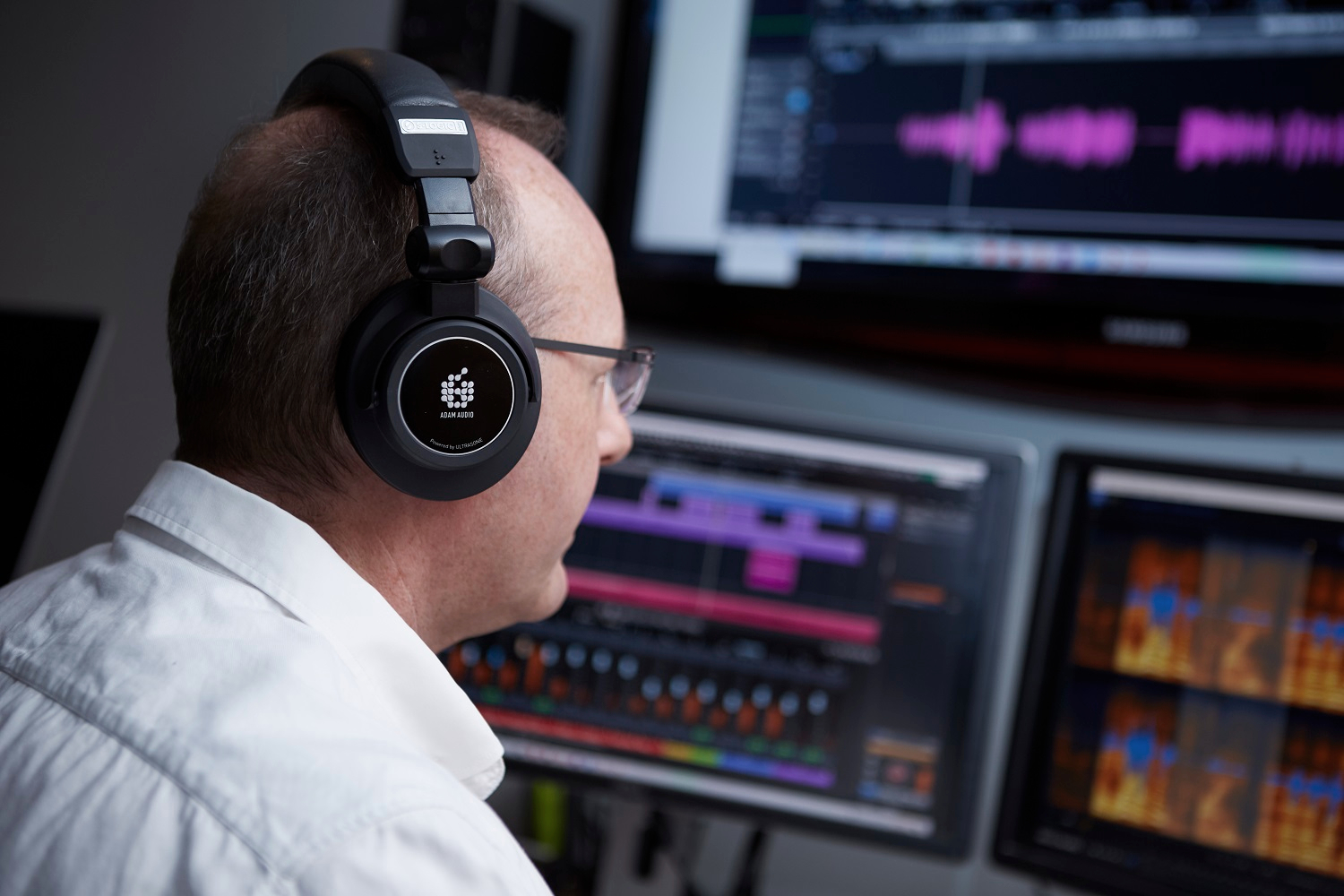 The solution
When disturbances occur during recording, post-processing becomes all the more time-consuming. For this reason, suitable headphones such as the ADAM Audio Studio Pro SP-5 should be used to monitor vocal signals. To ensure that the mix sounds pleasant on all devices, including smart speakers, using studio monitors such as the ADAM Audio T5V and T7V in post-production will help correct any errors and improve clarity.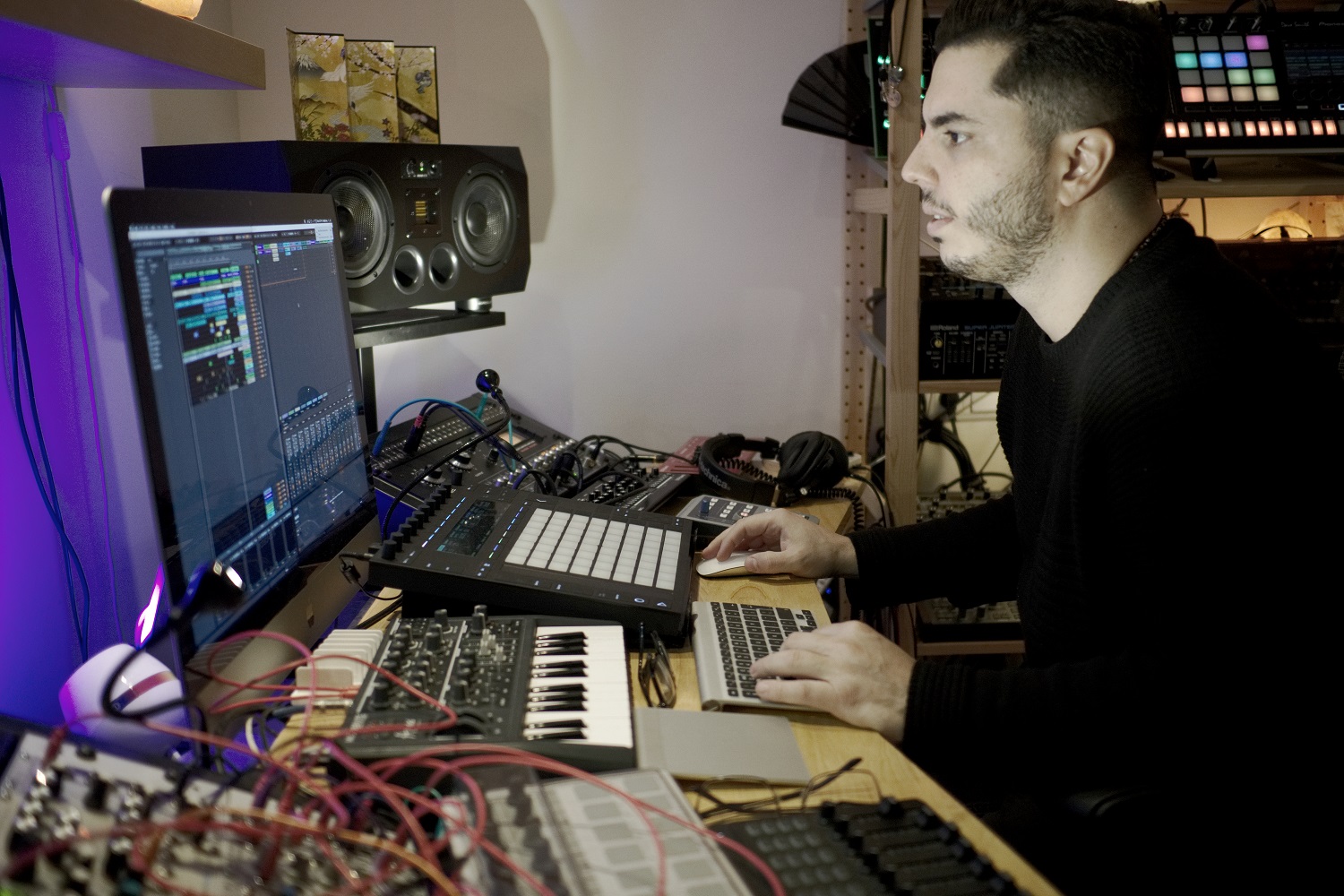 What the experts say
I love my Adam A7Xs! I've been searching for years to find something which can handle the heaviest music production, as well as the most intricate details of the recorded voice. Well, I've found them!
Rick Lyones