SOLUTIONS
PROFESSIONAL AUDIO FOR VIDEO CREATORS
Every day, we consume different kinds of content on different platforms. Visuals are certainly a strong factor in the art of storytelling, but if you think about it, a lot of information is transmitted via audio – whether it's a video, an audio book or a podcast.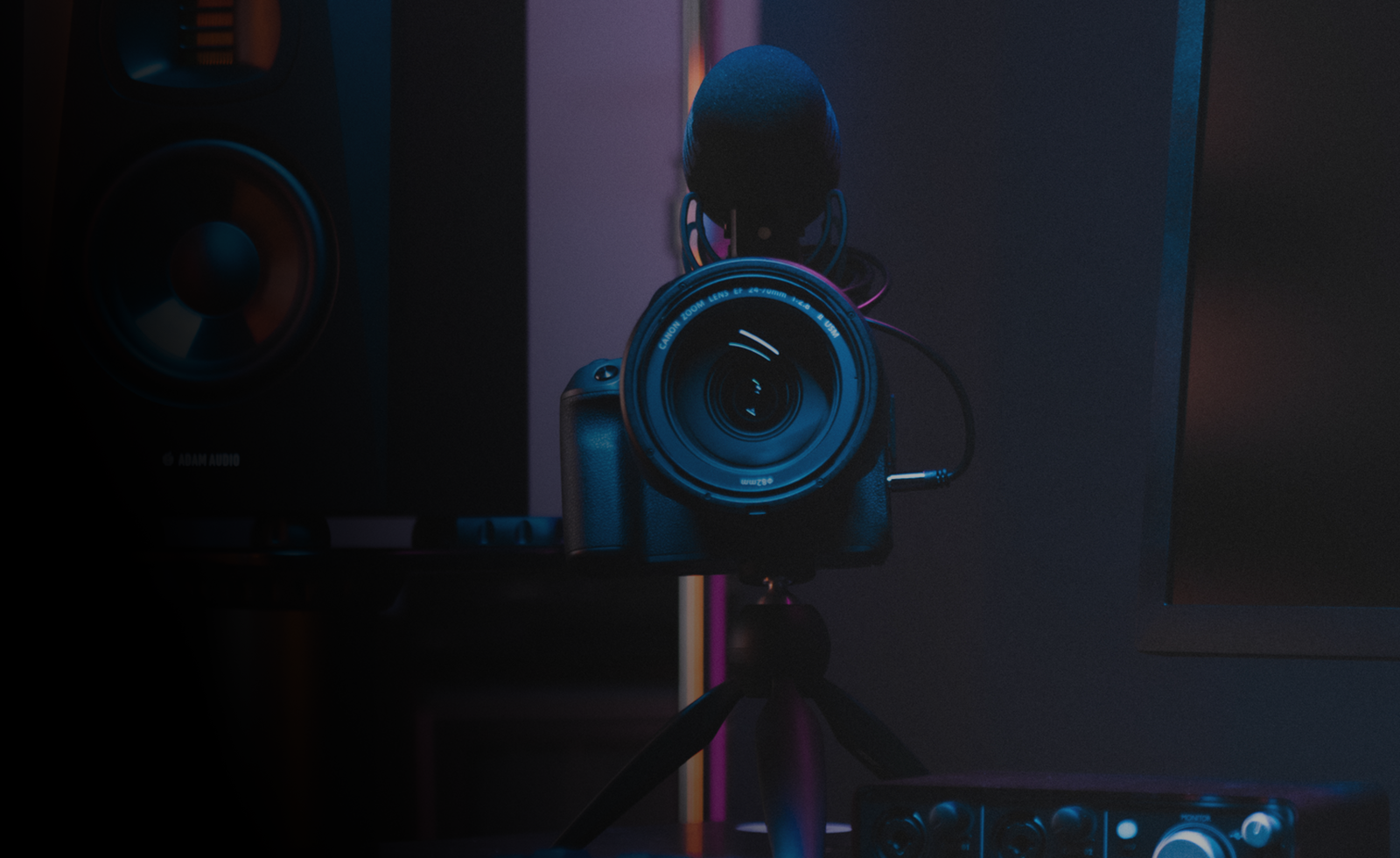 Modern technology, from cinema-grade cameras to pro-level AV equipment, has allowed everyone with the passion to become a filmmaker, enabling all of us to tell our stories and share them instantaneously to the entire globe. If you are wanting to become a filmmaker, editor, or director, we hope the following information will help you to tell YOUR story more effectively.
Tell the full story
With film making, telling the story visually is only half the story. What is usually forgotten about by independent filmmakers is the importance of quality audio. Understanding even the basics of audio recording, editing and mixing can amplify the emotional impact of your visual elements, bringing to life a new dimension to your storytelling. Many directors and composers will even go as far to say that a quality audio mix can compensate for poor visual quality, but not the other way around.
Content Creation as a skill and business
Much like a quality display, lens or camera, studio monitors can be a great, long-term investment to ensure that your audio quality is where it needs to be. While proper recording on set is the first step to achieving great audio for your film, understanding the post-production process and improving your skills in this area will allow you to make faster and more confident decisions in your editing workflow, and ultimately give you the ability to tell more of your stories.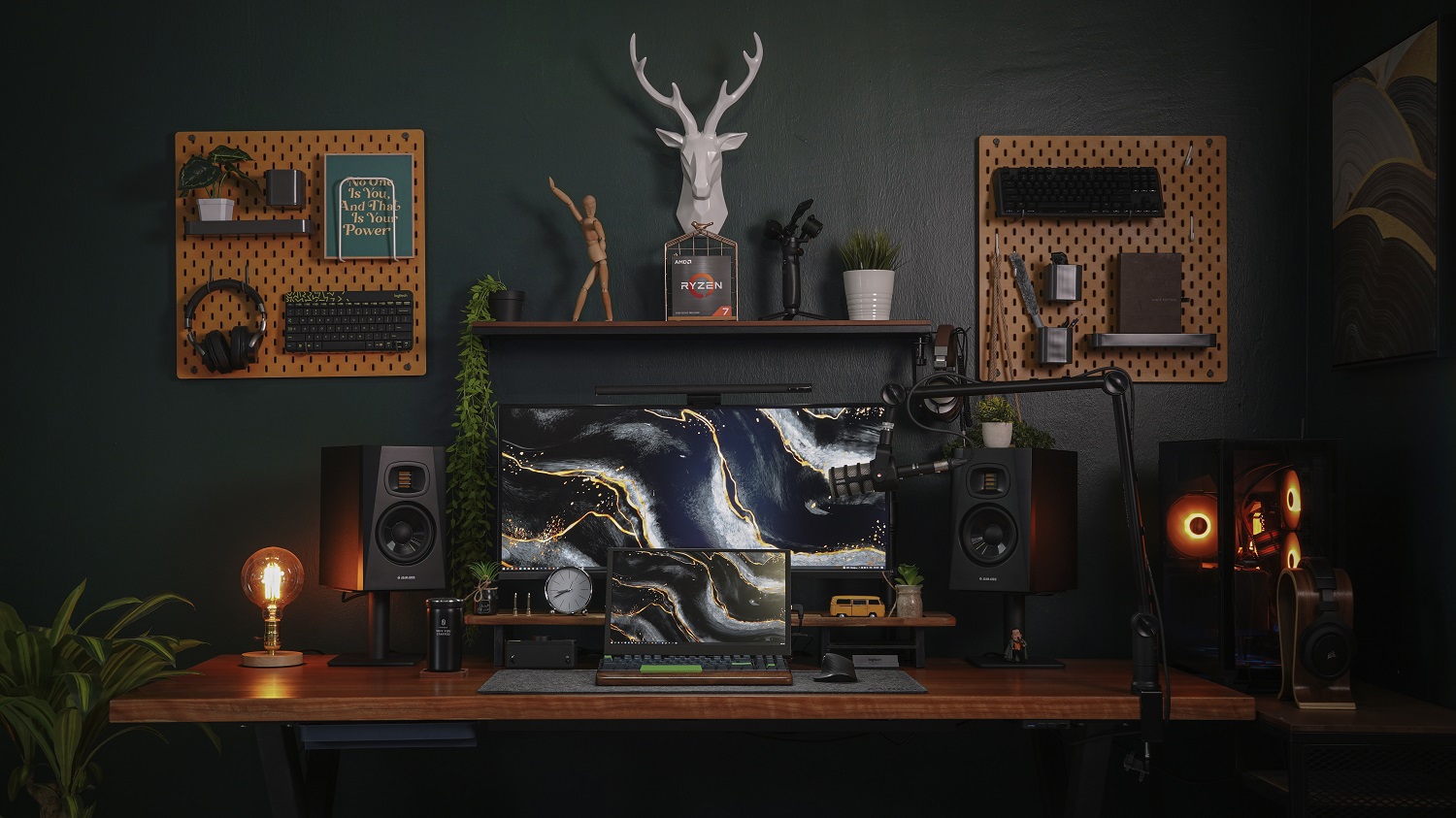 Why studio monitors?
Studio monitors have been a tried and tested tool in the world of professional audio and broadcasting for decades and are essential for every recording setup – both in commercial as well as home studios. They inform the listener about potential issues in the audio material and are a reliable, neutral reference point.
Only if you are aware of problems can you undertake measures to fix them, and most editing software like Adobe Premiere, Davinci Resolve and Final Cut Pro already provide the right tools, ranging from EQs, noise reduction, de-essers to compressors. With proper studio monitors you will get accurate feedback of the adjustments you are making. While much of this process may seem analytical, being able to hear all the nuances in your audio material can also be a great source of inspiration.
In a nutshell, if you can make your mix sound good on studio monitors, it will sound good and translate everywhere.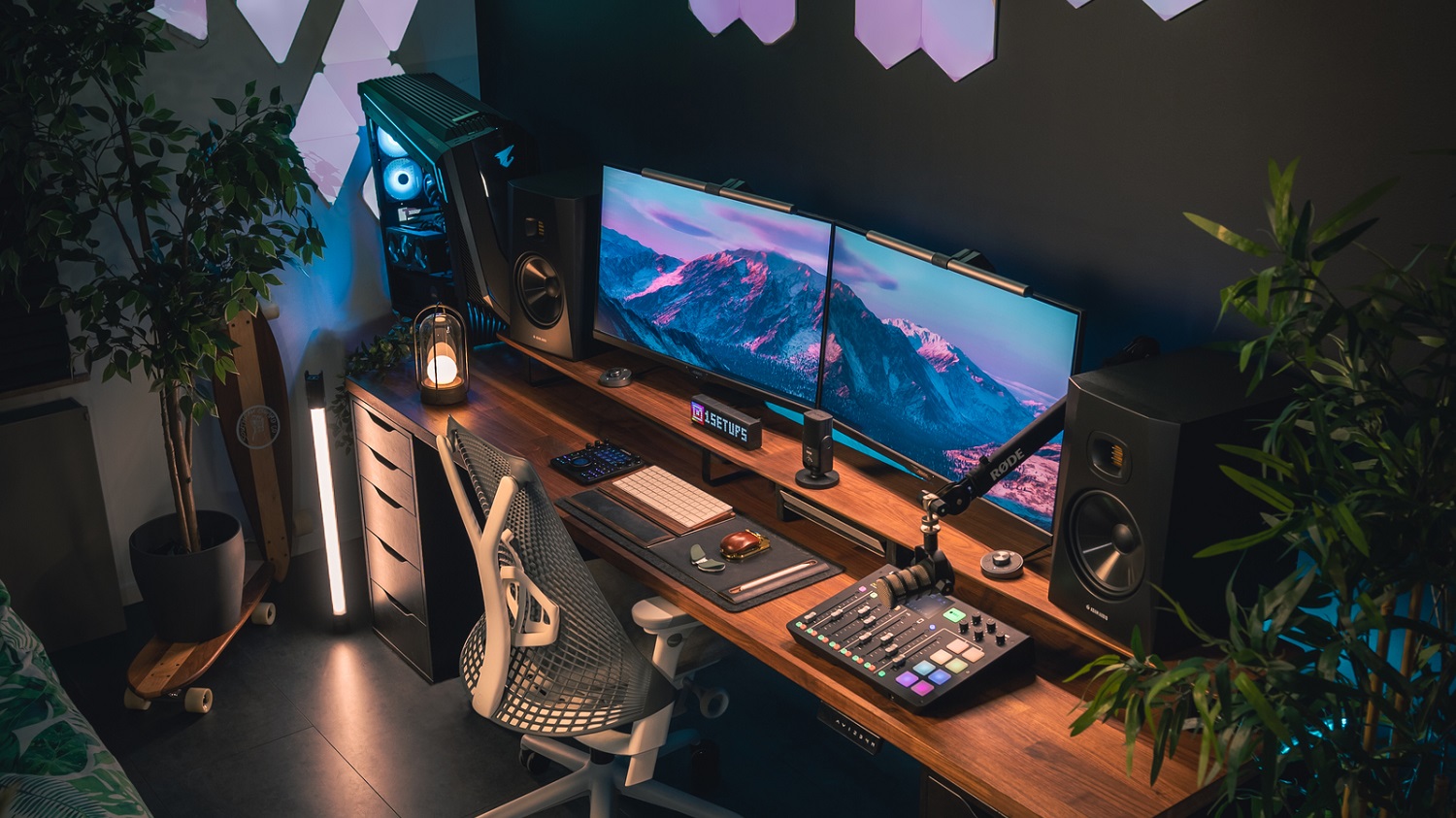 Easier than you think
The quality of music coming out of today's home studios speaks for the wide accessibility of technology and knowledge necessary to edit audio material. It's not some well-kept secret, the information is all out there. By following a few simple rules, you can easily and effectively integrate a monitoring system in your workflow. These tutorial videos may just be your starting point:
The T Series studio monitors
The T Series is ADAM Audio's range of affordable, professional 2-way studio monitors, offering extremely high performance. The line is comprised of three models: the T5V, the T7V and the T8V (using a 5″, 7″ and 8″ woofer respectively to give access to more and more low-end information).
Their wide frequency response, high dynamic range, excellent transient response and wide sweet spot make these monitors perfectly suited for content editing in small rooms. Due to its attractive price point, the T Series monitors allow you to do great work on a modest budget.