Research Facilities
When it comes to researching sound design, reproduction, and perception, studio monitors are used for a number of diverse and demanding tasks, including such topics as 'Augmented Reality', 'Immersive Sound', and 'Virtual Reality'.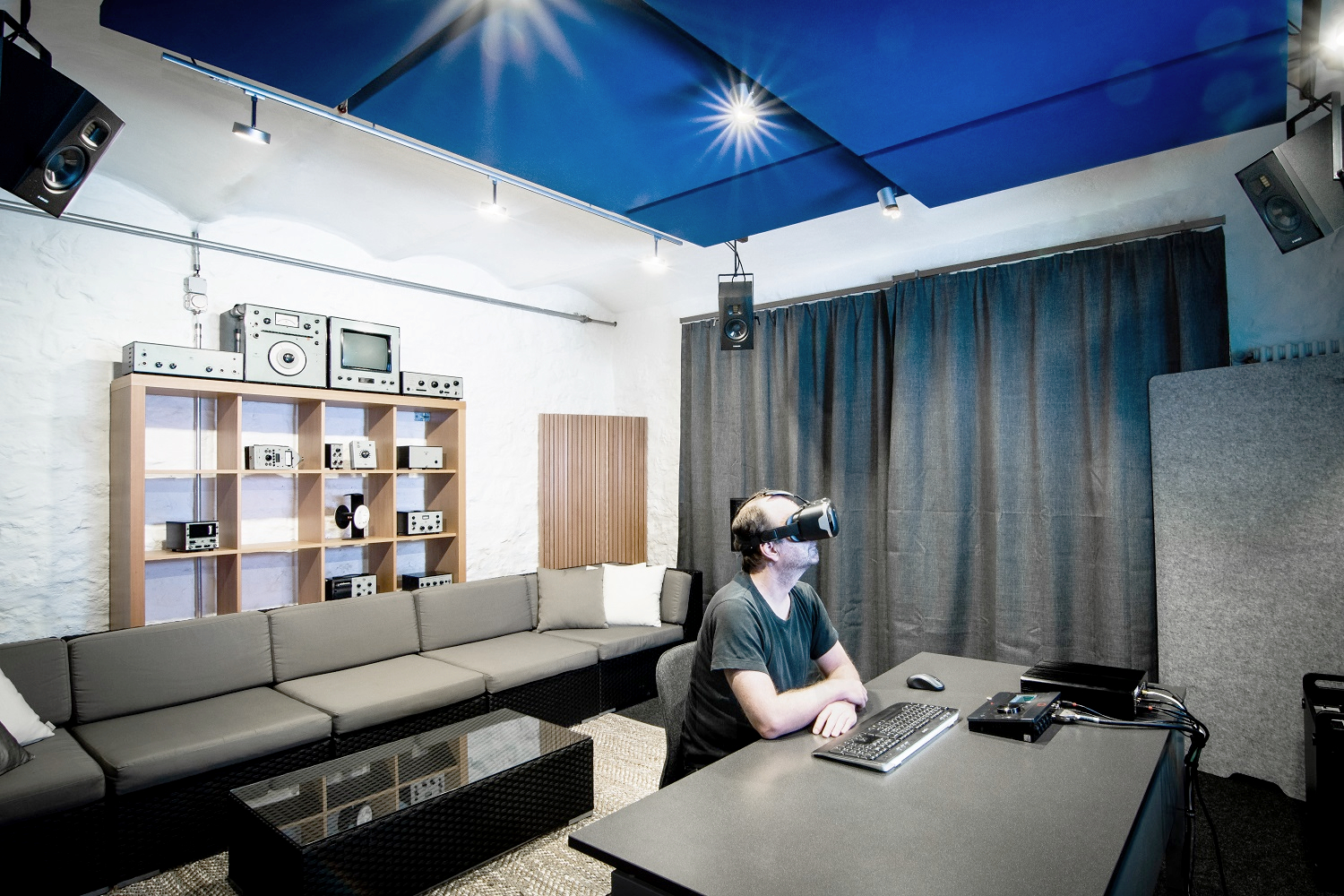 The challenge
The use of studio monitors during scientific projects requires the utmost precision and reliability in order to certify measurements and listening tests. Changing variables and locations require loudspeakers that are both versatile and adaptable, and enable neutral playback.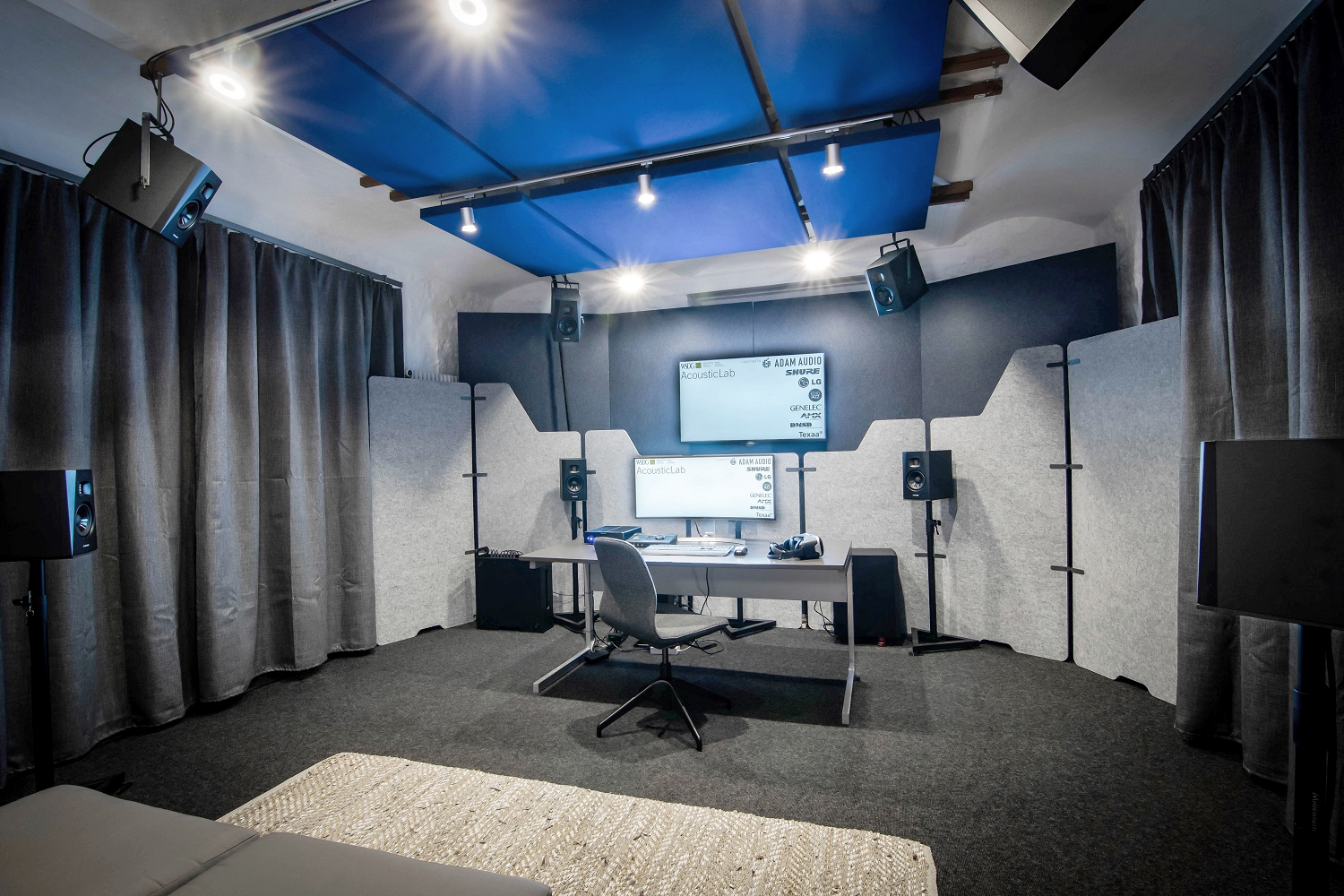 The solution
ADAM Audio loudspeakers are used globally for research purposes because of their clinical, and neutral sound reproduction. Versatile adaptation options allow for transparent and uniform reproduction of all the loudspeakers within our network, even in complex setups with varying loudspeaker arrangements.