Home Recording
So many careers of modern-day producers and singers begin at home, with more and more people making music either in their living room, bedroom, or wherever they feel most comfortable.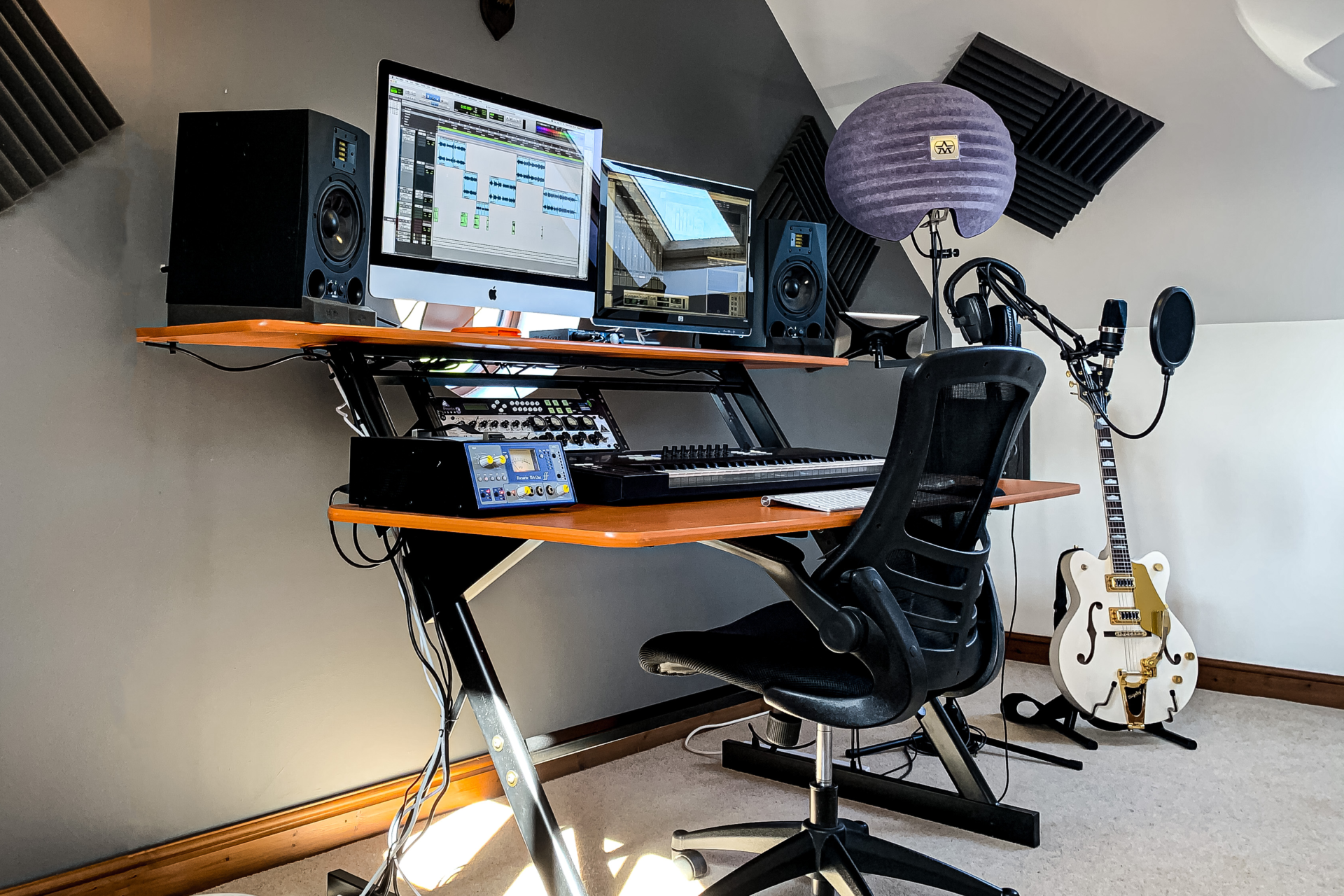 The challenge
Within the confined spaces in which we live, there are often poor acoustic conditions, challenging dimensions, and overly sensitive neighbors to contend with. Due to these factors, the aesthetics of your music will often vary greatly when played on different devices, such as smartphone devices, headphones, or car speakers.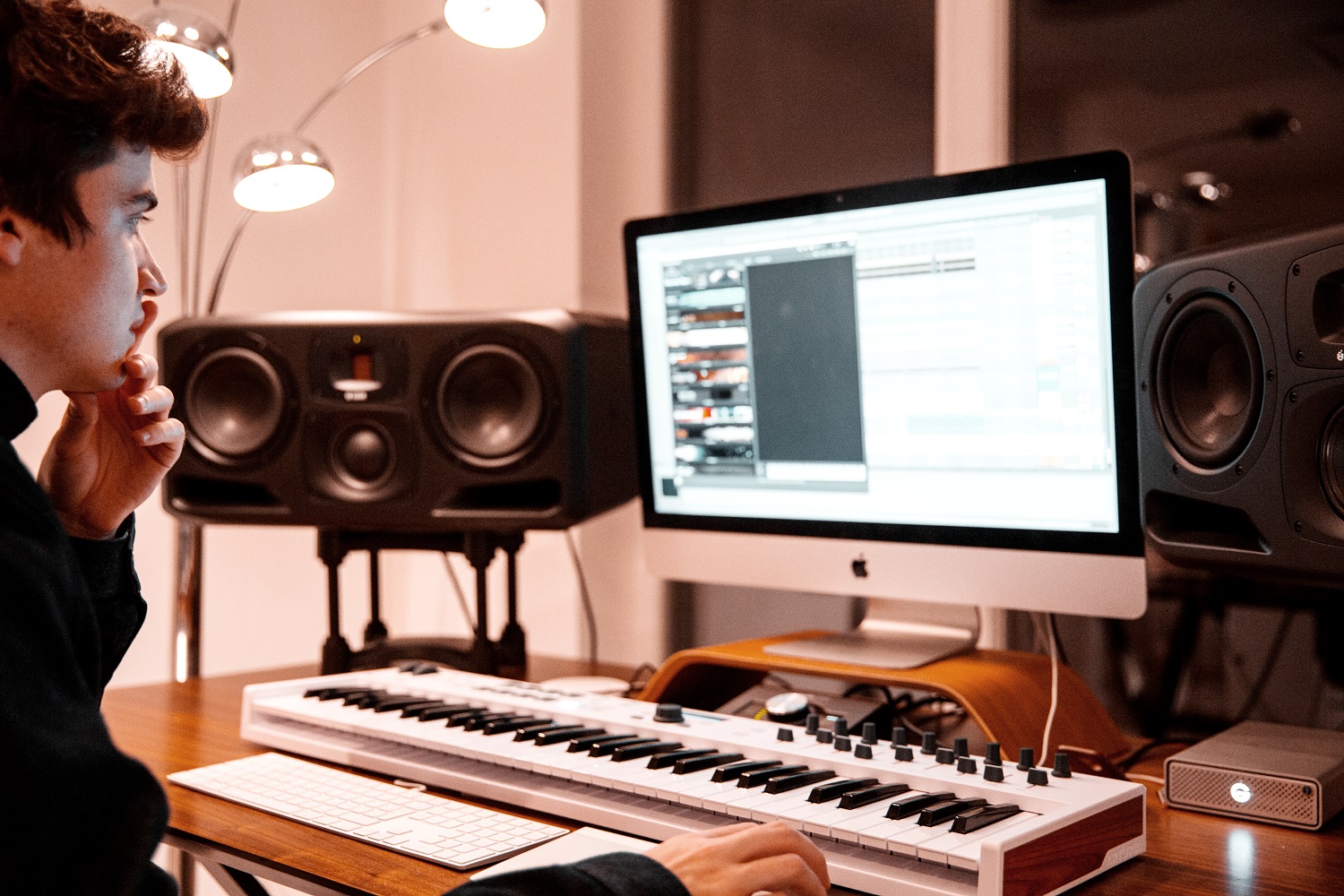 The solution
Whether you are a beginner with the T-Series, or an expert using an S-Series model, our speakers ensure that you can get the right mix at home. In addition, ADAM Audio's versatile settings allow you to adapt the speakers to your production space, no matter where you choose to make music.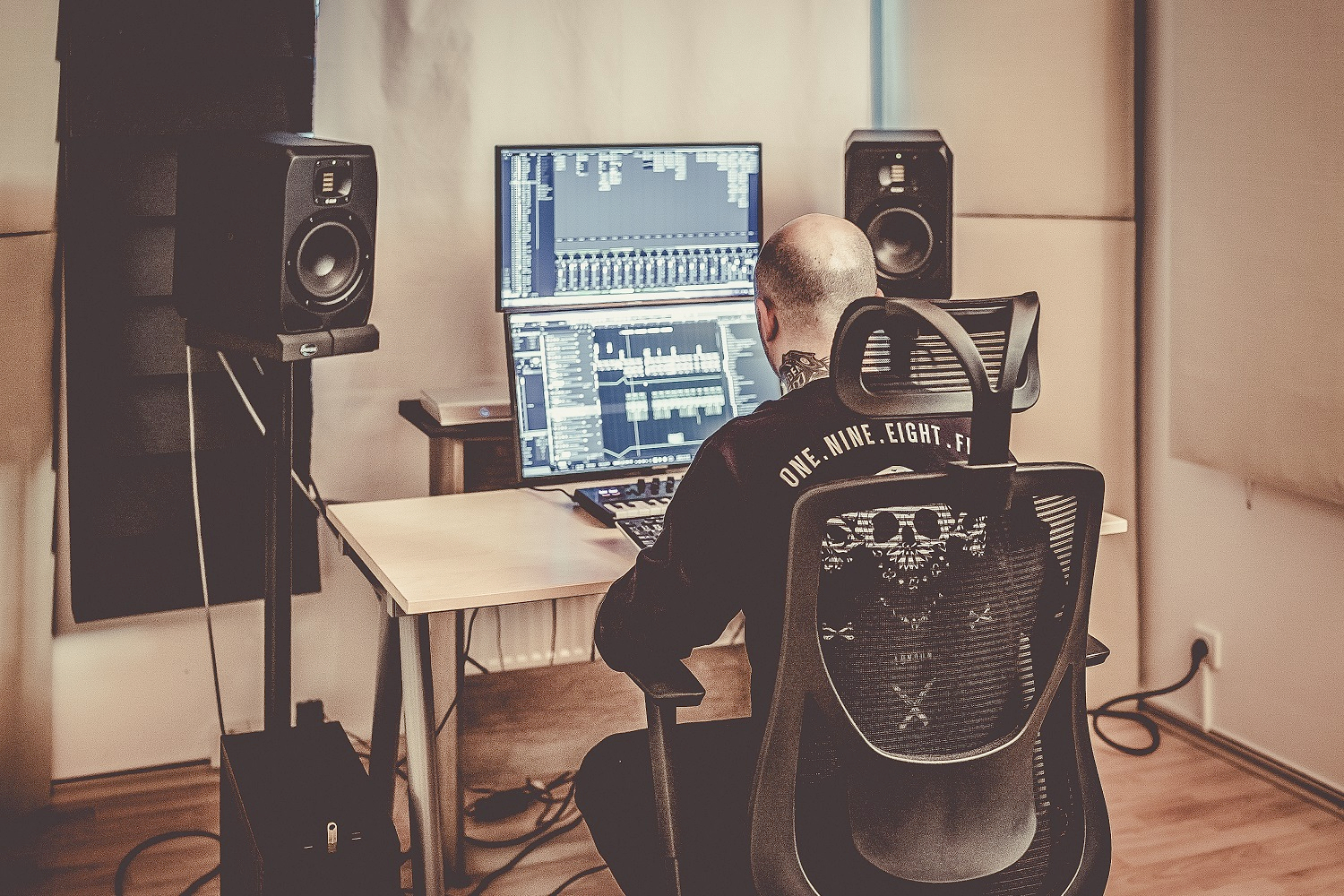 what the experts say
There's something to be said for having all that sound right up close to you. I've mixed on a lot of high-end monitors, but the ADAMs are the first that have given me that same sense of satisfaction — and honestly, I feel like I'm mixing better than ever.
PATRICK JORDAN-PATRIKIOS
I chose ADAM Audio for my studio because of the impeccable depth, stereo imaging, and clarity these speakers give me.
JONATHAN WOEHLK
The Adam's feel like an extension which I just don't think about," Deift adds. "They just work, time and time again. If the mix/master sounds great in A7Xs (and believe me, if it's off you'll know about it, they are brutally honest), you're good to go. They also get down to 42hz, which is super helpful for the bottom end.
Jason Deift