TV & Gaming
In order to enjoy the highest level of reproduction from the rich qualities of modern film productions, you will need high-definition speakers.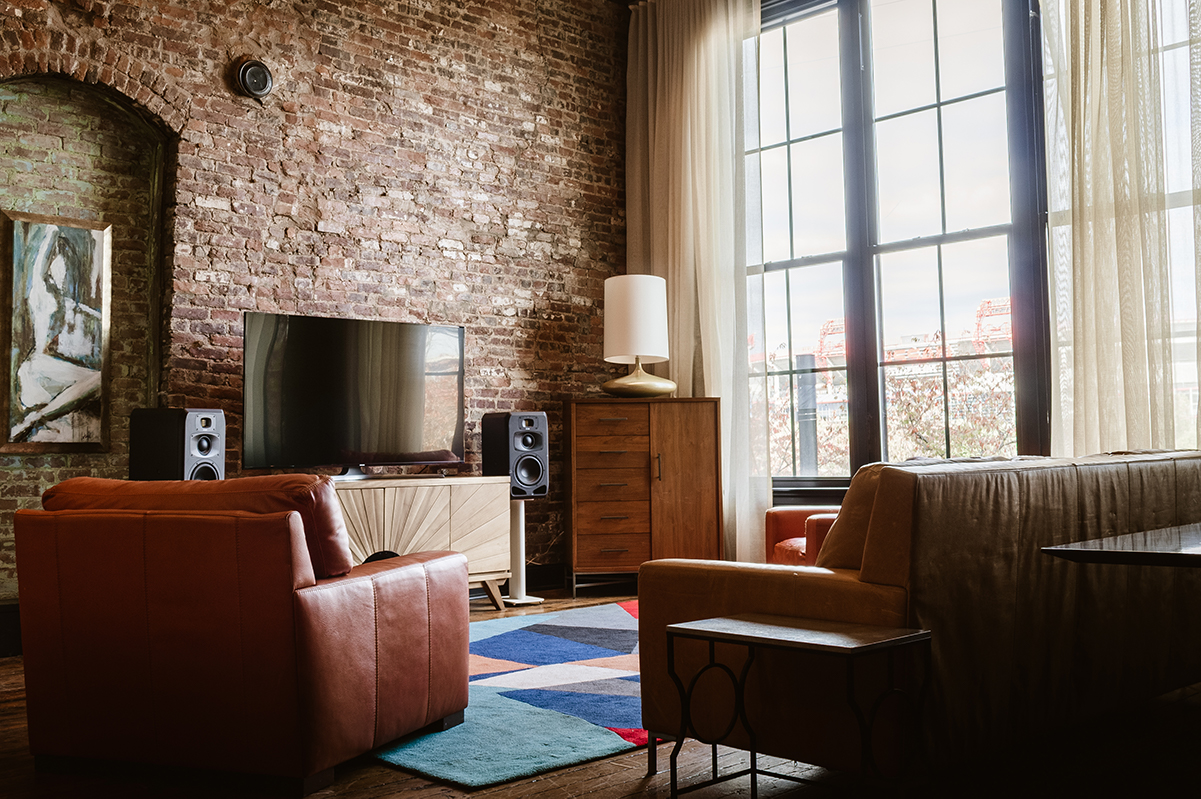 The challenge
Modern televisions offer extremely high-resolution screen panels that are becoming thinner and thinner. Due to this lack of space, the installed speakers usually do not do justice to the sound quality required by high-end movies and shows, which have complex sound formats such as Dolby Atmos.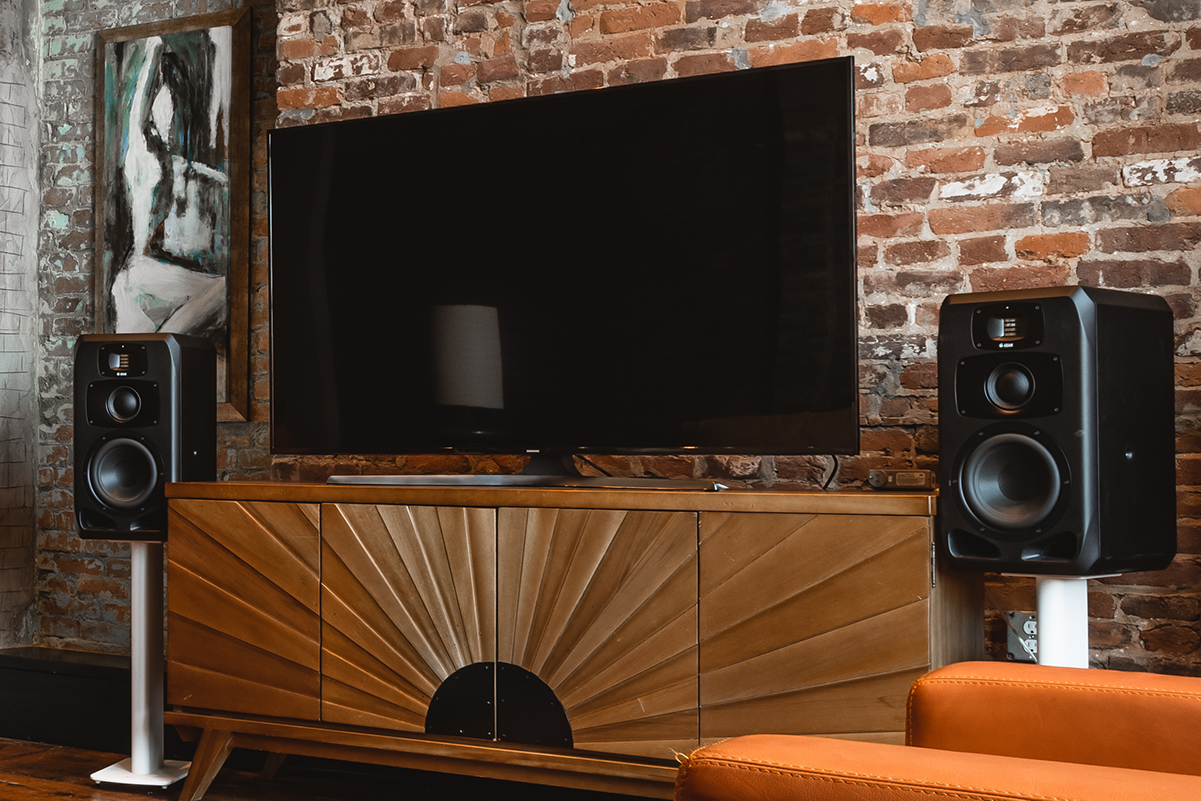 The solution
With ADAM Audio speakers, you can unleash the full potential of your home theater. Whether you're using a stereo or surround setup, with ADAM Audio speakers, even the smallest details become audible. It's not uncommon for professional audio to have been produced using ADAM Audio speakers, which means what you hear will be exactly the same as what the engineers heard. And thanks to the versatile acoustic customization options, you can adapt the speakers perfectly to your environment.