Exhibitions
Whether it's a sound installation or a film performance, art and emotion should be the center of attention. That's why when using loudspeakers, reliable and interference-free reproduction is of paramount importance, with no room for compromises.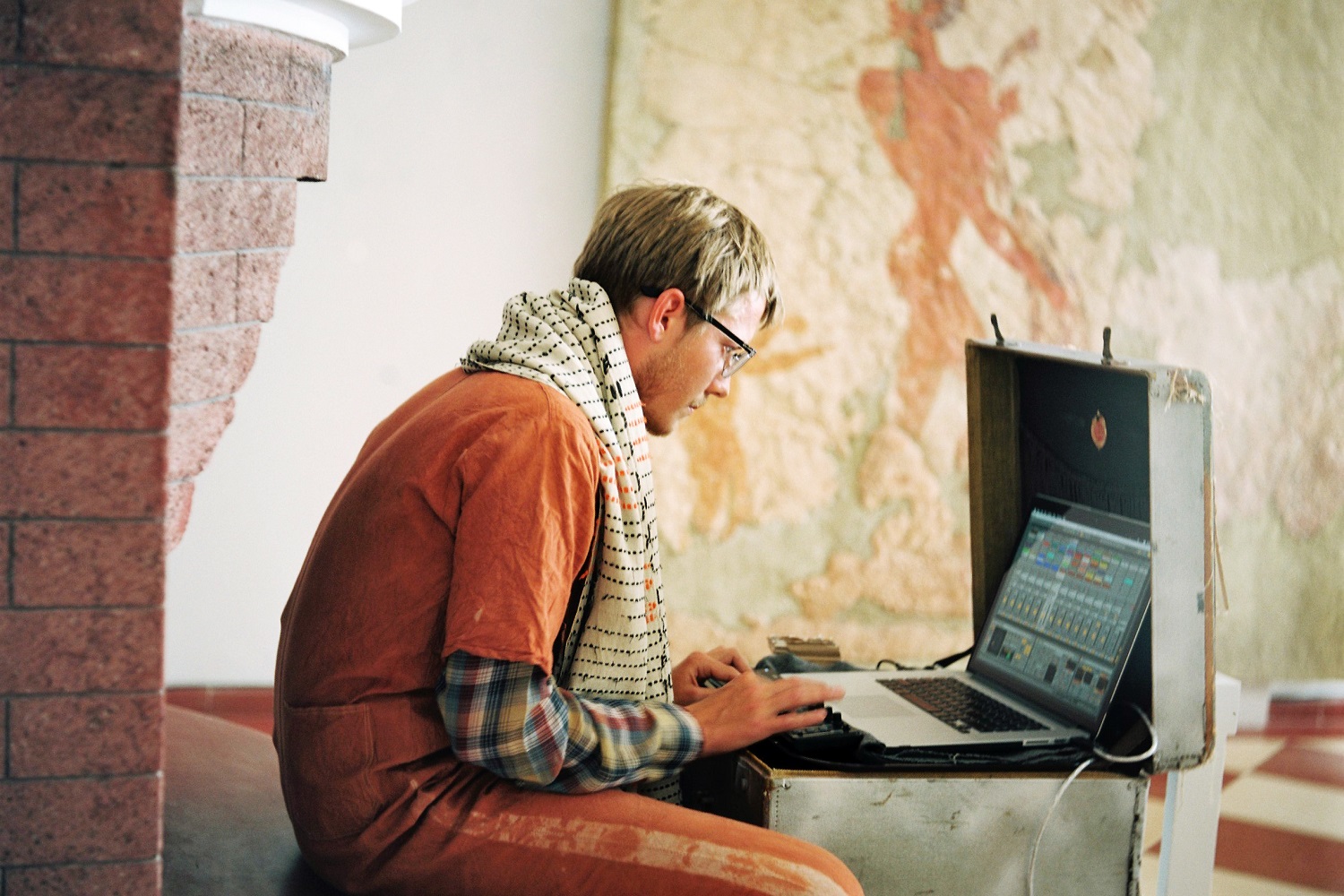 The challenge
Sound installations often consist of complex speaker-setups, placed in a wide variety of spaces. Despite these arrangements, the speakers must reliably reproduce the artist's desired output, for several hours a day, months at a time.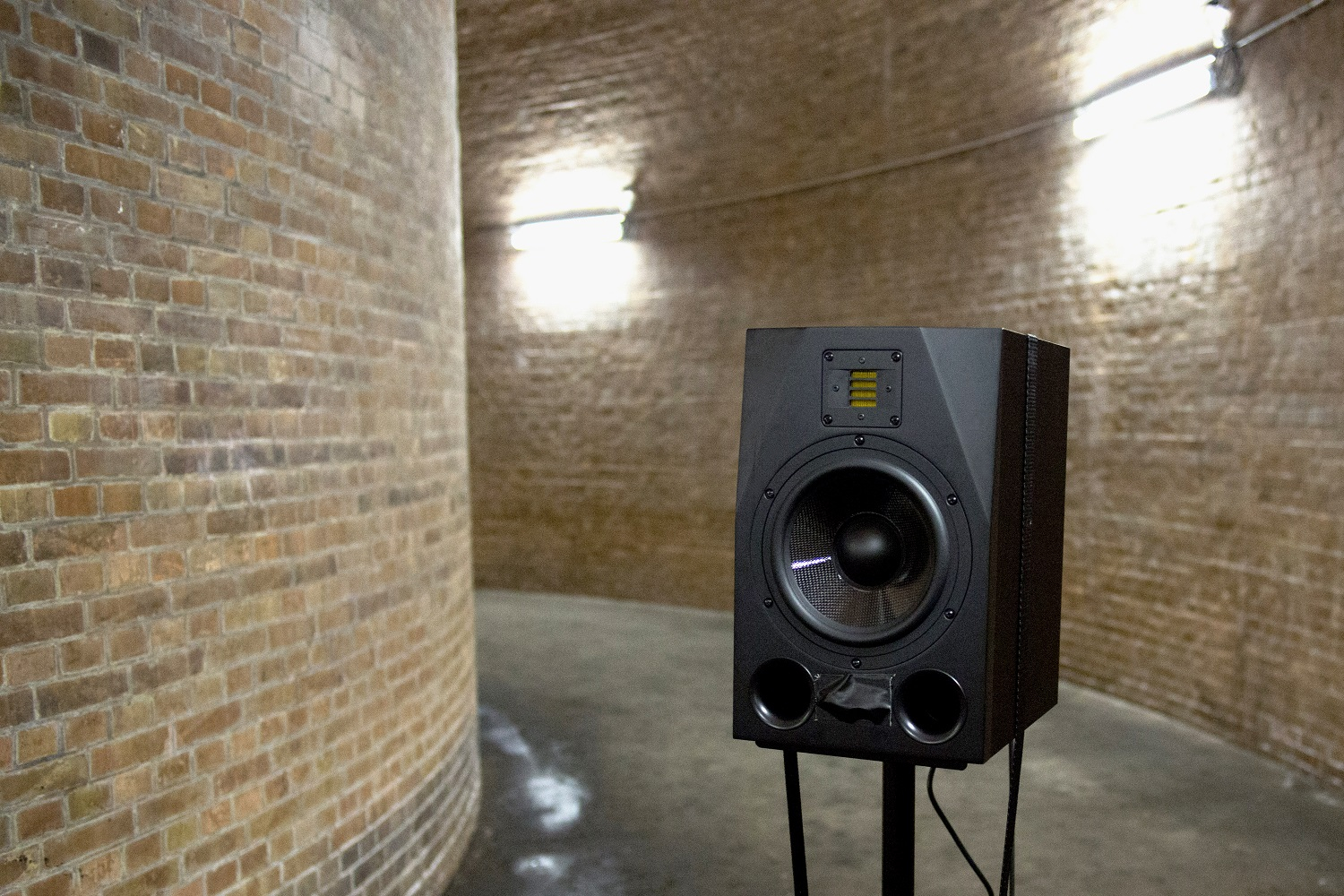 The Solution
In order for the performances to have an impact on the audience, reliable speakers capable of producing sound with great detail are essential. ADAM Audio loudspeakers are well suited to installations because they precisely reproduce the sound as it was intended by the artists.