Recording Studio
The studio is a magical place, where people can create, be musical, and experiment. It is where musicians should feel comfortable, as well be somewhere they can radiate and capture their talent. In order for artists and sound engineers to work efficiently and trust their ears, professional studio monitors are indispensable.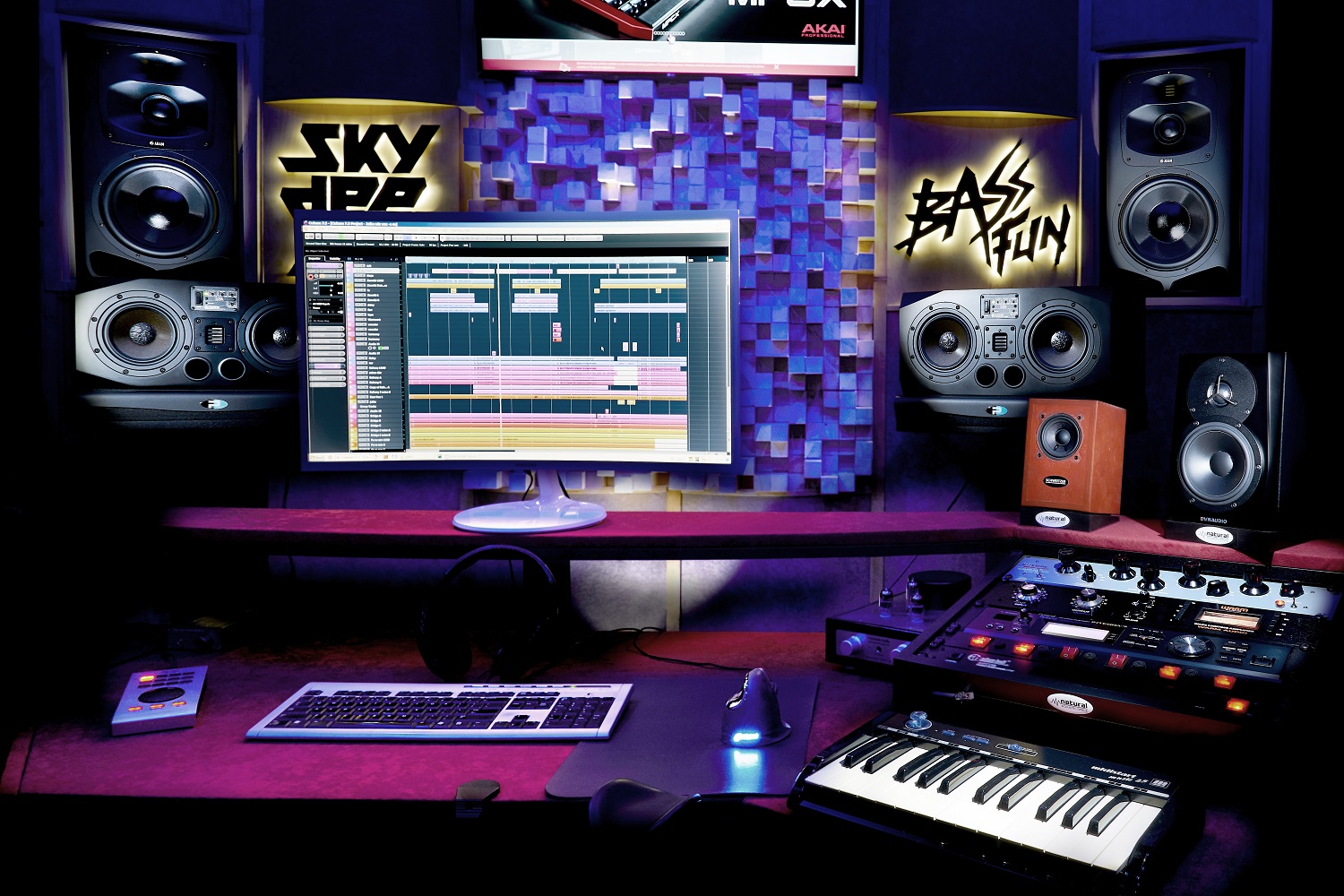 The challenge
Every decision made in a music studio will ultimately affect the final mix. Be it the choice of vocal mic, or the positioning of the drums in the recording room; the reproduction in the studio needs to match the authentic sound of the source. The challenges here can be vast, such as having a narrow spot, inadequate acoustics, or monitors that have not been set up optimally.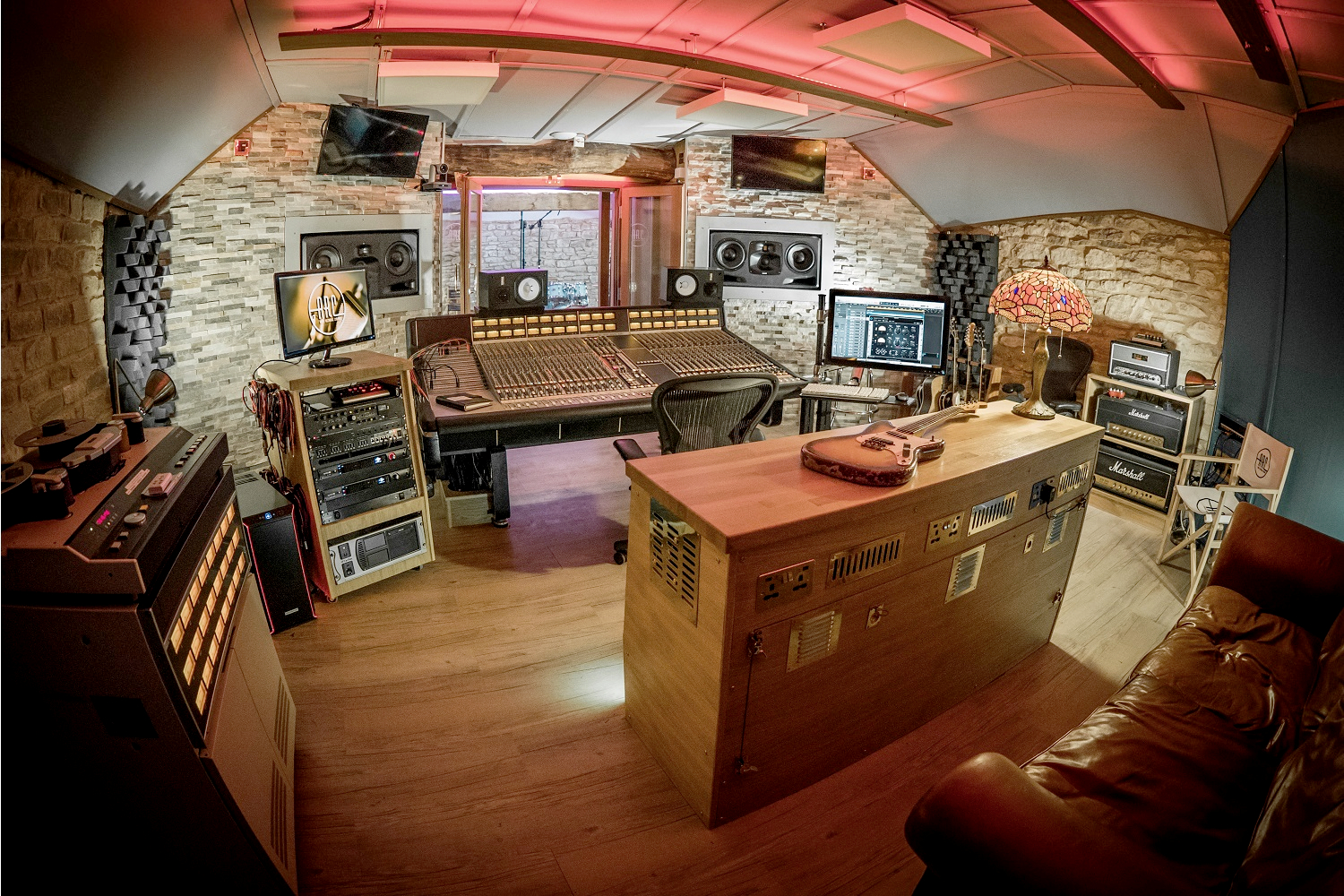 The solution
ADAM Audio offers appropriately sized monitors for studios of all sizes: from small editing suites where the ADAM Audio A3X fit best, to large control rooms which can be equipped with main monitors like the S5H. All of our high-precision monitors have an impressive neutral and detailed reproduction, and our special ART-tweeter technology allows for fatigue-free listening, even during long sessions.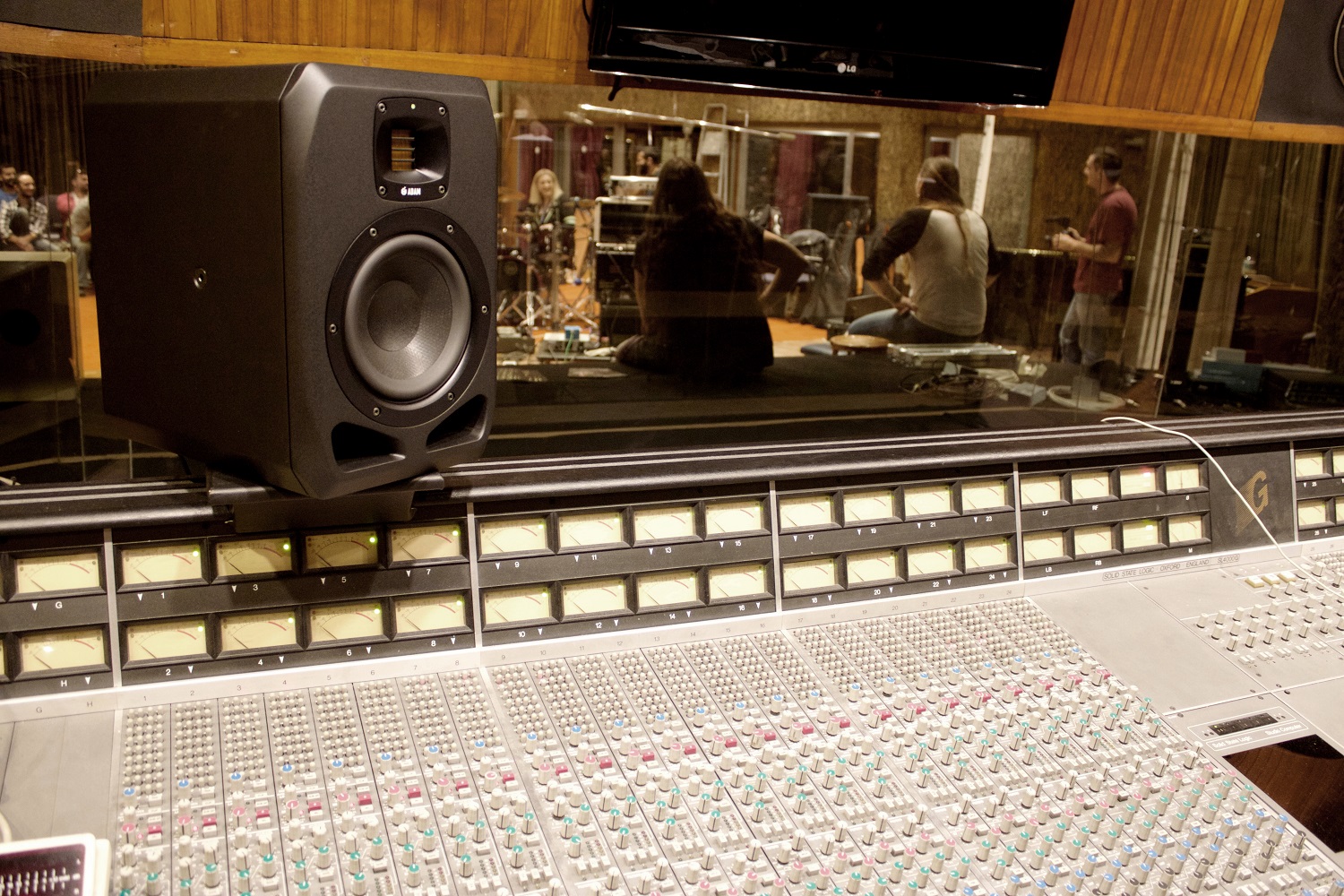 what the experts say
I spent years developing the right balance, addressing resonant frequencies and using acoustic absorption. I also invested a lot of time in defining my own monitoring tastes. ADAM fully reflects my ideal monitor and gives me total clarity both at high and low volumes.
MASSIMO D'AMBRA
I was spellbound by the 3D sound I could hear from the S5Vs, which had never happened before with other monitors, though I heard and tested a few of them! It was love at first sight and I knew I had to own them.
Rafal Bien
Bass Fun
The audio character of these speakers is almost clinically pristine which is perfect for the localization of individual instruments in the stereo field.
Jan Křišťál
Czech state opera