DJ & Electronic Music
Few genres are as dynamic and intoxicating as electronic music. Rhythmic and expressive, people across the world party to electronic music that is played on both small and large soundsystems alike. For DJs and performers, it is all about the experience, and being immersed in the moment.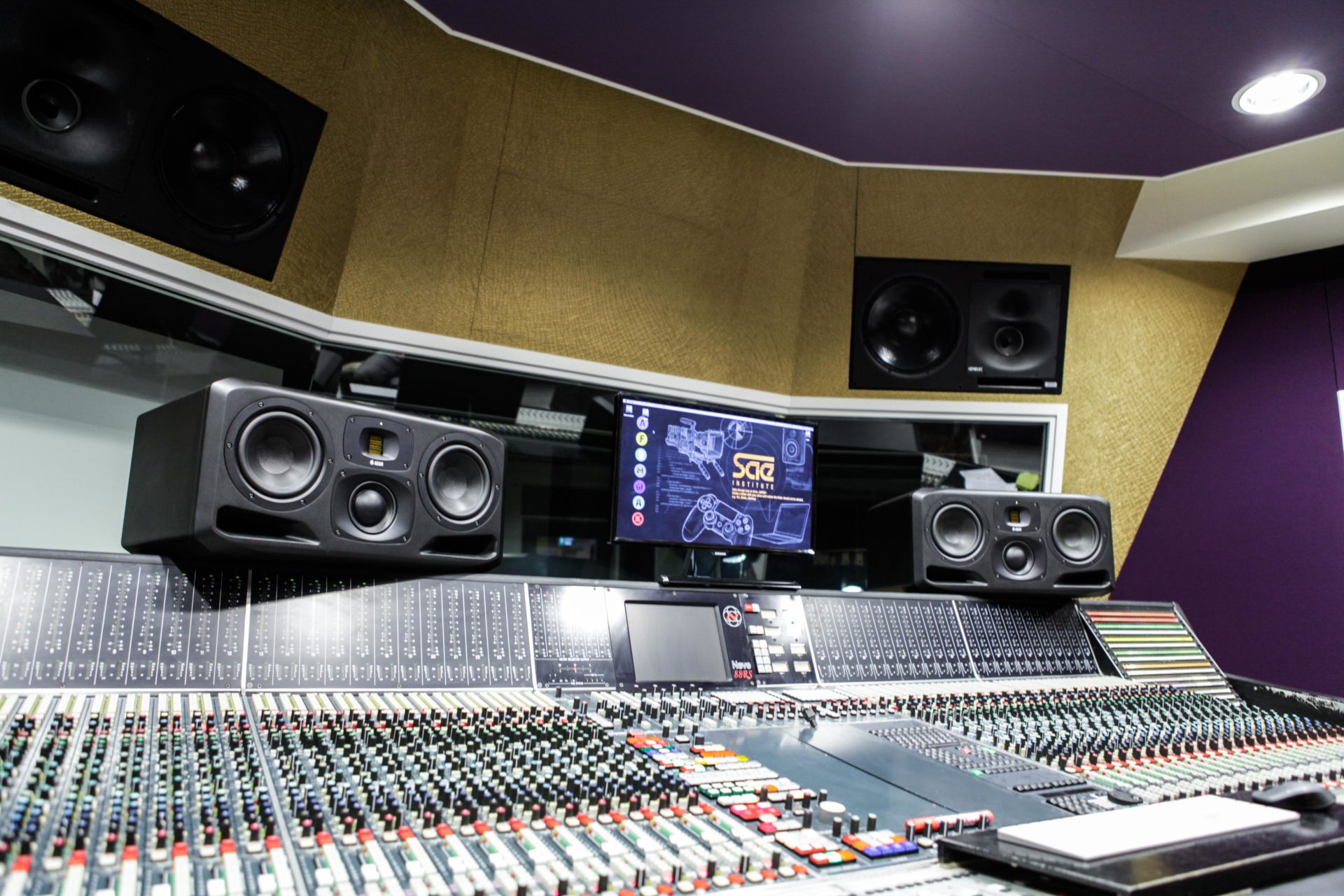 The challenge
For those working within electronic music, having a clear and distinct mix is of the most importance. The mix needs to convey the intensity and strength of the music, regardless of the size and type of loudspeaker. The challenge then is to make the mix sound excellent, especially when it comes to getting the bass sounding as powerful and dynamic as possible.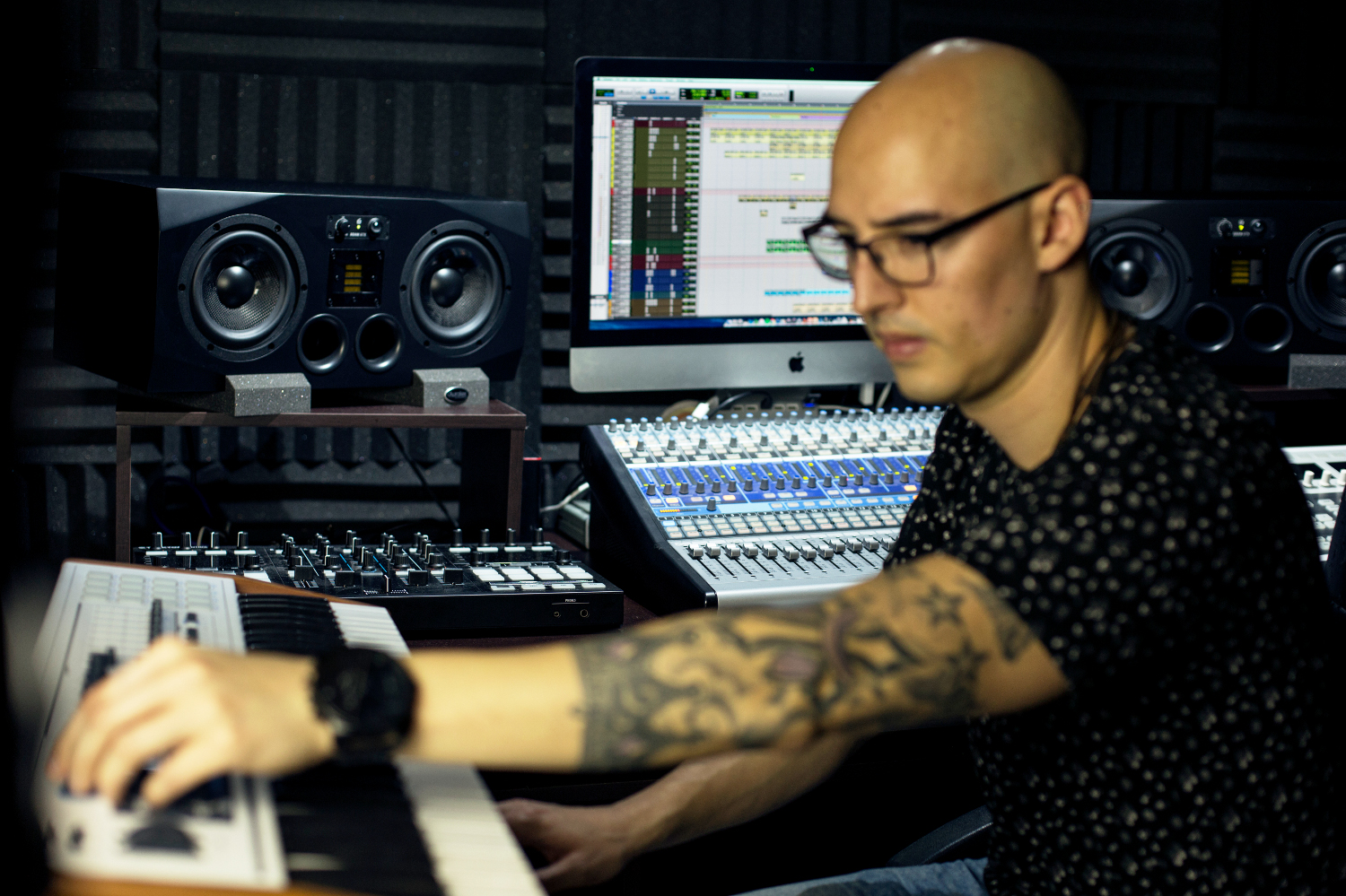 The solution
As a producer and DJ, you need to be able to trust your speakers implicitly, so that your end mix sounds well-balanced on both small and large soundsystems. When it comes to playing the big stages, there is no room for error. With ADAM Audio studio monitors, you can hear the smallest of inconsistencies in the mix, at both high and low volumes.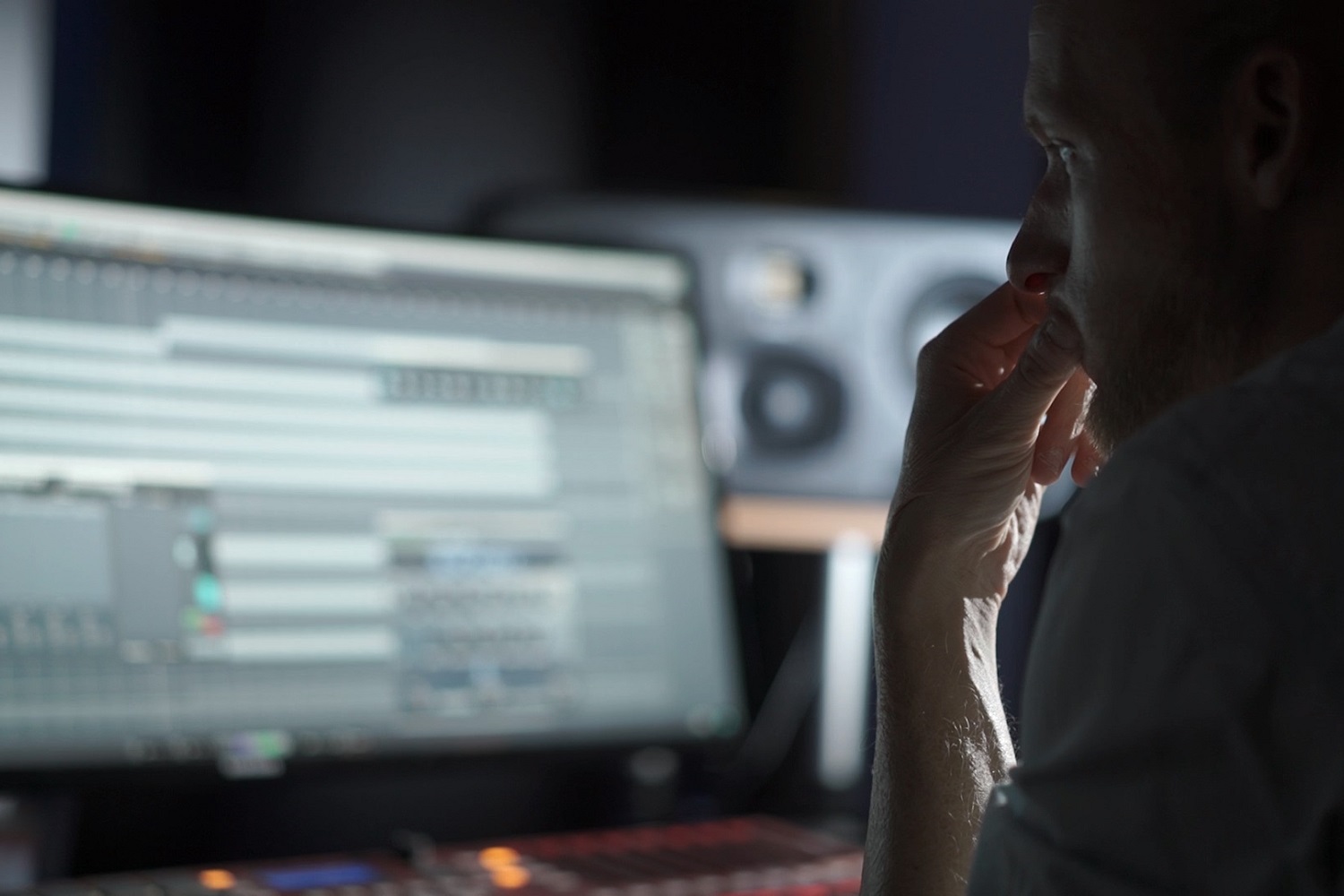 What the experts say
The ADAMs were exactly what I was looking for – the depth, scope, dimension—and I found that you get the full range of what you just presented. They are like pinpoint accuracy of frequency dimension. I don't think I've heard other speakers like them.
Carl Cox
Everything just sounds very well balanced. The stereo imaging is excellent. Even at a loud volume there is no noticeable distortion and they are very comfortable to listen to. My mixes are translating on other systems very well, unlike before, when I was going back and forth tweaking. The S3H has made my decision-making much quicker and more precise.
David Dawood
It's really important to me to have the same feeling as when I'm standing in a club, on a dancefloor. I need the music really loud," he admits. He switched from Genelec to ADAM Audio S3X-V before upgrading to his current monitoring set up, which he never runs above half volume. "I'm producing music for hours", he says, "and at some point I'm forgetting that I'm in a studio, I'm really feeling like being in a club or at a festival.
Oliver Koletzki