A Series Technology
Hybrid Amplification
The A Series combines the best of both digital and analog worlds.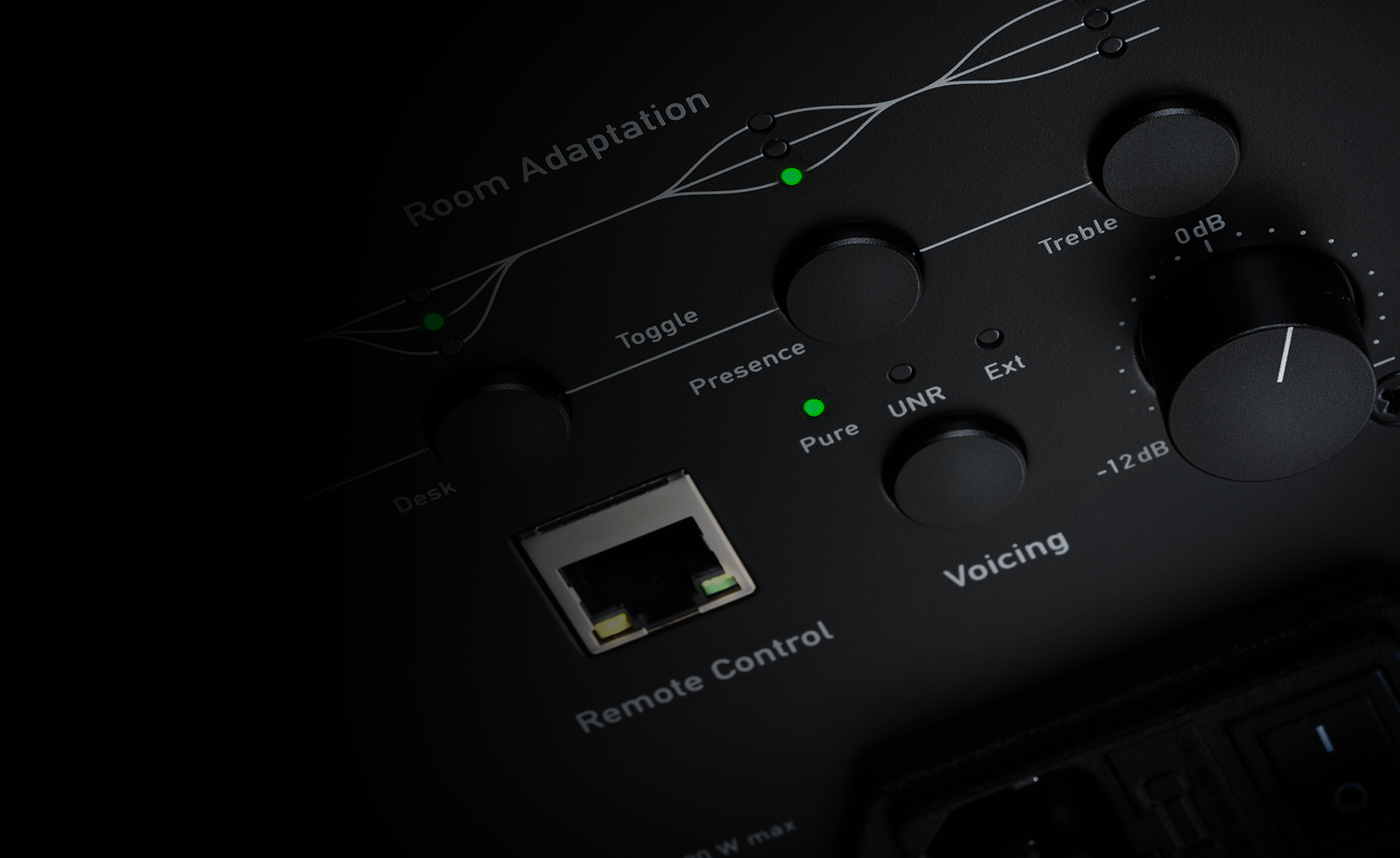 Efficient Amplification
A Series woofers are driven by Class D amplifiers that help produce linear performance while reducing distortion. These amplifiers were chosen specifically for their power and efficiency, in terms of both energy consumption and sound reproduction. Low thermal dissipation allows for a smaller, less costly heat sink, which facilitated additional investment in the exceptional power and performance of the A Series.
Optimized Performance
Tweeters and midrange drivers are powered by Class AB amplifiers which offer a smooth, natural reproduction of high frequencies. Each amplifier is optimized for its working range, resulting a fine-tuned, properly aligned speaker. To reach this point, ADAM Audio carried out extensive measurements and listening sessions, trialing countless amplifiers and amplifier components.