Tom Deininger chooses ADAM Audiofor his bauteil3 studio
ADAM Users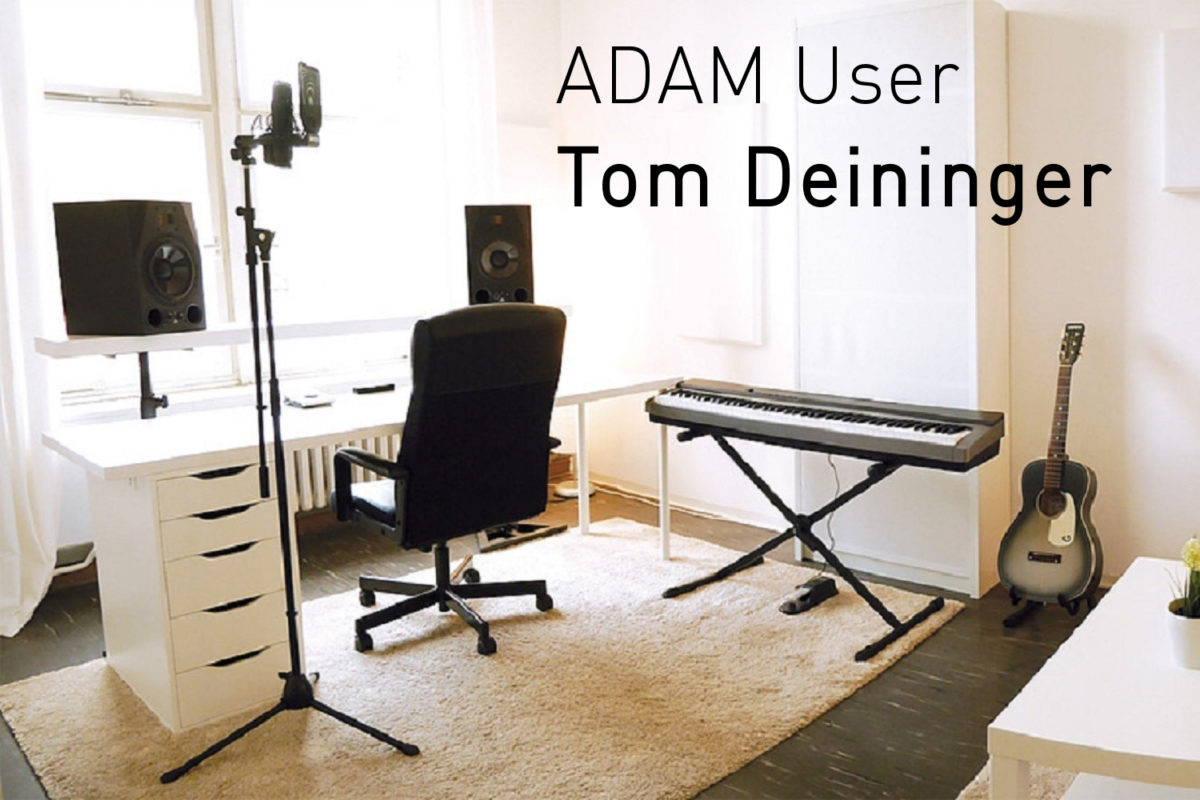 "ADAM speakers sound great and are fun"
Tom Deininger is the founding member of the German band Klee. His contributions as a songwriter and producer resulted in Klee topping the German charts with a Top 10 album and several Top 20 albums between 2002 and 2011.
Songs by Klee were used for numerous commercials for brands like Givenchy, Pontiac and Deutsche Bahn. Tom also wrote compositions for TV series that were shown on SAT 1, RTL & ZDF, as well as movies like the award-winning drama "Do Fish Do It".
Apart from his work as a touring musician, he is the founder of BERLINSONGS which develops young songwriters. Tom is the owner of the bauteil3.de songwriting studios in Berlin which is equipped with several ADAM Audio speakers: S3X-H, S1X, A8X, A7X and the Sub7.
Since 2014 he got the bauteil3edition with BMG Rights Management, signs and develops young talents from all over the world, like the Finnish producer perttu, who reached 7 million streams on spotify with his first single already.