MusicTechreviews our new T7V Nearfield Monitor
Reviews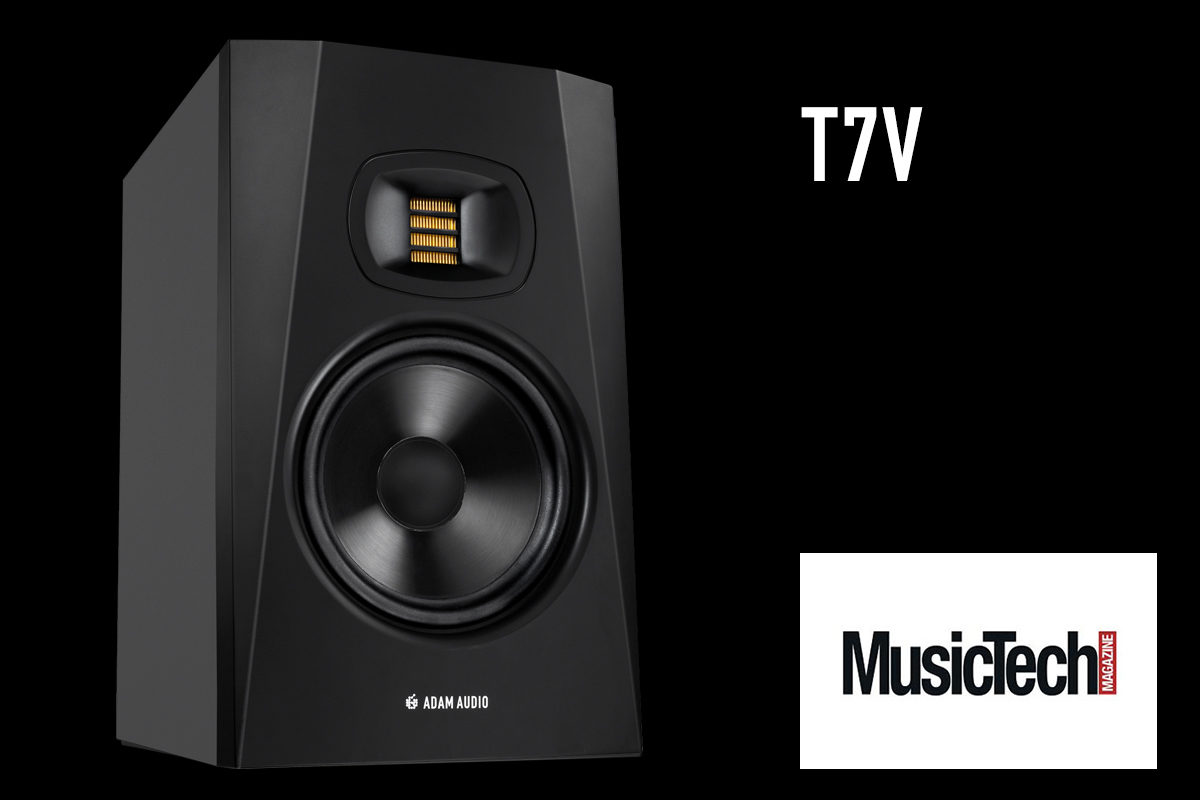 John Pickford, writing for MusicTech, reviews our T7V Nearfield Monitor and draws following conclusion:
"Firing up the ADAMs and playing some familiar material, I was immediately reminded of what impressed me so deeply about the smaller T5V."
"The treble response is superb, sounding clean and fast with plenty of presence and air. Transients are reproduced with trip-hammer precision yet the presentation is unforced and natural sounding."
"Timbral accuracy is highlighted when tracking and shaping the tone of individual sources, whether by microphone selection or processing audio."
"Throughout the entire reviewing process, the T7V impressed with their detailed, incisive treble and generous, full-bodied bass. Midrange accuracy and transparency is fine by any standards but it really is exceptionally good at this price point."
The complete review can be read here.