F7 reviewed by Sound On Sound in June '13
Reviews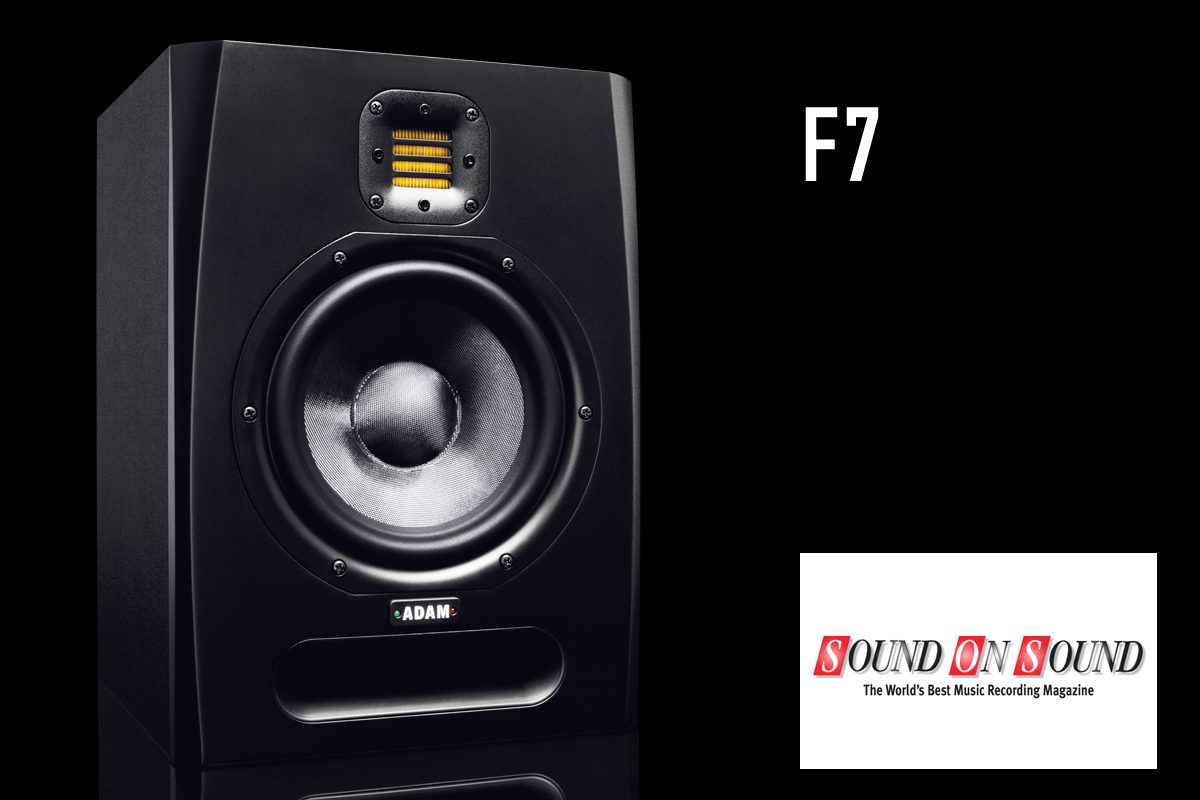 Berlin, July 18, 2013
Sound On Sound's editor in chief Paul White personally took care of the larger member of the F-series – the F7 – in the SOS June issue. Please read below in short what he thinks of our largest entry-level monitor.
"When it comes to stereo imaging, the F7s again score well, with a solid phantom centre image, a believable sense of left/right width and useful degree of front-to-back perspective. Inevitably, they are less three-dimensional sounding than 'money no object' monitors, but they do pretty well and I'd be more than happy to mix on them.
Ultimately, if you can afford to buy the A7Xs, I'd say they're still worth the extra, because of their slightly tighter sound and enhanced sense of mid-range focus, but within their price range the F7s stand up very strongly indeed."
Paul White, Sound On Sound Magazine, June 2013
You can find the full review in our review section.