New review of A3X: "...effortless and solid"
Reviews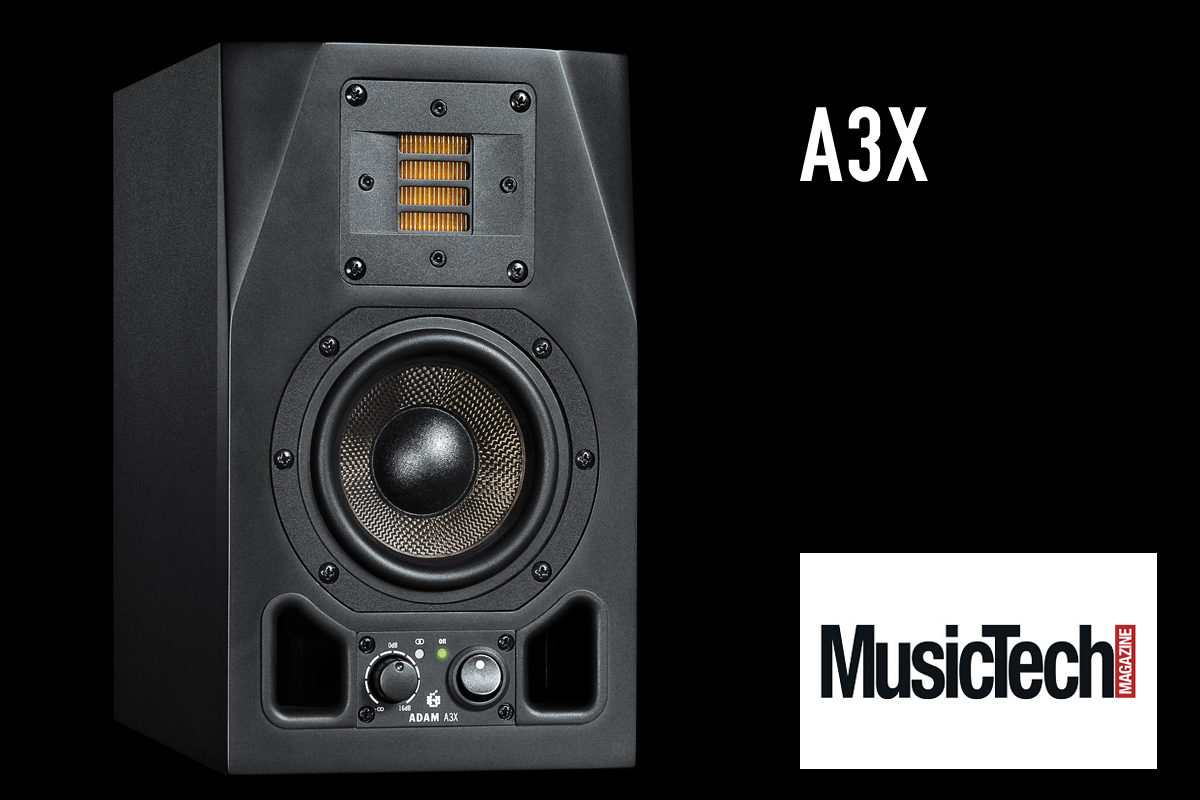 Berlin, May 12, 2010
The british MusicTech magazine reviewed ADAM´s A3X and published the results in Issue 86 (May 2010):
"The A3X we´re reviewing this month is ADAM´s smallest monitor ever. It´s designed for any environment where space is limited and it´s also recommended for connection directly to computer soundcards or digital interfaces in mixer-less setups. …Although they´re small, the size of the audio image belies their size. The overall feel ist effortless snd solid, with a surprising degree of weight in the bass end. …We also found that the width of the image was ample, even with the A3X´s closer together than our usual nearfield setup."
Read the review.