Yike Jia
ADAM Users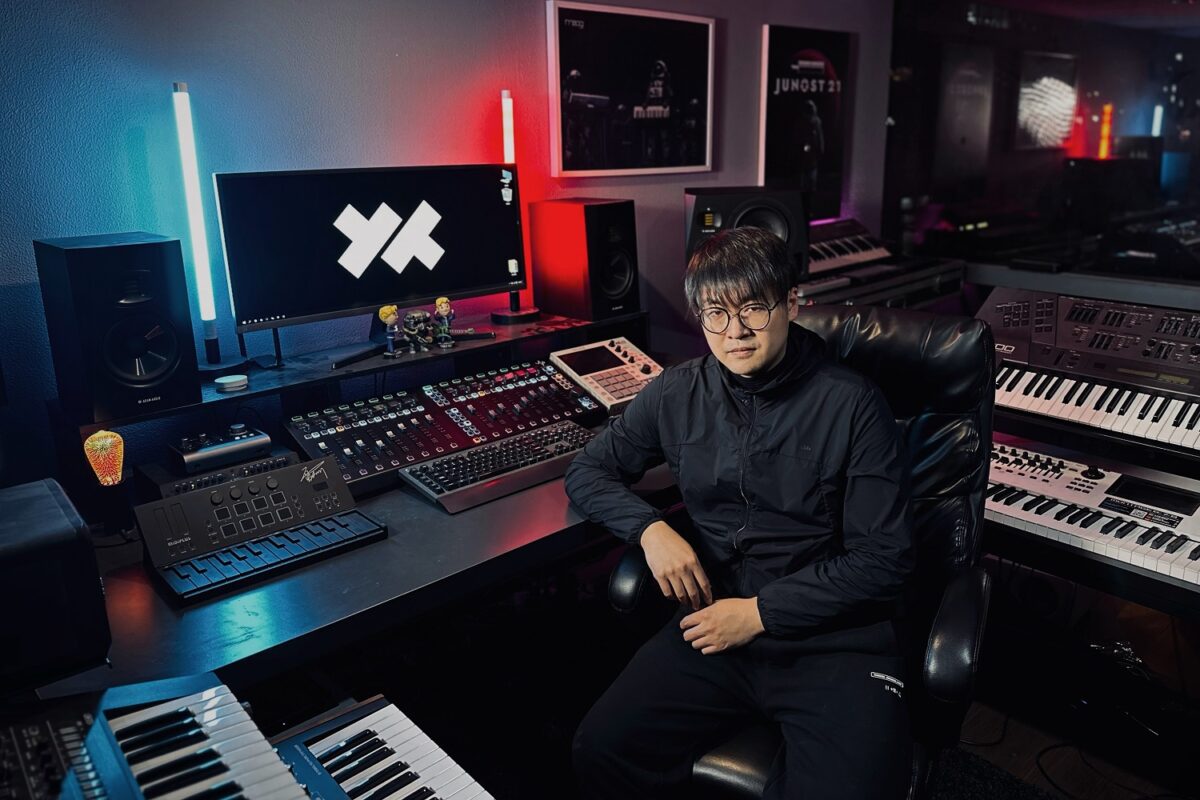 The famed Chinese singer, producer, and composer Yike Jia explains why the T7V and A8H are integral to his workflow.
With over 55 million plays on popular platform video sharing website Bilibili, Yike Jia is justifiably one of the most popular producers in China. To date, he already has several albums to his name, in addition to having helped score several award-nominated films and video games. Not content with his work as a producer and composer Yike Jia also wrote and published the book "The Power of Music Arrangement" in addition to adjudicating the competition, "Chinese Composer".
"I compose different styles of music which have dynamic ranges that require the mixing of vocals over relatively long periods of time," explains the producer about why he chooses to use ADAM Audio monitors. "The accurate reflection of the tone, the frequency band, and the mood of the music are really important."
In Yike Jia's studio, the producer uses T7V and A8H monitors to help him realize all of his projects. As an established producer, author, and sound designer, Yike Jia is an artist who knows and values what is important. "I chose ADAM Audio not only for its excellent sound quality, but also for its emphasis on both sensibility and rationality, and I am a musician who pays great attention to sensibility," Yike says about the speakers.
The Chinese producer also make use of the UNR mode and PURE modes on the A8H, while acknowledging the manufacturer's developments in helping protect the ears against fatigue, in addition to other features that are particular to his line of work.
"Because I can also imitate the voices of more than 20 Chinese singers to sing songs, the mid-frequency details in my videos are more important in the mix. Having the mid-frequency unit DCH [Dome Cone] driver of the A8H allows me to better control my own voice."