Producer And Mixing Engineer Chris Schmelzeruses ADAM S3H-X as main speakers
ADAM Users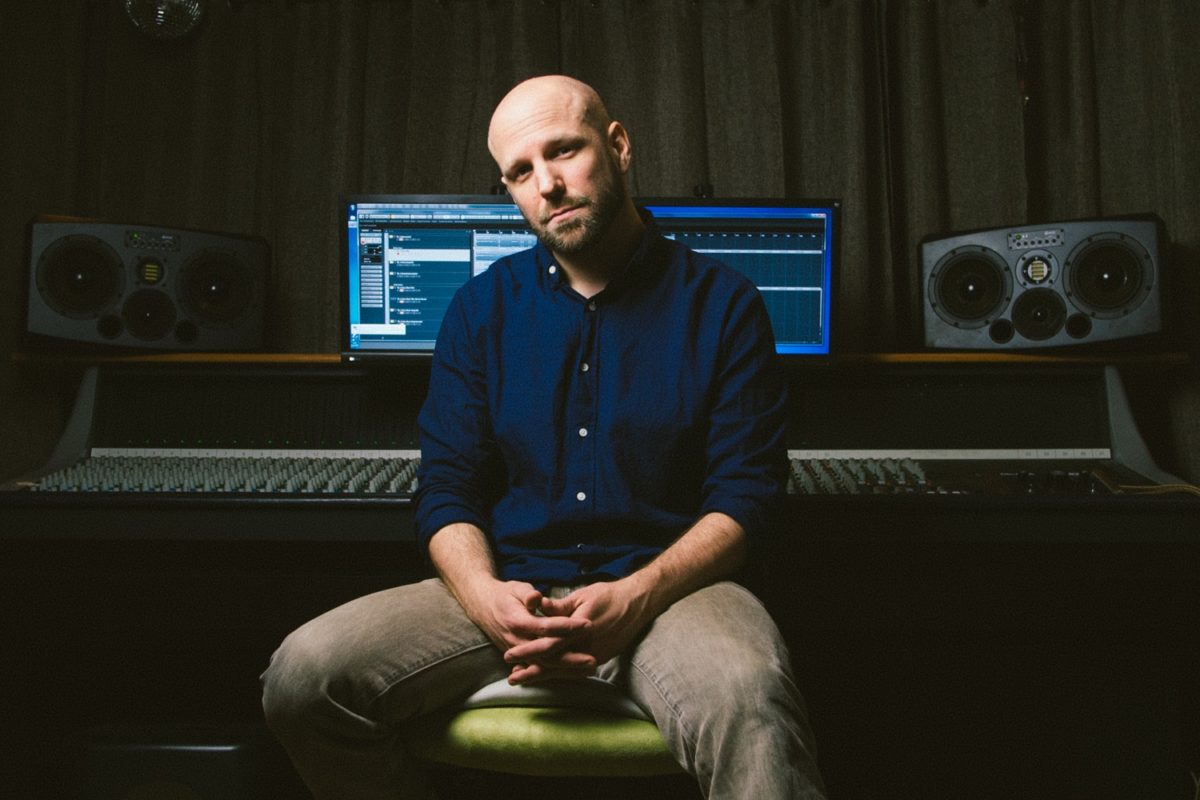 Chris Schmelzer is a Berlin based producer and mixing engineer. His musical socialization took place in the German Ruhr Area influenced by Urban and Caribbean Sounds. Soon after his first band projects, he entered the German Hip-Hop scene as a beatmaker. Soon these roots were accompanied by a passion for the "big" sound of current pop productions and influences of electronic music.
"Today I use the ADAM S3X-H as my main speakers. In Studio B, we additionally have the ADAM A7X mainly for composing and editing purposes."
Chris is known for his pop productions that combine organic sounds with hard hitting basses and drums. Beyond that, he is more and more demanded as a mixing engineer.
"ADAM Audio speakers are one of the few pieces of gear that accompanied me during my development as a producer. I was able to grow with ADAM's range of products. For me personally, they represent the perfect balance between an analytic source representation and a vivid sound that makes working in audio fun."
He has worked with Lean Bravo, DJ Craft (K.I.Z.), Audiophysical and Novine and has produced audio for various films and advertisments.