Oli Bayston [Boxed In]relies on ADAM Audio studio monitors
ADAM Users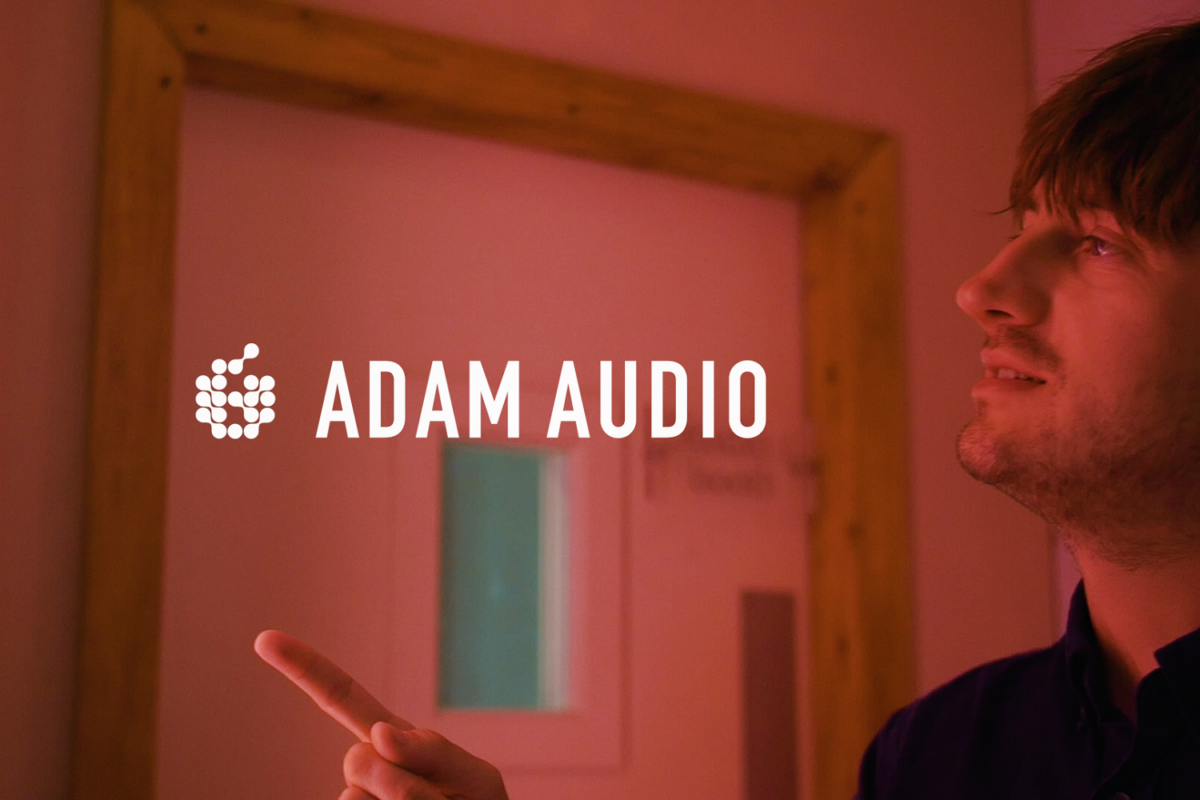 In a video interview Oli Bayston talks about collaboration through music, Boxed In and his precise and reliable monitoring system
In his quiet, but purposeful and gently passionate way, Oli Bayston, aka "Boxed In" has been making a name for himself obtaining critical acclaim over the last several years. His music creation process could perhaps be summed up with the word "eclectic" judging by the use of his personal buzzwords: Collaboration, Cultural Crossovers and Cross Pollination. His style so far combines adventurous innovation with Dance and Synths as well as Pop thrown into the mix. He uses ADAM Audio speakers to monitor his efforts with a highly critical ear that requires good responses from his equipment.
Although Oli's "Boxed In" project started as a solo affair, he is a modest man who credits his musical ancestors and current influences as well as positively encouraging the input, ideas and composing abilities of other musicians.  An example of this is the "Boxed In" band, now composed of Oli plus Jack Benfield on synths & guitars, Mark Nicholls on bass and Liam Hutton on drums. This band was formed to facilitate live performances of collaborative efforts and Oli's compositions, like their latest album "Melt" released 2016, and "Pushing On" & "Unable", works that were released in 2017.
In his Studio Oli quietly goes about the business of crafting his music and lyrics and working with folk like: Dan Carey whose label "Speedy Wunderground" released its 16th single "Running Out" by Boxed In featuring "Formation", a British breakthrough dance-pop act in April 2016 and a live BBC session With Lauren Lavern not to mention a full list of other events both live and online.
In his first studio his choice from the ADAM Audio range was a pair of A7s, currently he has a pair of the fullrange S3As and an ADAM Sub12 backing them up so that, as Oli says: "The subs allow the two other speakers to breathe". It is an ensemble that is in his words "easy on the ear providing a good mix sound". He also uses a pair of A8Xs with a Sub8 Subwoofer next door.
Find out more about Oli Bayston and Boxed In: boxedinmusic.com