DJMag reviews the ADAM A7X
Reviews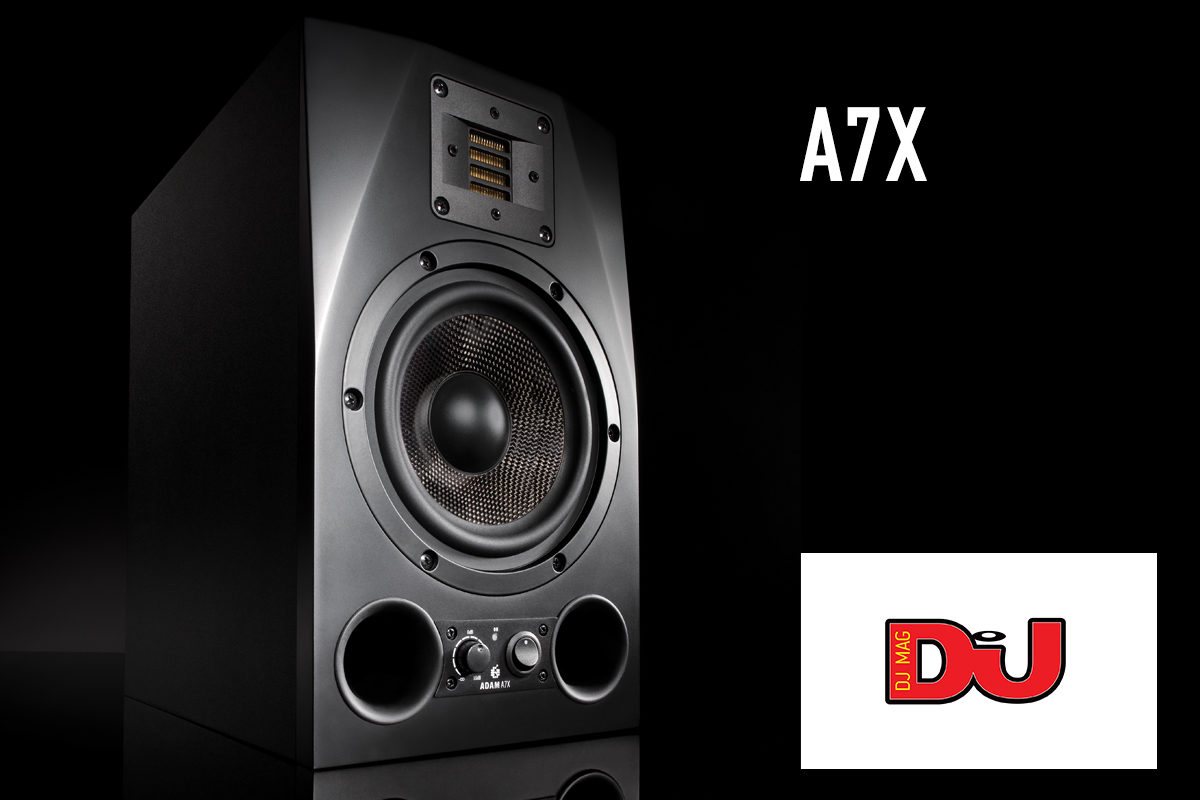 Our best selling studio monitor A7X has been tested by DJmag
DJMag, the British monthly magazine dedicated to electronic dance music and DJs tested our A7X nearfield studio monitor. They wrote:
"In sounding really good, it is down to the accuracy of the speaker. They are not hyped in any way – the sound is neutral, which is important and a benefit when it comes to delivering quality mixes."
"The overall sound is clean and there is also good detail in the soundstage. When listening to mixes through the A7Xs it's easy to pick out the stereo depth and positioning of the sounds in the mix."
"During extended studio sessions, the A7Xs perform well – they're not tiring on the hearing at all."
"ADAM Audio's A7X speaker sits in the mid-range monitor market and is a good example of a monitor that will deliver great performance and should definitely considered when looking at upgrading your studio."
"A great sounding set of monitors that will help improve your mix craft."
"Anyone serious about their music who need a good set of monitors, without getting into the silly-money market, should take a look at ADAM Audio's A7X. Tried and tested, these speakers deliver."
Read the full review in DJMag issue march 2016.