AUDIO Magazin reviewed the ADAM Audio A7X studio monitorand declared it leader of the pack
Reviews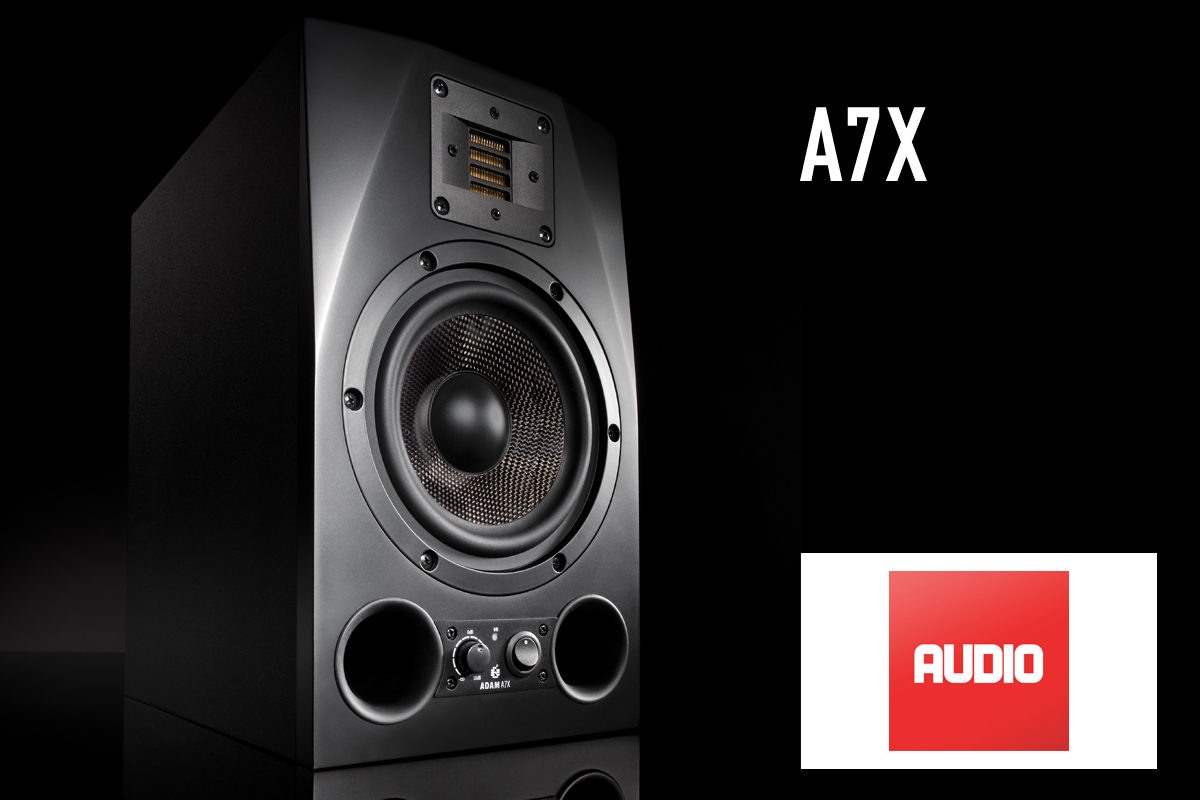 The magazine compared four different speakers – and named the ADAM A7X as its winner.
After detailed listening tests and a range of technical measurements, AUDIO Magazin's Christian Möller picked ADAM's A7X studio monitor as his favorite speaker:
"During the listening tests, the A7X produced wonderfully clear treble frequencies. Its tone was brilliantly balanced with strong impulse production and a bass response as deep as an abyss. The bass frequencies remained stable even at high volumes, and the overall sound didn't become wearying even after longer listening sessions."
You can read the full review (in German) here.