M.Z StudiosRealizes Music and Audio Post Projects On S3X-H Monitors
ADAM Users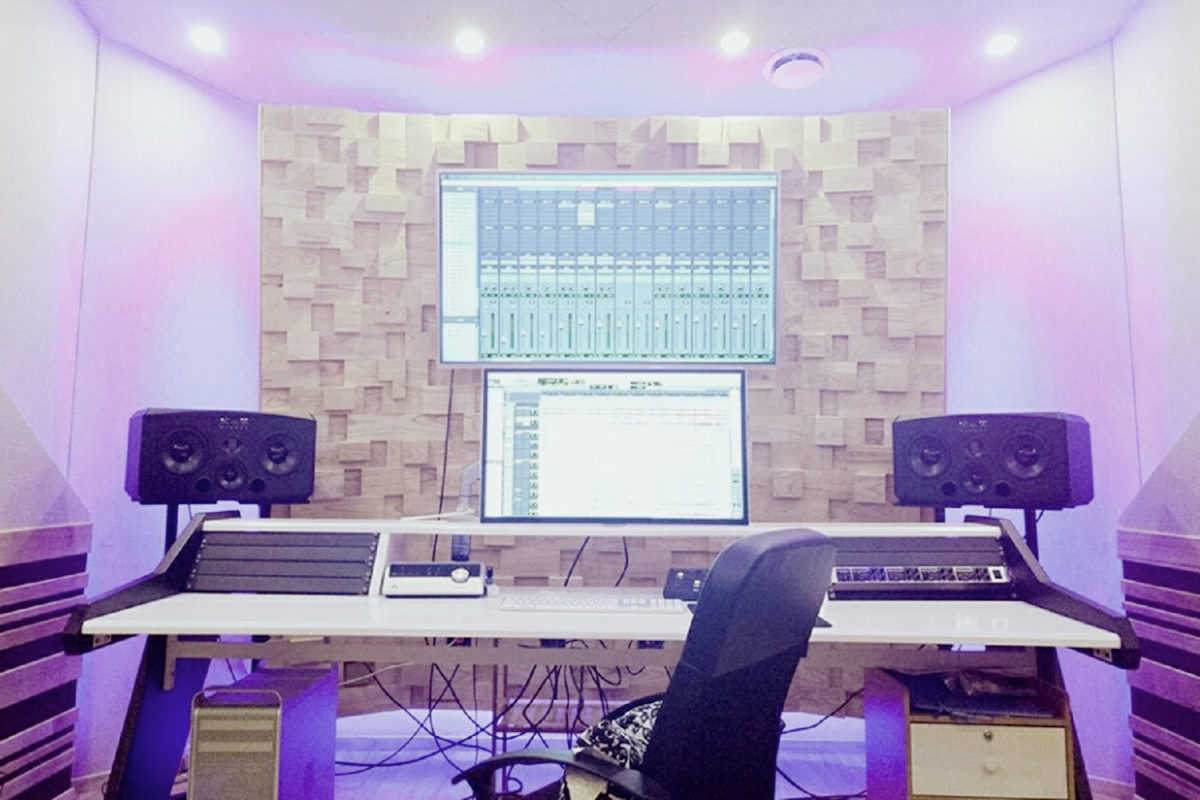 Founded in April 2017, M.Z Studios is a top-class music and audio post production facility in northwest China belonging to Xi'an Chuang Sheng Entertainment Company.
Compact yet versatile, its 52 m² house a purpose-built control room and recording space. Its technical inventory is of an exceedingly high standard, featuring IT infrastructure built around a Mac Pro server host while its studio monitoring system uses ADAM Audio S3X-H studio monitors.
Both the control and recording rooms were designed and constructed with meticulous attention paid to its acoustic characteristics and treatment. Its designers envisioned a space for recording, editing, dubbing and mixing whose sonic characteristics were as close as possible to theoretical ideals. Chambered walls were used to dampen low frequencies in a controlled way, while triangle traps were set to eliminate standing waves and allow improved monitoring of high frequencies. The room treatment absorbs unnecessary echo across the entire frequency range.
M.Z Studio is headed by Liang Fan, one of China's growing community of A-list producers and engineers. His multi-skilled team produces both music albums and audio post production projects, including film dubbing. The period following its opening last year saw M.Z Studio launch into a frenetically creative period, with the team completing an anniversary album for a video game and a dubbing movie-length dubbing project in only two months.