Typewrtr "X Over" Remix Contest
Industry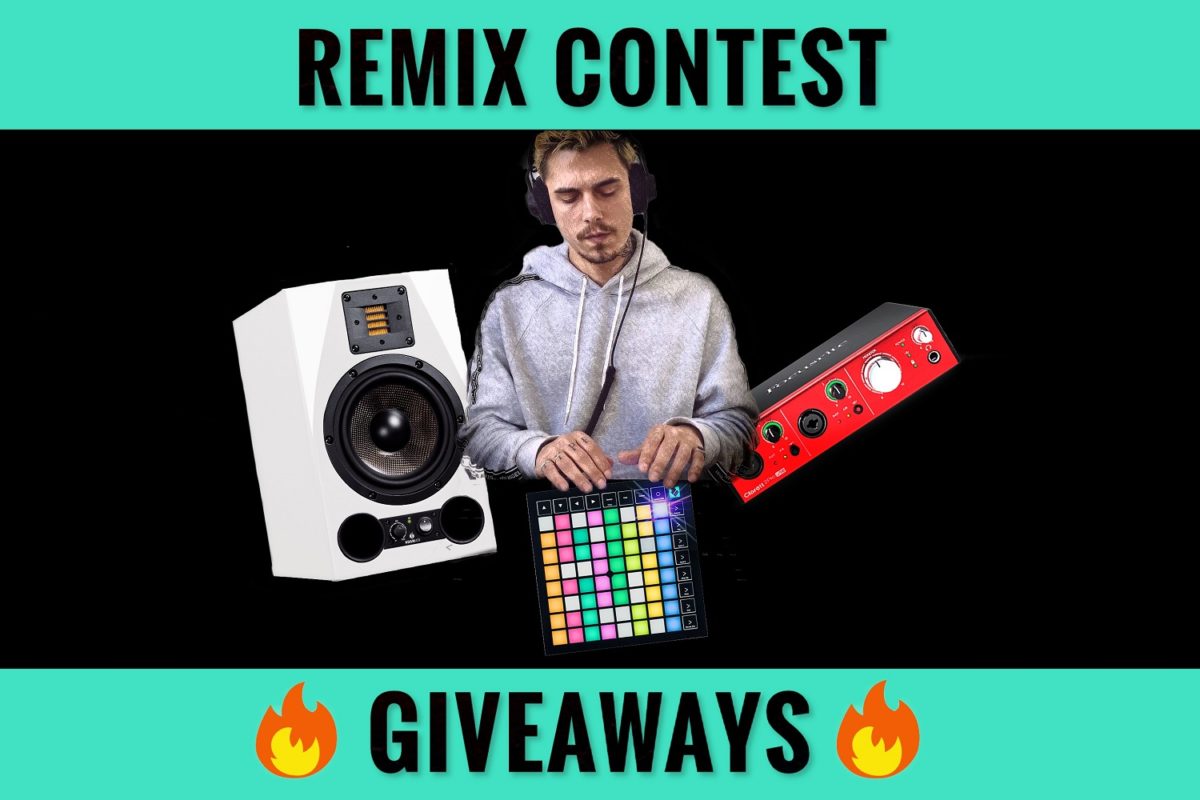 We have teamed up with music producer and sample maker Typewrtr and we are sponsoring a pair of ADAM Audio A7X 20th anniversary edition studio monitors in glossy white for a remix contest of his song "X Over" featuring Bonaparte. The contest runs until July 2nd, 2020. Typewrtr and a small jury will listen to all submissions and announce the winners on July 6th, 2020. From all entries, three remixes will be chosen by Typewrtr for a special release.
Here's what you need to enter:
Download the stem package here
Create a remix of the song "X Over" featuring Bonaparte
Feel free to post your work in progress on your Instagram account using @typewrtr
Submit your remix via e-mail to typewriter.remix@gmail.com
For further information, please refer to the terms and conditions of the contest's landing page.
What you can win:
Happy creating!