ADAM Audio Scholar releases EP with band THUDD
Industry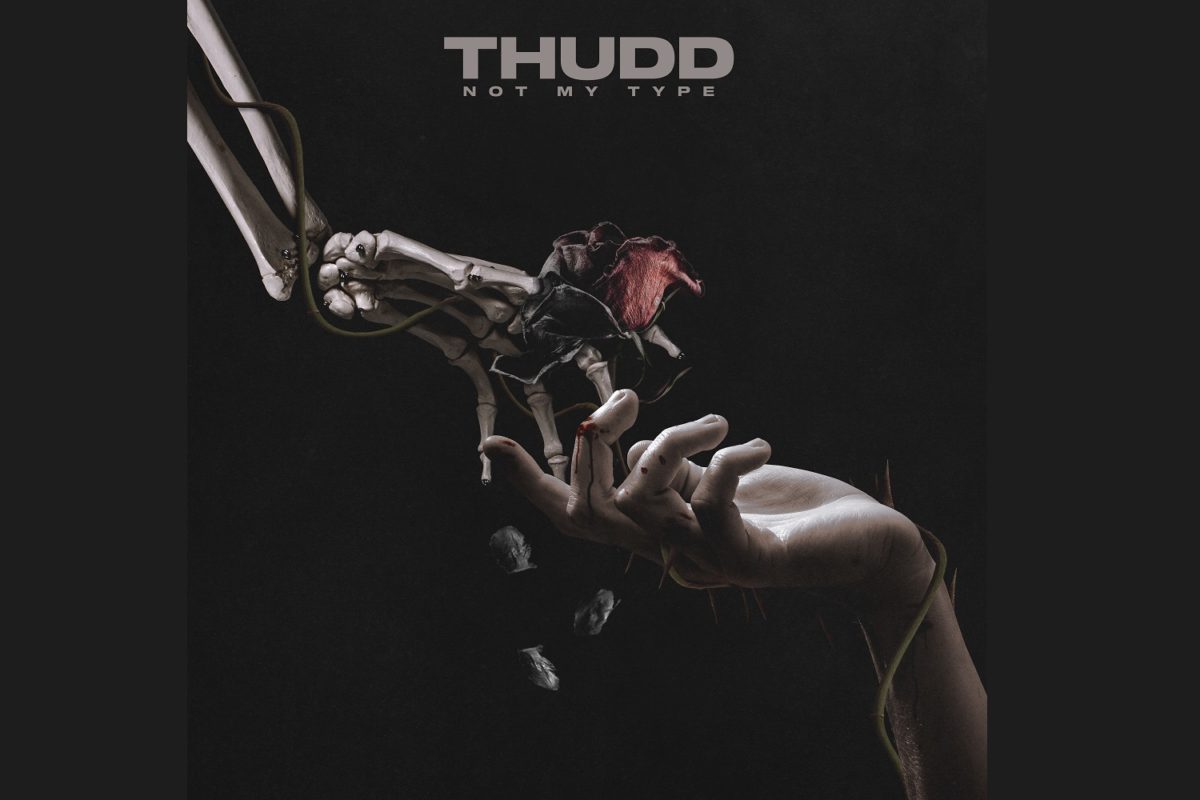 Following their two recent singles What Once Was (feat. Alysha) and Brawl (Fight) earlier this year, up and coming Brighton-based rock band THUDD are making waves with the announcement of their debut EP "Not My Type". Featuring their aforementioned recent singles, as well as two all-new never-before-heard tracks "Nothing Left" and "You My Dear", this EP promises to bang the heads of rockers everywhere, while also conveying its meaningful story of a journey through past failed relationships and internal struggles.
THUDD is an energetic rock band who piqued the interest of Grammy award-winning producer, Pete Smith (Stevie Wonder, The Police, Cheryl Crow, Van Morrison) and John Gallen (Queen, Motorhead, The Damned), who collaborated on their new release "What Once Was" and the EP's three follow-up tracks. They have also featured on BBC Introducing, EGH Radio, EGH Radio Rocks, the Dear Untitled podcast. The EP itself was mixed and mastered on ADAM Audio A7X and S2V studio monitors.
The four members of THUDD found each other, and a mutual connection in rock, whilst studying at the BIMM Institute in Brighton. They have combined their individual influences ranging from Volbeat to Within Temptation and Arctic Monkeys to create their own powerful, modern take on classic, wall of sound, anthems, as well as implementing choirs, strings, and synthesizers to give their music a huge, unmistakable, unique "THUDD sound". The band's drummer, Matt Flood, is especially dear to the team at ADAM Audio, being a 1st generation scholar of the company's academic program (AAAP).