It all starts with a treeOn our way to climate neutrality
Industry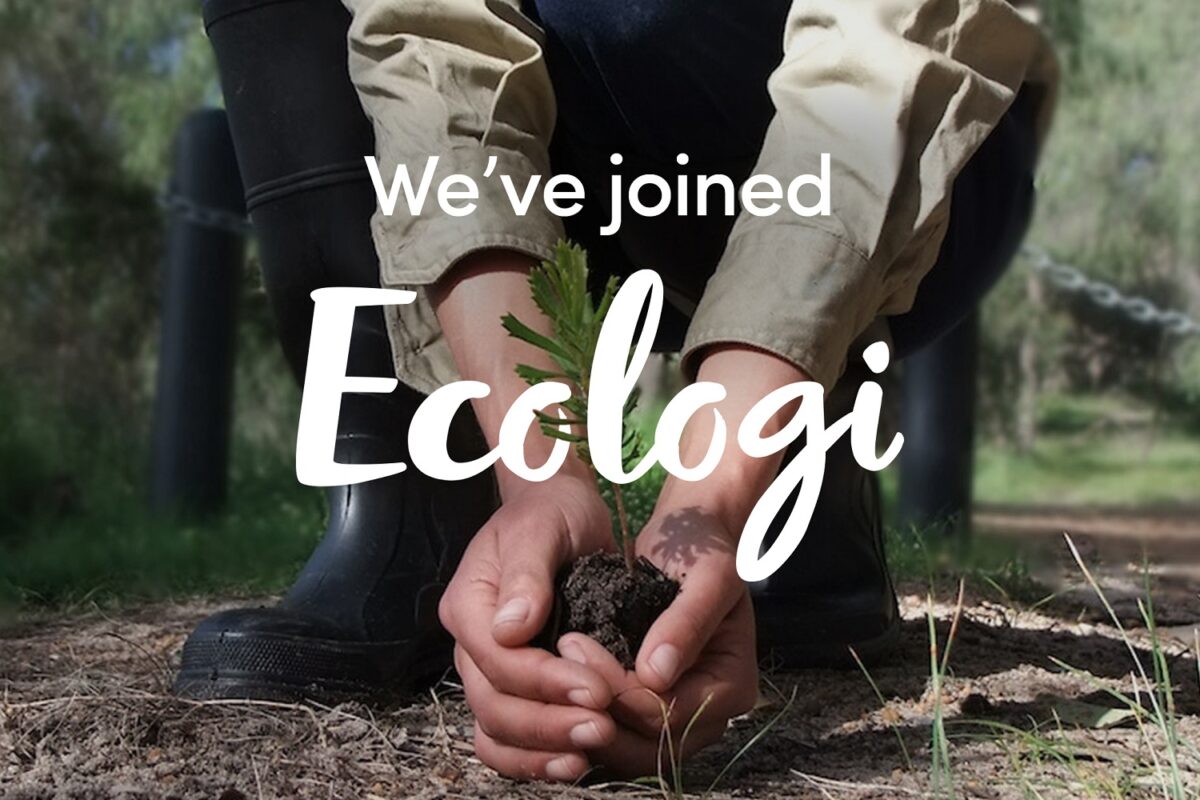 Loudspeakers are constructed with a large number of different components, like PCBs, drivers, damping material and, perhaps most obviously, speaker cabinets. At ADAM Audio, we use MDF (medium density fiberboard) for our cabinets, which basically is a wooden material combined with wax and a resin binder.
MDF not only has good acoustic characteristics, as it helps to reduce unwanted resonances, it also is sustainable in the sense that it is made of wood residuals, a renewable and up-cycled material. But at the end of day, all wood comes from trees.
To compensate for the wood necessary to build our loudspeakers, ADAM Audio has teamed up with Ecologi, a certified platform funding climate projects all over the world, from reforestation to generating renewable energy.
Starting in 2022, we at ADAM Audio have committed to creating 10 times more wood than we consume in our studio monitors and subwoofers, by planting new trees at scale. To give some exact numbers, for the past calendar year 2022, we will have a total of 6,250 trees planted through different Ecologi reforestation projects.
This collaboration is but only one step towards becoming a climate neutral company, and we are aware that more needs to be done. Our product managers and engineers are investigating and, more importantly, implementing ways to replace virgin with recycled materials, avoid using critical resources in the first place, reduce power consumption and make our products even more service friendly. Of course, designing good products with a long life is another factor, and our Extended 5-year Warranty offer is a token of that.
For more information, please also refer to our Environmental Sustainability Plan.