Beatboxer Zhang Ze becomes brand ambassador for ADAM Audio
Industry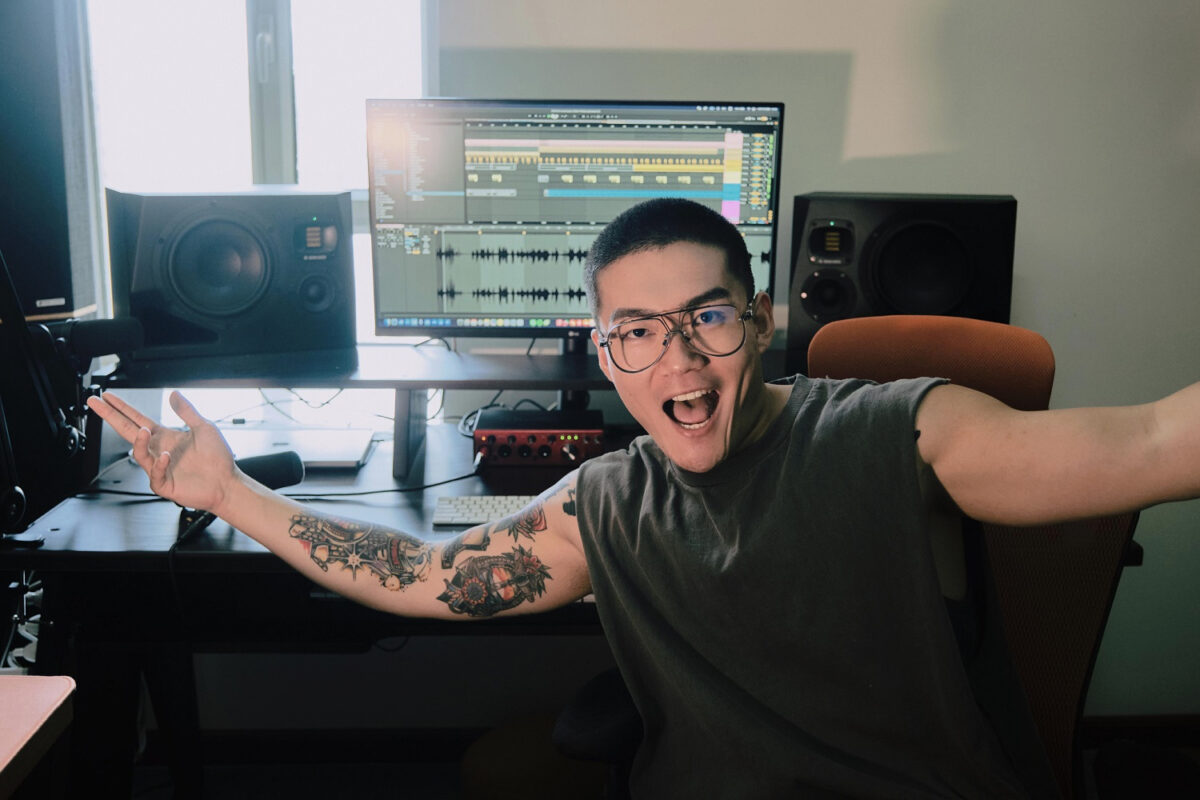 Zhang Ze, a prominent Chinese Beatboxer, has captured the world stage with his incredible talent. He stands as the lone Chinese judge invited by prestigious organizations like SWISSBEATBOX and several international Beatbox associations. From his college days, Zhang Ze has carried the dreams and courage of an artist, using Beatbox music to amplify the Chinese voice on stages both at home and abroad.
On 20th September 2023, Zhang Ze has officially become an ADAM Audio brand amabassador in China. Since 2014,his outstanding performances and skills have put China on the map for the international beatboxing scene. So, together with our local partner in China, we would like to recognize not only his talent but also his dedication to establish the art of beatboxing in his home country.
Ever since his high school days, Zhang Ze has felt a strong inspiration through live concerts and the desire to make a career for himself as a musician. Early on and after trying many different options, he made the ADAM Audio SP-5 headphones an essential part of his live and studio equipment.
Zhang Ze goes on the record by saying that he had a great deal of trust in ADAM Audio's products since then. Upon learning that the new A Series monitoring speakers had been launched, he took advantage of a business trip to squeeze in some time to experience the new line of studio monitors at an Authorized Listening Center in Beijing.
"The precision, accuracy, and clarity are extremely high, and the comfort level is also excellent. Even if you listen to music for a long time, your ears will not be fatigued. The speakers offer rich details in mid to high frequencies, making the entire monitoring process more enjoyable.", says Zhang Ze about his new A8H studio monitors.