ADAM Audio
Authorized Listening Centers
Test our high-quality studio monitors in an outstanding listening environment at handpicked stores worldwide.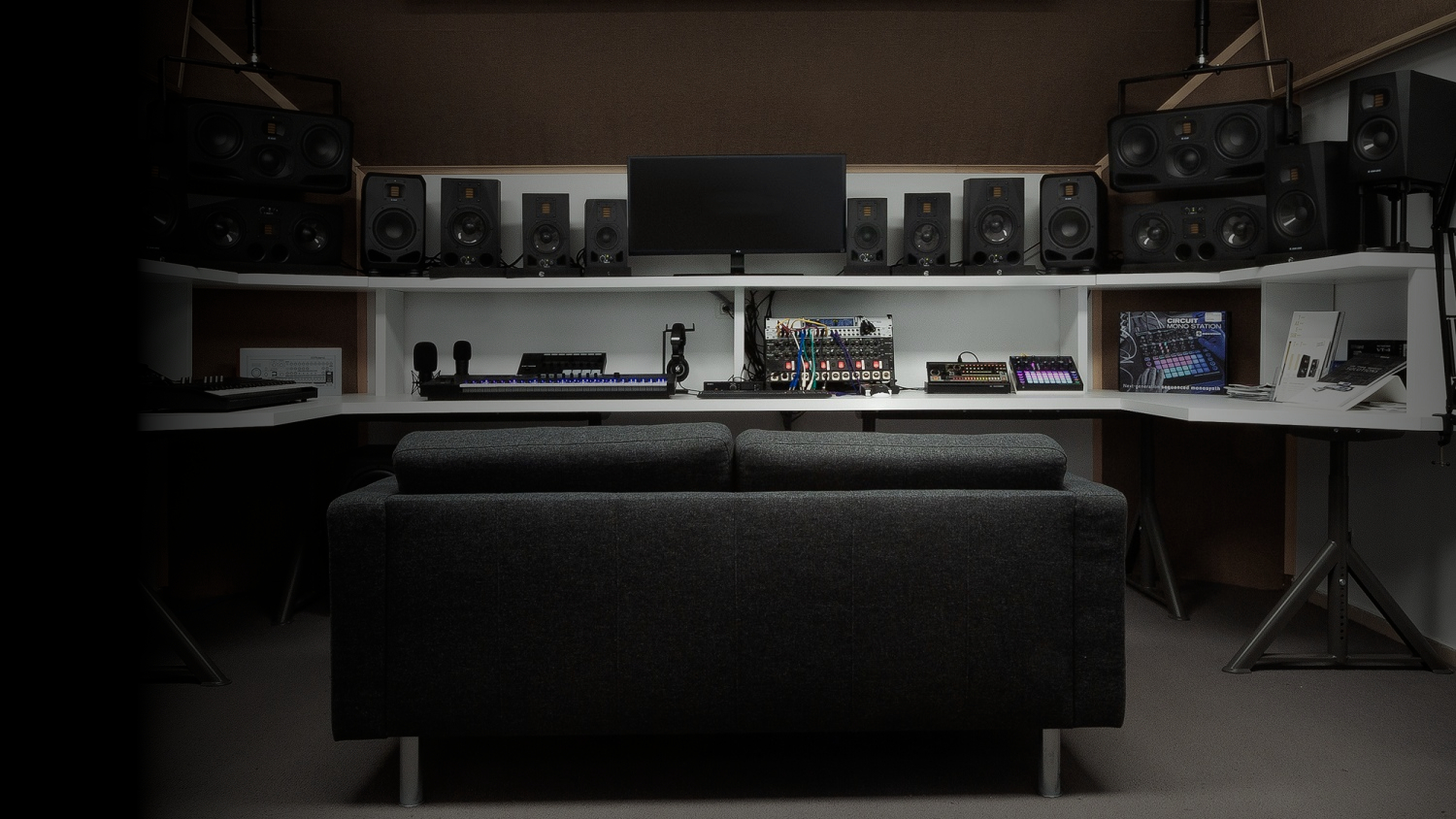 Selected "brick and mortar" Pro Audio stores, which are qualified by a wide range of ADAM Audio monitors and subwoofers on display, trained staff, an attractive shop environment and good acoustic environment, are now entitled to promote themselves as "ADAM Audio Authorized Listening Center". At those stores you can listen to and evaluate our studio monitors that you might not find somewhere else.
Reviewing technical specifications is only part of the decision making process when choosing the right studio monitors for your needs. At the end of the day you have to listen and compare. We take pride in the sound quality of our monitors and the X-ART tweeters which are hand built at the HQ in Berlin, Germany. We invite comparison with other monitors available in the market. With our Listening Center program, we have made this comparison easier to accomplish.
Next to a great variety of ADAM Audio products on display, the Authorized Listening Centers also regularly host workshops, run competitions as well as special offers.
Our Authorized Listening Centers worldwide