Auction in aid of Berlin Collective Action
Industry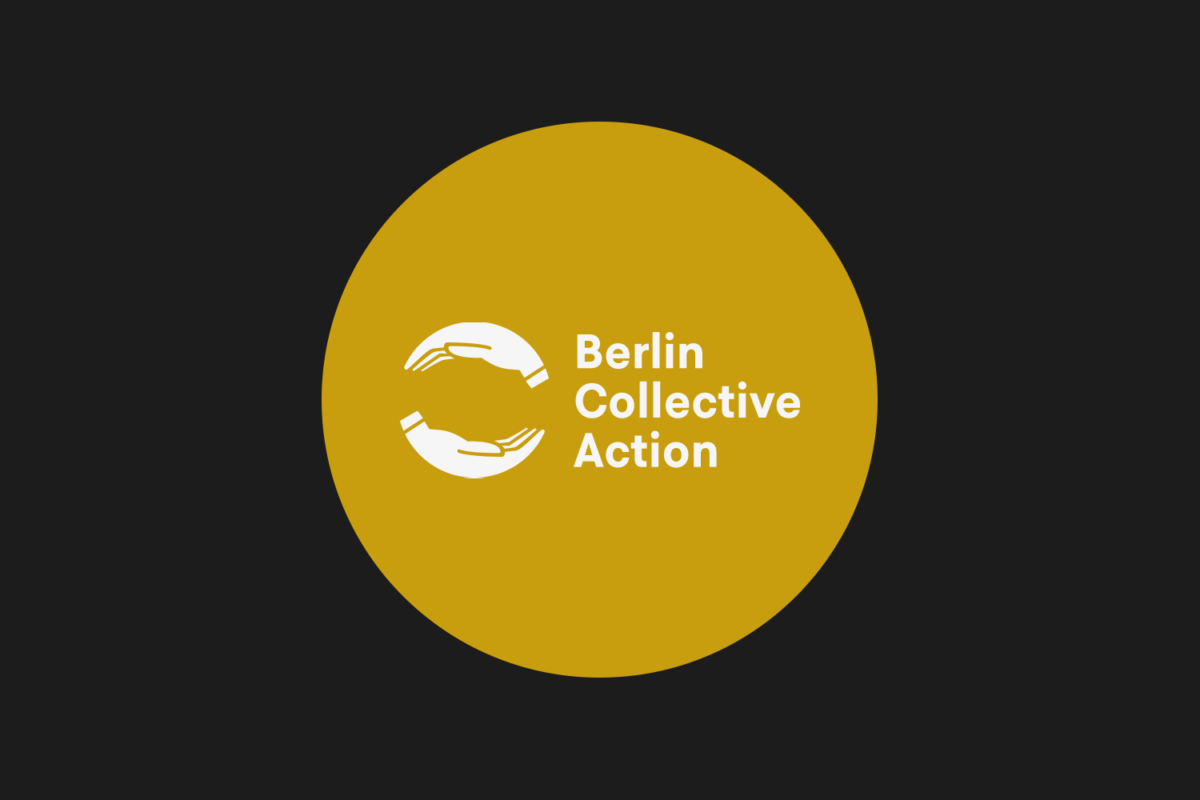 Berlin, Germany  – ADAM Audio will auction a selection of high-end studio monitors and subwoofers in aid of Berlin Collective Action e.V. (BCA). BCA is an independent emergency fund created in 2020 by Berlin nightlife organizers in the wake of the COVID-19 crisis. The collective exists to give support and aid to those most impacted by risk and violence in Berlin, as a result of COVID-19 and its egregious economic aftermath, helping applicants to pay rent, their health insurance or to buy food.
As a Berlin-based manufacturer of audio solutions, ADAM Audio recognises the problems that COVID-19 has brought to the cities' musicians and artists and is proud to support BCA's mission. ADAM Audio will auction two pairs of a high-end monitors and two subwoofers with a suggested retail value of 6900€. Included in the auction is one of the final pairs of S3X-V in the possession of ADAM Audio. This award winning three-way monitor was assembled by hand at the manufacturer's former production hall on Sonnenallee, Neukölln, and helped establish ADAM Audio as a global figure in monitoring solutions.
The products will be auctioned in the following four lots with the following reserve prices:
The auction will be held via eBay and is open to residents of the European Union, Switzerland and the United Kingdom. Postage and packing will be paid by ADAM Audio. The auction is scheduled to begin on Tuesday, August 2nd at 1200 CET. Bids can be placed for 10 days, with the auction closing on Friday August 13th at 1200 CET.
The auction links are currently live and can be found here:
ADAM Audio S3X-V: https://www.ebay.de/itm/174871082540
ADAM Audio A77X: https://www.ebay.de/itm/174871031026
ADAM Audio Sub 10 MK2: https://www.ebay.de/itm/174871037116
ADAM Audio Sub 12: https://www.ebay.de/itm/174871034717