ADAM Audio A7X 7th Anniversary Competition: The Winners
Industry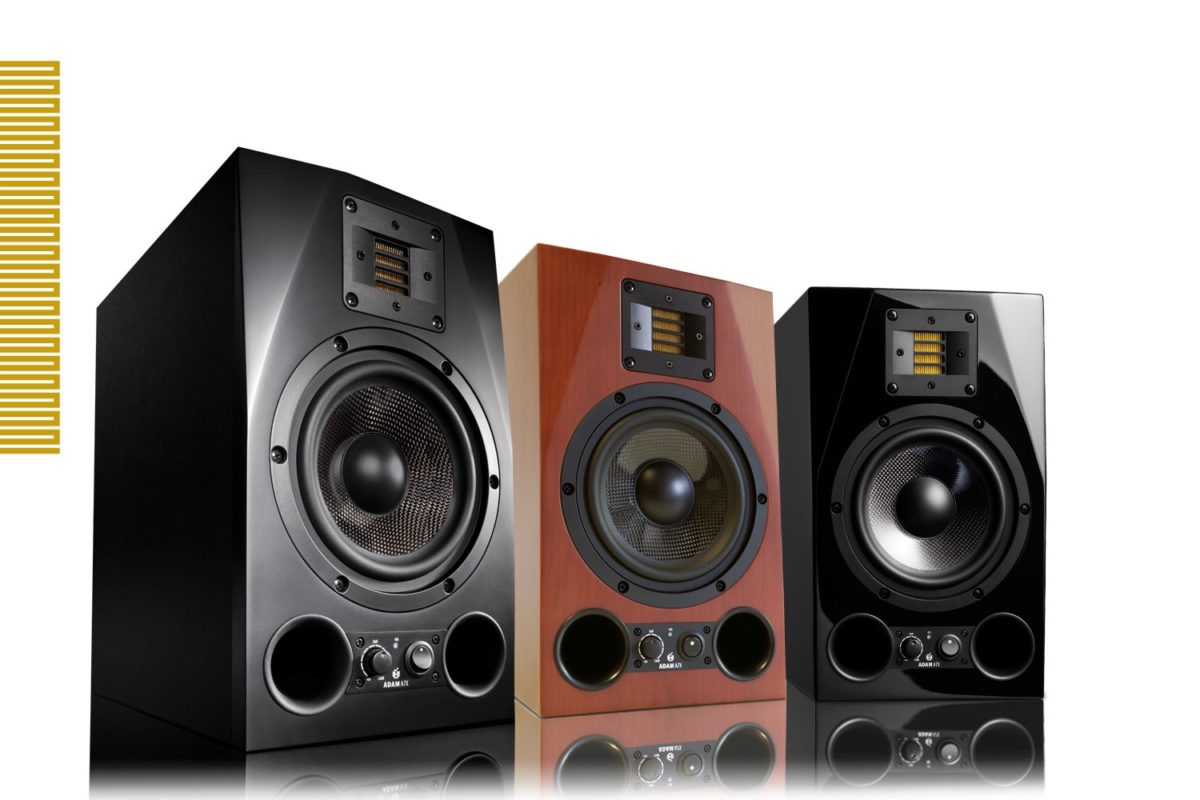 This year is the 7th anniversary of the launch of the award-winning ADAM Audio A7X. At ADAM Audio, we were celebrating this special occasion with the ADAM Audio A7X 7th Anniversary Photo Competition. Now the team at ADAM Audio has selected the winners from over 1,500 contestants. It was a lot of fun looking through all these fantastic pictures and choosing the winner was definitely not an easy thing to do. We hope that you have enjoyed this competition as much as we did. Congratulations to all winners!
Finally, here are the Top 3 entries:
Both will be rewarded with a nice ADAM Audio T-shirt!