Sebastian Kirchnerproduces hits with ADAM Audio
ADAM Users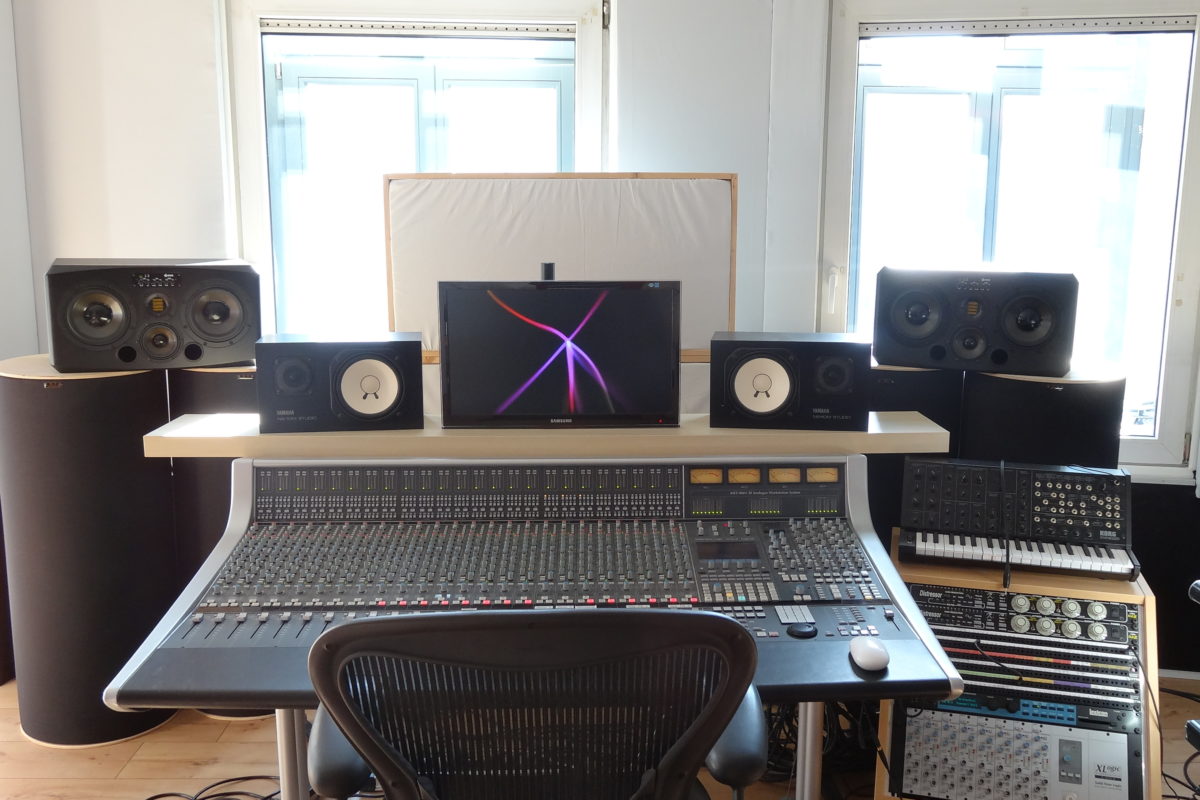 Sebastian Kirchner was a part of the Trackworks production company based in Berlin. Together with songwriter and musician Annette Humpe they created the popular German band Ich+Ich . As a permanent member of their production and composition team, Sebastian was involved with all three albums the band created between 2004 and 2009.
After their debut album "Ich+Ich" was given platinum status, the second album, "Vom selben Stern", remained more than 2 years in the (German) album charts selling 1.4 million copies. Their third album, "Gute Reise", was close to being just as successful: more than 750 000 copies were sold. Many of their singles have gone gold and platinum…
In 2009 the Ich+Ich team received the "Composer's Award" for popular music by GEMA, (the German Society for Musical Performing and Mechanical Reproduction Rights), and, in 2010, the "Echo Music Prize", for being the "most successful producer team of the year."
"After working already for years with the ADAM S4X-H and A8X, I consider the new S3X-H as a perfect combination of compactness and substance, in order to allow me to hear the full range without an additional subwoofer."
Apart from his work for Ich+Ich Sebastian was also involved with German singer Maya Saban 's first album, together with both of Cassandra Steen's solo albums, including the gold disk "Darum leben wir", the platinum single "Stadt", and the first single of her 2nd album "Gebt alles". "Stadt", incidentally, became the most played song on German radio in 2009.
After the production team split up, Sebastian worked with artists like Adel Tawil, Albert Hammond, Alex Diel, Benne, Christina Stürmer, Die Prinzen, Glasperlenspiel, Howard Carpendale and many more. Sebastian also produces film scores.Sebastian Kirchner
Sebastian Kirchner uses ADAM Audio S3X-H studio monitors.