Rimon School of MusicAdvancing the future sound of Israel
ADAM Users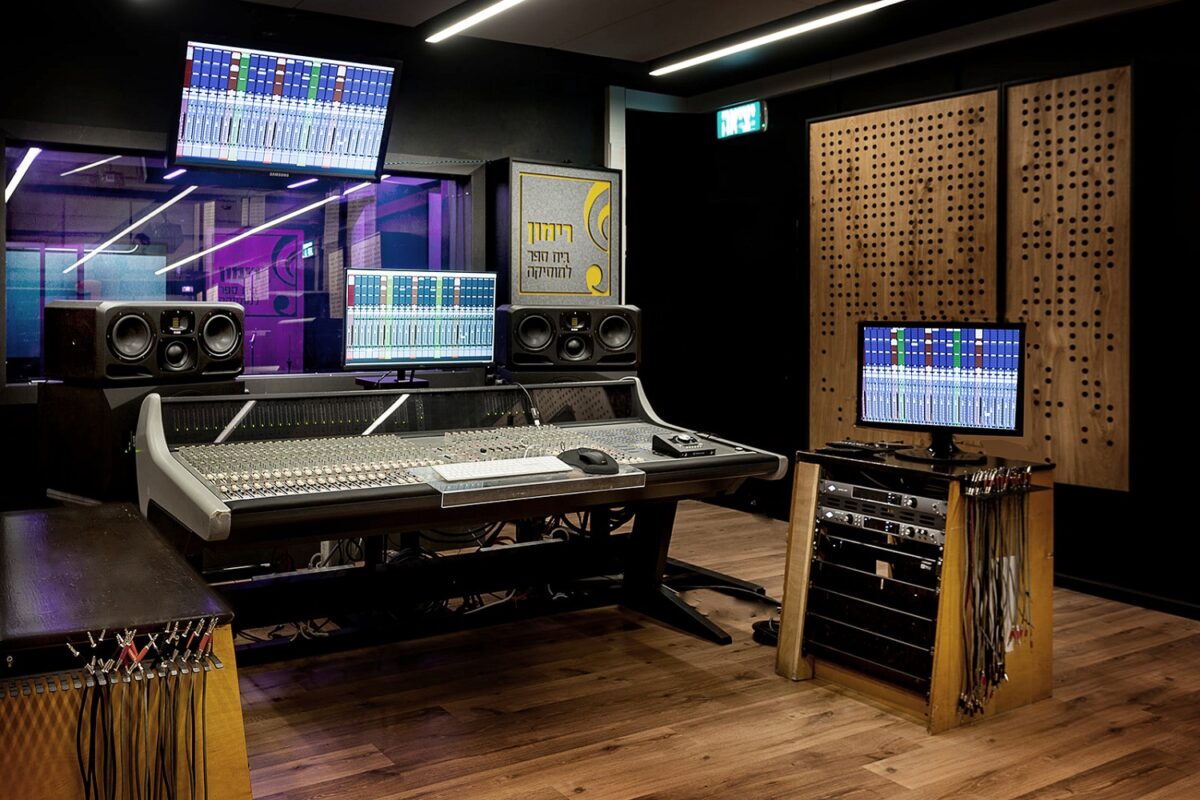 The forward-thinking music establishment showcases its new ADAM Audio powered production campus.
Based in the outskirts of Tel-Aviv, Israel, the Rimon School of Music has garnered a well-earned reputation for fostering some of the area's most modern and exciting talents. Founded in 1985 by a group of Berklee graduates, it is the country's largest, independent specialist school for contemporary music tuition, securing a place at the center of modern Isreali culture.
With over 700 international and Israeli students, and a distinguished faculty of 90 musicians, artists, and educators, the school is highly respected for its academic excellence, in addition to its diverse programs and innovative, musical technological advancements.
Musically, the school is at the forefront of the country's musical development, advocating the development of pop to rock to jazz, along with other modern and diverse musical styles. Throughout the years, the likes of Alan Parsons, Bobby McFerrin, Pat Metheny, and Herbie Hancock, have all passed through the campus' doors. The school has even maintained its relationship with the Berklee College of Music, allowing students to exchange credits between courses.
On campus, students can engage in a multitude of programs, including Composition and Arranging, Scoring, Songwriting, Music Production and Engineering, and more, working in an environment with some of the most cutting-edge, available technology and state of the art studios around. In order to adapt its facilities to the ever-changing technology of today, the school recently redesigned its main studio with a unique setup featuring a pair of ADAM Audio S3H monitors, four A7X monitors, coupled with a set of ADAM Audio Sub12 subwoofers.
The new installation provides an equal and balanced listening experience, regardless of the individual's positioning, with the control room used as a teaching space for production and engineering courses. The resulting setup allows the students to experience a clear sound throughout, without losing coherence, resolution or depth, making it a powerful tool for teachers and students to demonstrate, teach and learn. Due to the success of this new setup, the school also installed A8X studio monitors in additional workstations for students focusing on electronic music.