Petone and Ahoi Musictrust in ADAM A77X studio monitors
ADAM Users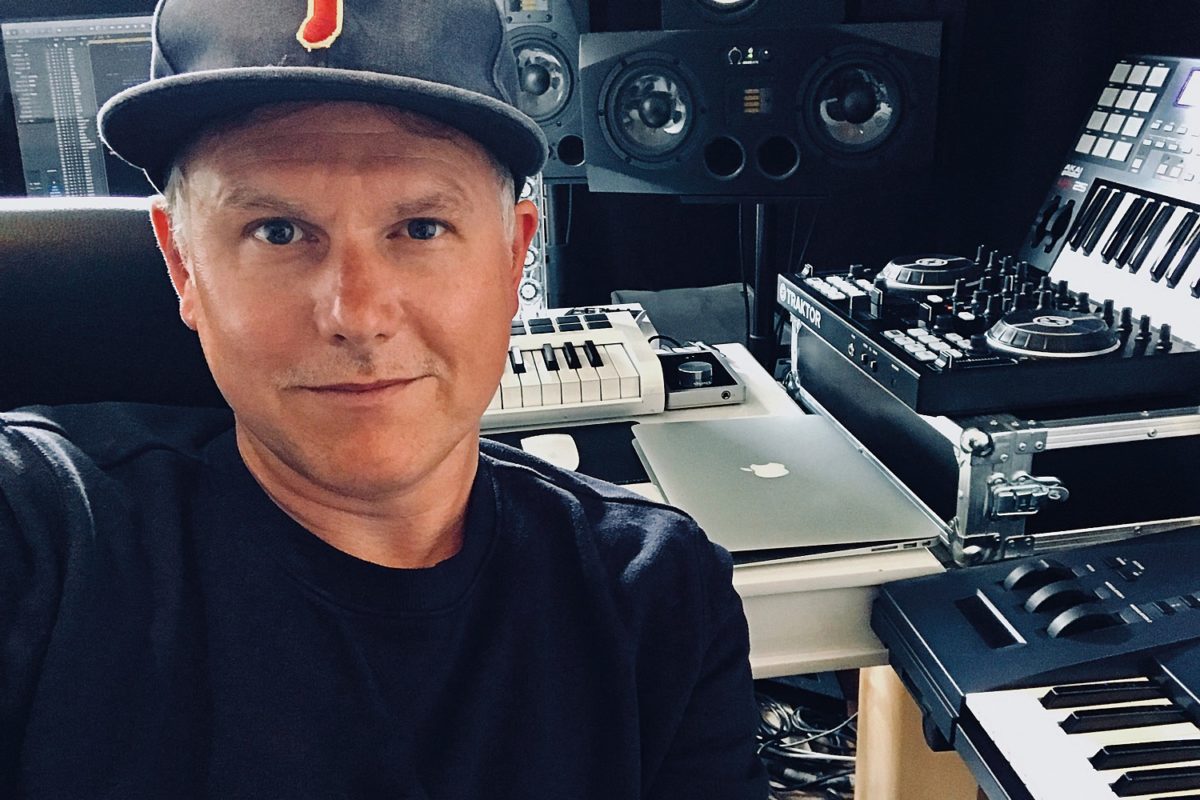 Tommy "Petone" Peters began his musical career playing as a live musician for a number of bands such as Cucumber Men, Kid Alex, and Blackpool. It was the band Blackpool that led his way to the Boogie Park Studios in Hamburg, Germany. In this studio, Tommy Peters got his first insight and taste for the production of music. His passion for music production was ignited and one of the Boogie Park studio rooms became his new office. After a couple of years of experimenting in the studio and the production of his first solo projects, Tommy Peters finally got his breakthrough and won his first contracts in the music industry.
He remixed, produced & worked as an author for bands & artists such as Blitzkids MVT, Noize Generation, Icona Pop, Sido, Jan Delay, Samy Deluxe, Das Bo and many more.
"Incredible power and perfect transparency make my ADAM A77X irreplaceable while working in the studio!"
Tommy Peters also worked on numerous musical advertising projects. These included, for example, Immowelt, KFC, Freenet, Lipton, Maggi, Deichmann, Wagner, Smart, Allianz, Ay Yıldız, McDonald's, Volkswagen, and Bacardi.
It was in 2005 that Tommy Peters founded his own publishing edition through EMI Music Publishing Germany GmbH. In 2015 the online label PETONE Music was launched in cooperation with Believe Digital as the distribution company. In 2016 Tommy Peters and Malte Pittner founded the AHOImusic Production Company.
Petone uses ADAM A77X reference monitors for his productions.