Massimo D'Ambra"my ideal monitors"
ADAM Users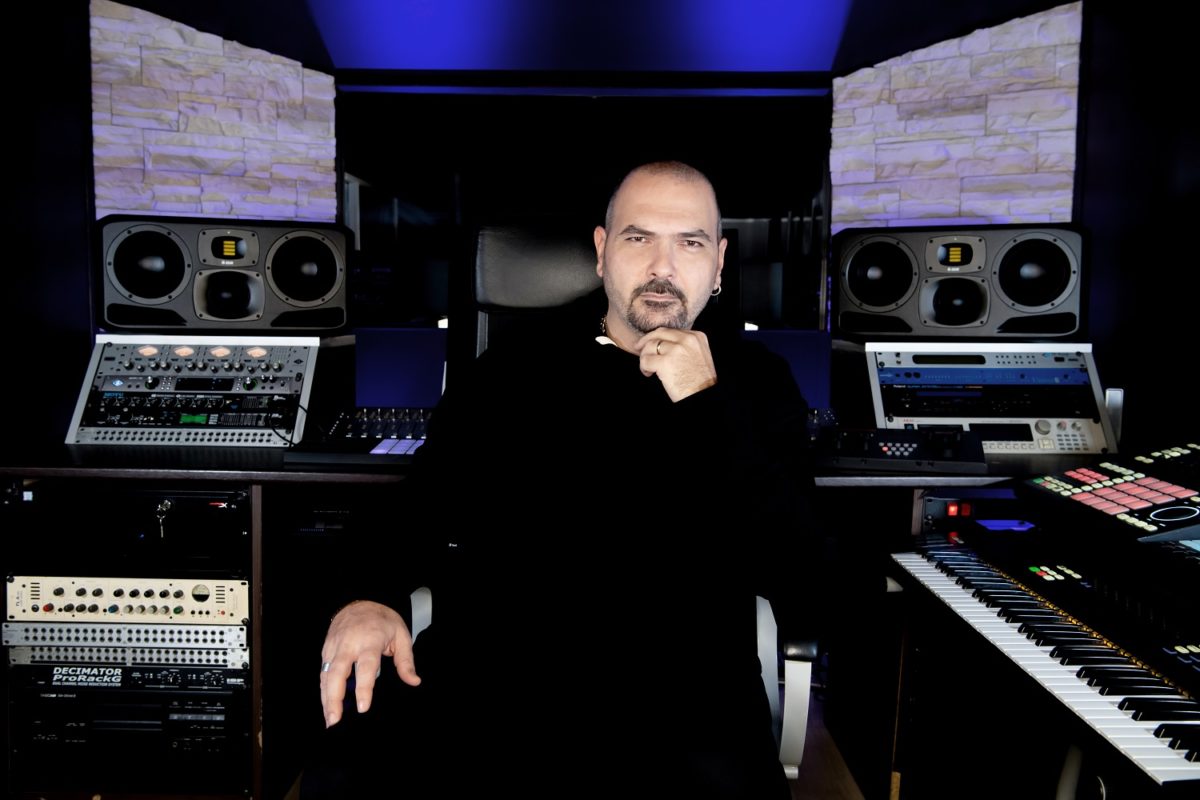 Platinum producer, songwriter and musician Massimo D'Ambra is considered one of the most versatile and modern Italian producers.
Born in 1973 and operating in the musical scene since 1990, his progressive approach to production has allowed Massimo to bring a fresh and contemporary touch to any production he works on.
Thanks to his experience and flexibility within various musical genres, Massimo D'Ambra joined the production teams for the talent shows "The Voice of Italy" and "The X Factor". He is currently involved in the production of Italian Rap Stars.
"The rapid rise of Trap music has made it essential to have monitors that resist the "bass storms" coming in from the 808 kick," Massimo says. "My ADAM Audio S3H have been helping me there – they always tell the truth! Monitors are obviously one of the key points in a studio. They let music come to life in all its magic and feelings. That's why I have always been really careful about choosing the right monitors. A few years ago I was in a friend's studio in Turin and they were testing the ADAM S3X-Hs. We listened to some of my productions and I couldn't believe my ears! I had never been able to focus on so many details, and suddenly they became so clear and direct. I spent the whole afternoon hypnotized, almost like a shortsighted man who puts his glasses on for the first time. It was amazing!"
"I produced my first record in 1990 when I was 17. At the time I used to play in a rock band but I was already attracted by the production process, from the arrangement to mixing to final master. Year by year I improved my musical knowledge and techniques, from studying jazz piano to producing advertising jingles. In 1999 I built my first studio, a place where I could compose, create and define my musical projects. The main ingredient in a studio is the sound, so you have to know how the studio itself sounds. I spent years developing the right balance, addressing resonant frequencies and using acoustic absorption. I also invested a lot of time in defining my own monitoring tastes. ADAM fully reflects my ideal monitor and gives me total clarity both at high and low volumes."