Mak & PastemanCOUNTS ON ADAM AUDIO
ADAM Users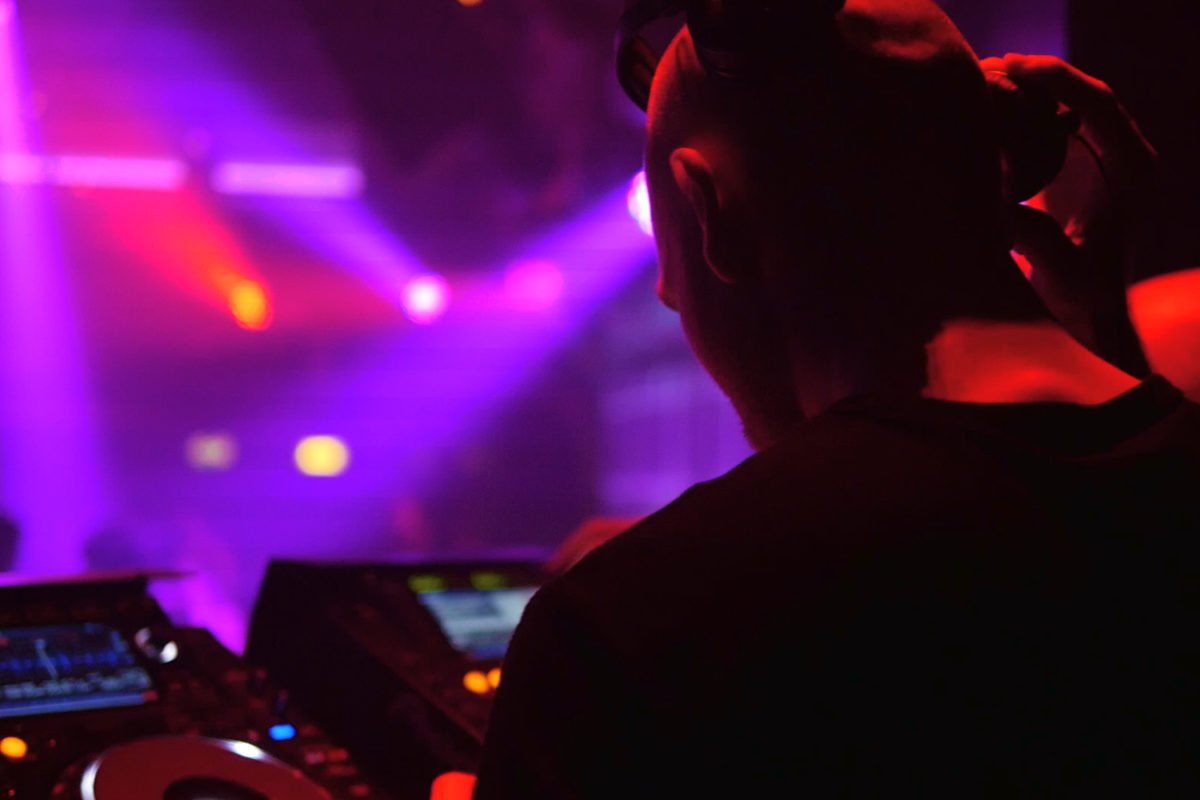 UK DUO MAK & PASTEMAN TAKE THEIR MUSIC FROM STUDIO TO DANCEFLOOR WITH ADAM Audio
From Leeds to London, Mak & Pasteman have been keeping club crowds dancing with their ever-changing electronic sound since 2011. The now London-based pair, consisting of Mak (Craig McNamara) and Pasteman (Matt Bridgewater) are under no illusions about who they make music for. "We make music for the club," Pasteman exclaims, as the video interview with ADAM Audio begins.
Producing music spanning from house and techno to various other soundscapes, Mak & Pasteman have drastically changed the direction of their sound over the past few years. To some extent, a large part of that change has come not only from a change in location, but also the introduction of a modular synthesiser into their workflow.
"A COMPLETELY DIFFERENT BEAST"
"It provides so much inspiration that perhaps years ago, we used to find that inspiration from sampling…We were very vocal-heavy before, whereas now it's like the sounds and tones that this machine throws out and the unpredictability of it, it's a completely different beast," says Pasteman, referring to the synthesiser.
Mak's obsession with the modular workflow means that he can create almost "infinite" possibilities with a lot less, rather than having a massive plugin chain. Whilst he thinks that the latter is still a great way to make music, Mak says "it's a lot more long-winded and it's less about getting straight into the vibe, which I think that's definitely something we're about."
Sitting alongside their modular system is a set of ADAM Audio A7X studio monitors. Mak insists that the sound of the monitors "is critical, because that's got to translate straight from the studio to the dancefloor, in the clubs and on the sound-systems."
"I FEEL LIKE WE CAN WRITE A TUNE JUST IN AN AFTERNOON ON THEM"
Talking about why the duo chooses ADAM Audio monitoring in their studio, Mak says "I feel like we can write a tune just in an afternoon on them and then take it and play it out straight away that night and it sounds solid."
As producers relying on their ADAM Audio monitors, Mak & Pasteman talk enthusiastically about how they no longer need to test their mixes through car stereos or on a variety of speakers, saving them time in the studio. Using both hardware and software, the heart of the pair's production is spontaneity.
Tracks often come together quickly whilst improvising together. Mak & Pasteman are confidently exploring their new sound using their ADAM Audio A7X studio monitors.