Lachlan "Magoo" GooldNew environments and good monitoring
ADAM Users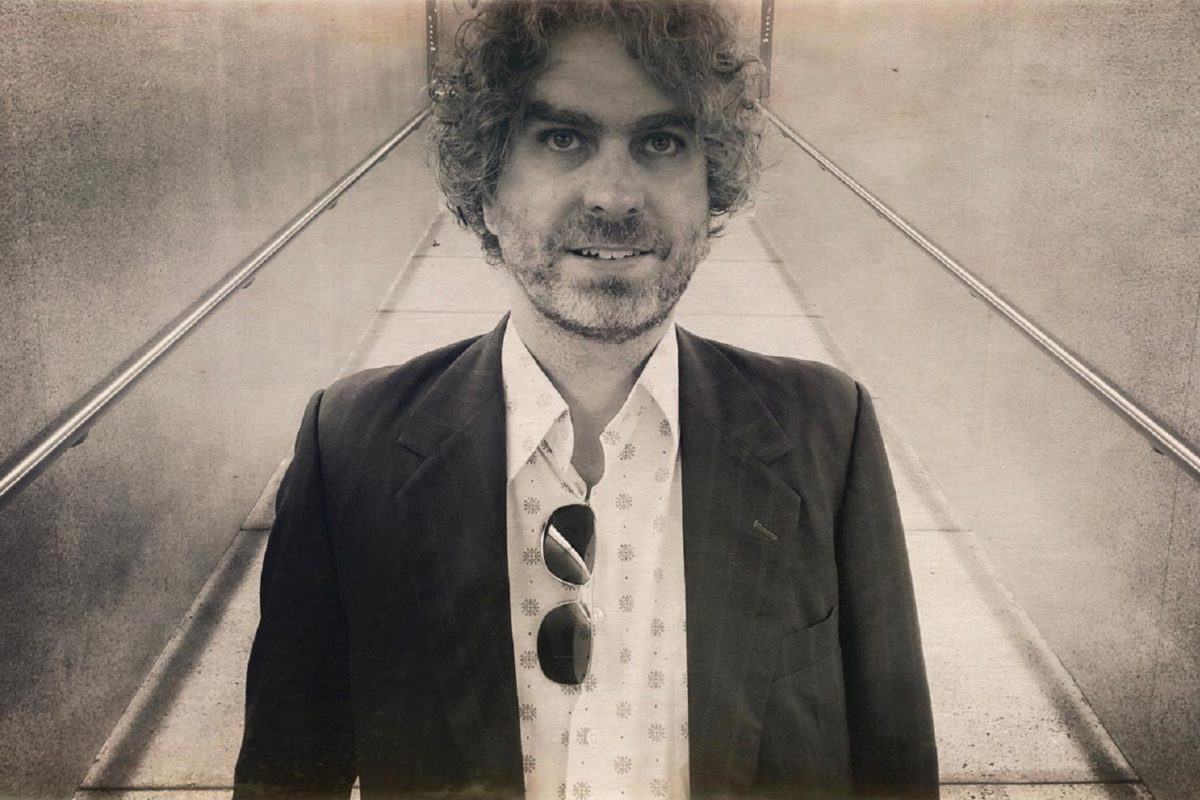 With a career that stretches out across 25 years, award-winning Australian producer and engineer Lachlan "Magoo" Goold has been responsible for the sound of countless top selling records.
Having won multiple awards throughout his history, "Magoo" has worked with many of Australia's finest acts, including Powderfinger, Not from There, and the acclaimed rock-band Regurgitator.
Nowadays the producer is lecturing in contemporary music at the University of the Sunshine Coast (USC), while splitting the rest of time between mixing, researching, and putting the final pieces together on the new studio, equipped with the ADAM Audio A7X active studio monitors.
In 2014, Magoo started work on his Phd thesis: "Space, time, creativity, and the changing character of the recording studio." In his work, Magoo observed and researched the changes in new and old recording methods. The results indicated that music creation was equally effective "at-home" when compared to traditional studio settings, and it's because of this that Magoo now works 100% in the box.
"The most important thing is how you apply your creativity […] It's all about the songs anyway."
"The most important thing is how you apply your creativity," Magoo says about the study. "It's all about the songs anyway." Moving away from traditional studio hardware, the one item that Magoo couldn't replace were the studio monitors. "Throughout my PhD, I was recording in houses and some of the monitoring environments were questionable. It would take me longer to mix those songs later because of how I was hearing things was not completely true. Having really good monitors definitely helps, and at the time I was using the ADAM A7X throughout my recordings."
For Magoo, one of the most important things he looks for in his monitors is a great, honest-sounding mid-range. "That honest mid-range is where I can hear everything," he says, reflecting on his decades' worth of experience. "Keep the mix clear and uncluttered in the middle, and push the boundaries on the low end. You really need to get the mids right because that's where the ears are the most sensitive. I don't want the monitors to do the work for me, I want my mix to do the work."