Jonathan WoehlkSCALES UP HIS CAREER WITH A7X NEARFIELD MONITORS AND SUB10 SUBWOOFER
ADAM Users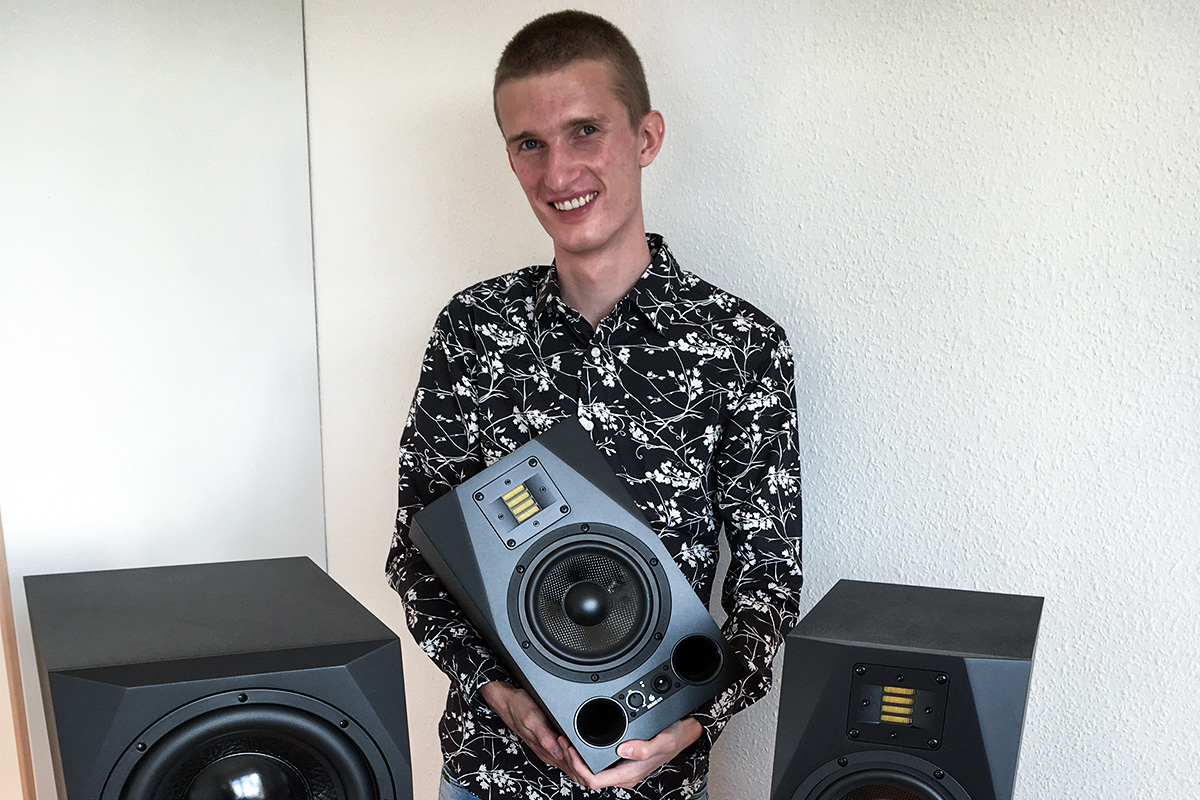 Danish bass player and musical director Jonathan Woehlk has gained musicianship, groove-feel, and professional achievements that will make most other bassists' jaws drop in admiration.
His dexterity and passion are assets to behold, which is why he has already worked with so many great industry icons, including Omar Hakim, John Legend, Jack Douglas, and many more. As a recording artist, producer, and mixer, low-frequency audio is pivotal to his work, which is why he chose the ADAM Audio A7X nearfield monitors and Sub10 MK2 for his studio setup.
If you've seen Woehlk jamming away on his Instagram account, you'll understand why he is a musician very much in demand. Currently prepping for a musical tour of Whitney Houston's The Bodyguard – the musical, and finishing off a series of remote recordings for a pop artist — and close friend of his — recorded at Capitol Studios in LA, Woehlk has his work cut out for him.
The key to success, according to Woehlk, is to understand the musical context, and then adapt to it. "If you play with an artist, it's all about making that artist shine," explains the bass virtuoso.
Musically fluent with both synth and electric bass, the Berklee College of Music graduate can also be found behind the mixing desk, when he's not running his fingers up and down the fretboard.
While recording, he demands a monitor setup that provides an honest representation of the mix. " I need something that implements a wide and even frequency response as well as outstanding stereo imaging," he says. "As a bass player, I need a monitor system to have a frequency response that goes down to 30 Hz, or below." More importantly, Woehlk stresses, is how the vocals sound. "It's very important that the low-end in the system is a range extension and not overly-dominant, masking the upper-frequency spectrum and ultimately the vocals."
"I chose ADAM Audio for my studio because of the impeccable depth, stereo imaging, and clarity these speakers give me".
"With my monitor setup, I get frequency information as far down as 25 Hz, and am therefore aware of everything that's going on in the low end." Something you can agree is extremely important for a bass player.