House Producer HuxleyUses ADAM Audio A7X Monitors
ADAM Users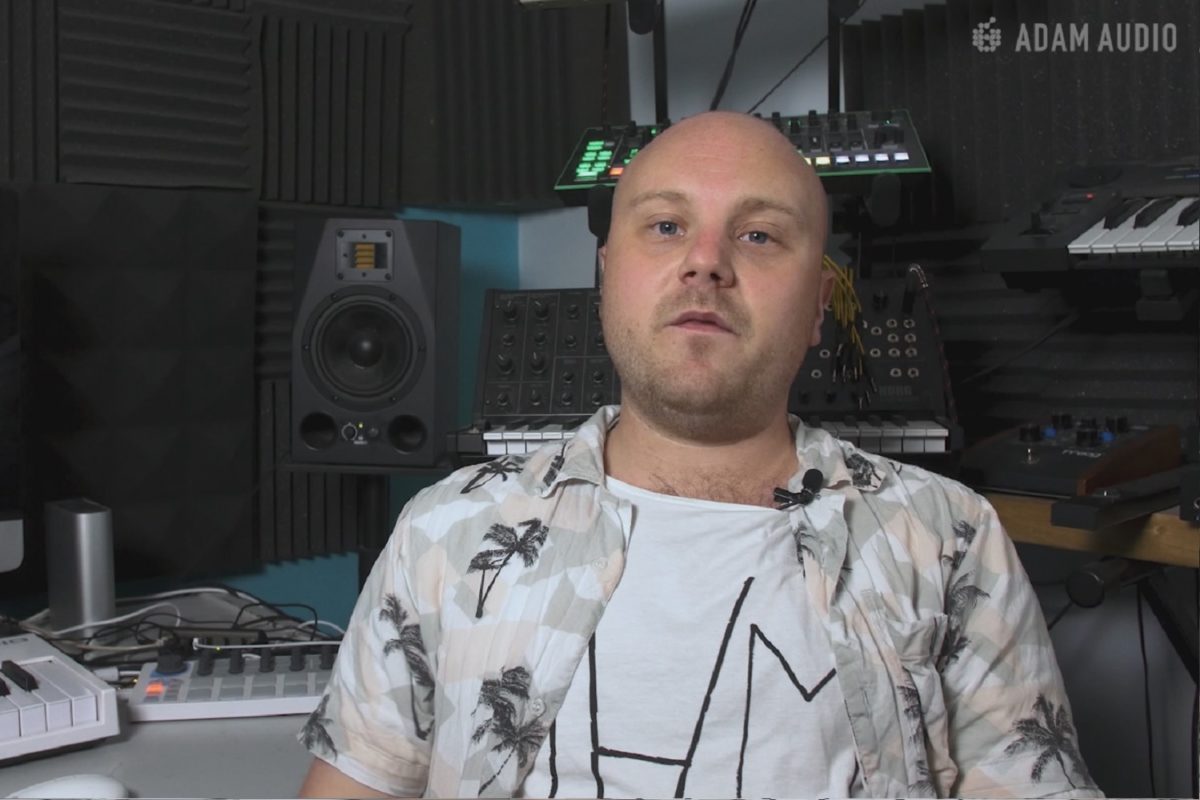 Premier UK House Producer Huxley Uses ADAM Audio Studio Monitors
While Huxley is often touted as one of UK house's hottest producers, Michael Dodman – to use the name on his birth certificate – comes across during our video interview as someone who prefers to let his music make the bold, confident statements. Warmly affable and showing a self-deprecatory brand of tongue-in-cheek humour, Huxley isn't one of the overly confident self-marketers the music industry produces in droves.
And let's be clear about one thing: There are plenty of people out there talking big with far fewer successes to their name than the engagingly down-to-earth Huxley. Since his breakthrough single "Let it Go" in 2011, Huxley has worked with a plethora of artists and producers, while his output has fused influences such as tech house, garage and d&b. Among his collaborators are legendary producer Roger Sanchez under the S-Man moniker, FEMME, a vocalist in Radiohead producer Nigel Godrich's band, Ultraísta and Gorgon City collaborator Yasmin.
One idea is of supreme importance to Huxley's production style: Switch it up. In his interview with ADAM Audio for the "In The Studio With" series, he explains the importance of dynamics and motion within his tracks: "Each bit has to be moving continuously, if that's with automation or actually musically moving."
"How are you ever going to change the sound if you're doing exactly the same thing every time?"
And he is refreshingly honest about how success can impinge on an artist's motivation to innovate. "If I get into a comfort zone I just stay in it", he admits. "How are you ever going to change the sound if you're doing exactly the same thing every time?" Changing his sound sources is also important to prevent getting stuck in a creative rut, "if it's effects, or hardware, or softsynths or whatever, it's good to change it up."
Huxley's latest EP, HuxCOIN, is out now on Origins RCRDS and he has been using the ADAM A7X studio monitors.