BLAKE.Chooses ADAM Audio S2V Monitors
ADAM Users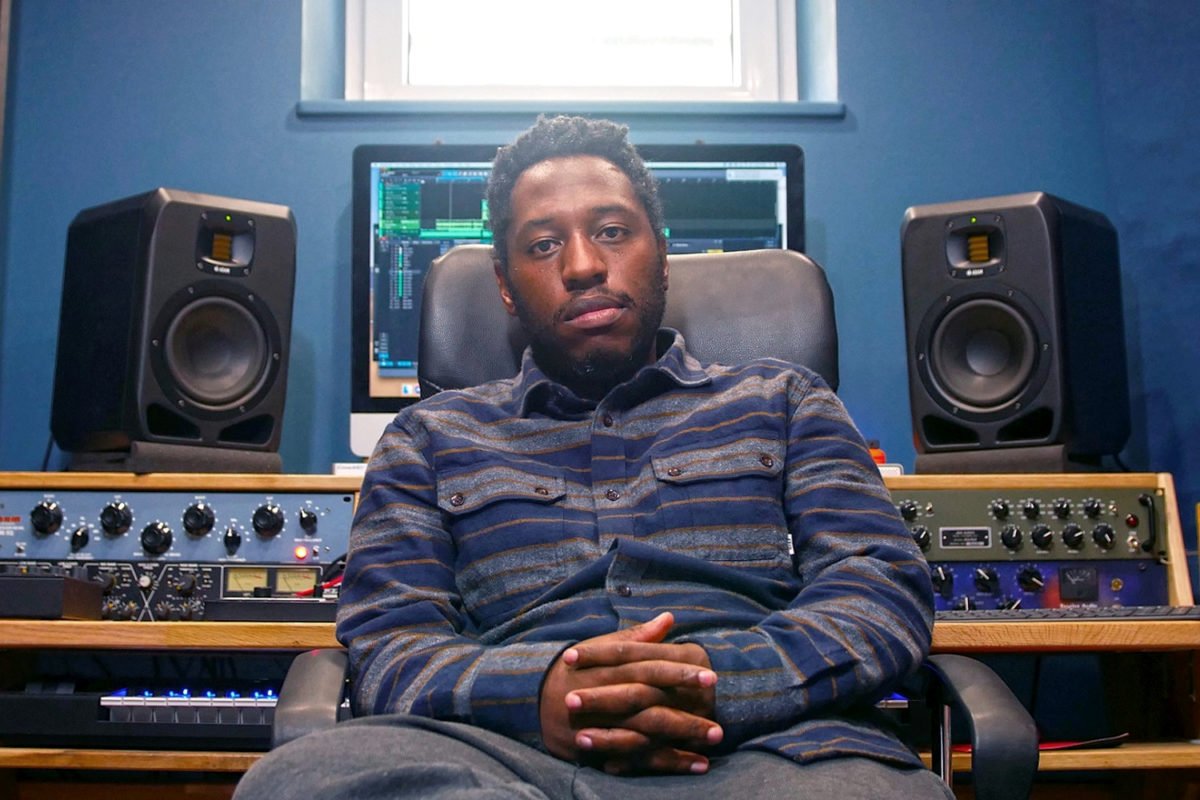 For almost 20 years, BLAKE. has been mastering the techniques of music production to create a rare sound that's distinctive from the work of other producers.
With a varied discography and instrumental albums featured in international dance shows such as "So You Think You Can Dance", "Dance On" or "YAK FILMS", BLAKE. is now a major player. All these collaborations and albums were his ticket the "Beast of the Beats" event in Los Angeles in 2016, where he went head to head with the best American composers. The event earned him the recognition of big names in the record industry like Focus, Beat Junkies, Dae One and Symbolic One, to name but a few.
In January 2016, BLAKE. created his own sound design label: DRIVENSOUNDS. With DRIVENSOUNDS, BLAKE. collaborates with many companies in the industry to provide them with quality samples and presets including Native Instruments, Sounds.com, Presonus, Arturia, Loopmasters and Applied Acoustics Systems.
"I used the ADAM Audio A7X for a long time, a friend of mine advised them to me as 'the speakers to have'. The A7X helped me tremendously. Recently, I was lucky enough to go pro in the music business and I wanted to have speakers built for professional use and that match my customers' requirements. After having tested a lot of brands, I came back to ADAM Audio with the S2Vs.
When I heard them for the first time, I was surprised by their dynamics and I had to lower the volume because they are so loud. As a previous owner of ADAM Audio speakers, I knew about their clarity, but when I came back from the competitors, I found in the S2V the pristine sound that I liked with ADAM Audio (thanks to their famous tweeter), and which had a big influence on my music making and sound design.
The ADAM Audio S2Vs are wonderful without being eccentric. With their efficient compact design, the sound stays clear. This is what I was looking for. It's very simple: without ADAM Audio, I would not be where I am now."