D'N'B Artists Black Sun EmpireUpgrade Their Studios With ADAM S3H Monitors
ADAM Users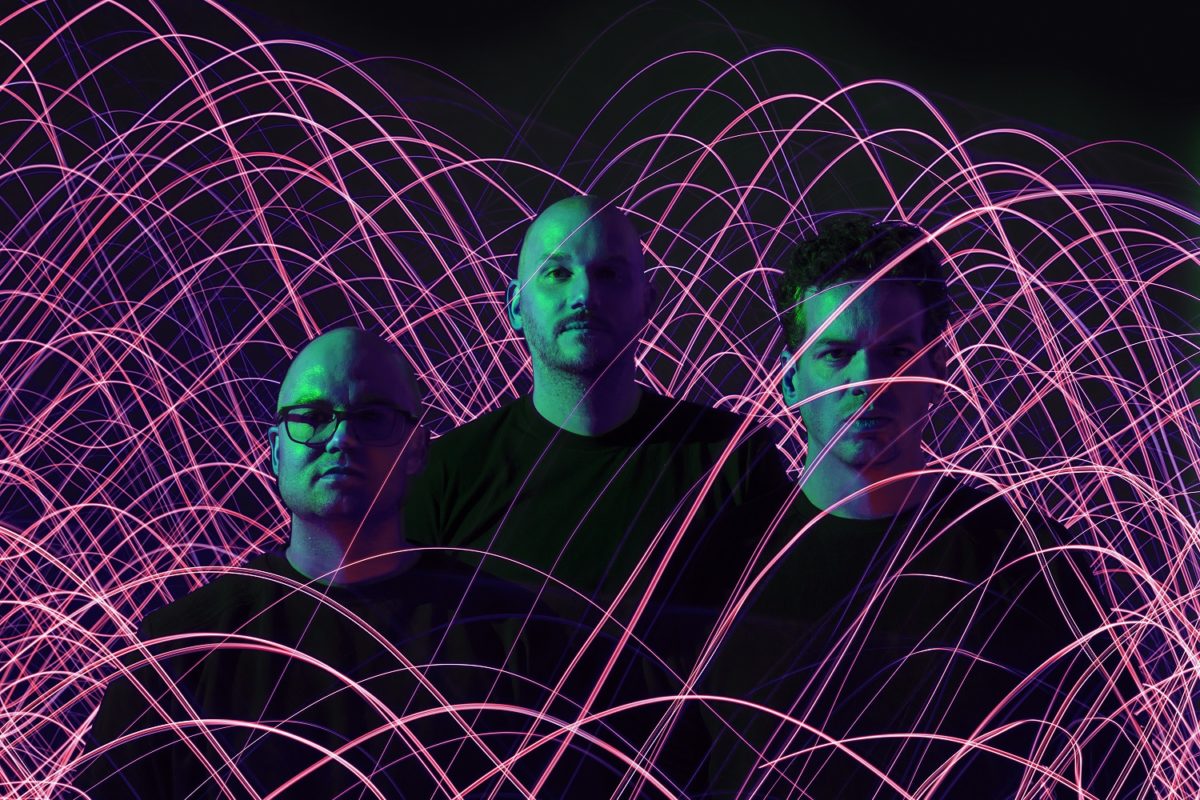 Having been part of the ADAM family for more than a decade, Black Sun Empire have decided to enhance their monitoring system with ADAM S3H midfield monitors
Known to many as the leaders of the harder, heavier and experimental side of Drum'n'Bass, the artist project Black Sun Empire has grown into something bigger. They started making music a little over 20 years ago with only one Quasimidi Technoxsynthesizer, a computer running on MS Windows 3.1 with Cakewalk and a Soundblaster AWE32 soundcard with 2 MB sample memory. Today, Black Sun Empire and its offshoot, Blackout, is a record label and events empire with a reach that stretches across the globe. They released their latest album called "The Wrong Room" in 2017 and are currently busy with producing singles, tons of collaborations and their label work, as they have lots of exciting releases from other artists coming up in the near future.
Based in the Netherlands, they own three production studios of which two are located in the old Tivoli Utrecht. This particular place has its own nostalgic character for them: when they were kids the guys came here every week to check out new tracks and eventually found their love for D'n'B and dance music. Wanting the rooms to sound as honest and dry as possible, the premises underwent a lot of acoustic treatment, especially in the beginning – to them a necessity to be able to produce their bass heavy style of music.
Black Sun Empire has been relying on studio monitors from ADAM Audio for a long time: They progressed from ADAM P22A studio monitors to three sets of the reknown ADAM S3A speakers and now updated their studios with three sets of ADAM S3H complemented with Sub12 subwoofers. "Knowing your room and being familiar with the sound of your speakers is just essential to getting good mixdowns. ADAM has been a crucial factor in this. The detail, clarity, frequency response and robustness of all ADAMs is something that really appeals to us", they comment on their monitoring system.
"ADAM Audio has been a crucial part in our studio setup for over a decade. The new S3H's have already proven to raise the level even more!"
"By now we're really used to the ADAM sound. ADAMs have all been very reliable. We've had the S3As for close to 10 years and never had any big issues. But after 10 years we did think it was time for something new. The new S3Hs looked really good on paper and we were able to get a set to test out in the studio. And while the S3As are really good speakers the S3Hs instantly gave us the feeling you hear more detail. Making problems in the mix faster to pinpoint and thus fix."