Barnabás Hidasi and HLSTUDIOReaching For The Stars With A77X Studio Monitors
ADAM Users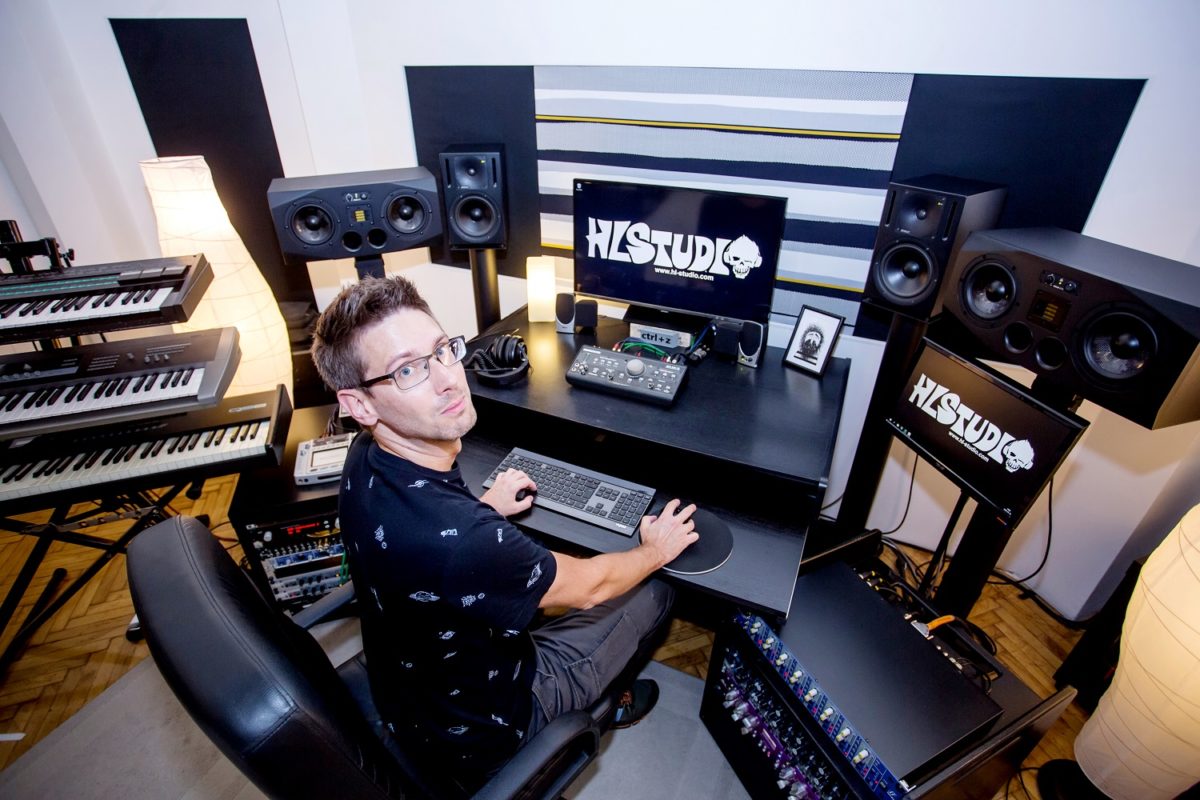 When award-winning engineer and producer Barnabás Hidasi heard ADAM Audio monitors for the first time, he found them easy to work with.
But listening more closely during his initial test sessions, he found the A77X continued to deliver reason upon reason to invest in them. "The low end is impressive and punchy low-end, without needing a sub," he reports. "The treble range is detailed and clear, thanks to the X-ART tweeter. But there's no compromise in the intelligibility of the mid-range. When you combine the sharp, stable phantom centre and stereo imaging, the accurate but musical character and then look at the price, it's a no-brainer."
Although based in the Hungarian capital of Budapest, Barnabás' facility, HLSTUDIO, serves clients from across Europe and beyond. Together with co-owner Laura Vesztergom, he founded HLSTUDIO in 2006 with a mission to capture and enhance the magic of music that primarily features acoustic and electric instruments; digital and sampled sound sources aren't prominent in the songs recorded, mixed and mastered here. HLSTUDIO has a clear focus on rock, jazz, heavy metal, classical and world music.
But the art of mixing music is changing, even in genres that have been around for decades. A crucial part aspect these days, Barnabás explains, is the ability of a given mix to translate well to today's playback devices. "A mix which is optimised for teens who enjoy music on cell phone speakers or very low-quality earbuds usually doesn't work very well for the high-end or audiophile market and vice versa. You always have to find the right compromise not to only satisfy the record label and the artists but to make as many listeners happy as possible."
With 20 years of experience in recording, mixing and producing music under his belt, Barnabás has developed an exacting set of requirements when it comes to monitors. His "must-haves" in a studio speaker: non-fatiguing, accurate and musical, yet honest and unforgiving. After several months working daily on his matched pair of A77Xs, he's still finding that they fit the bill in every respect.