Adam Pietruszko [ARD Poland]Providing Academic Audio solutions
ADAM Users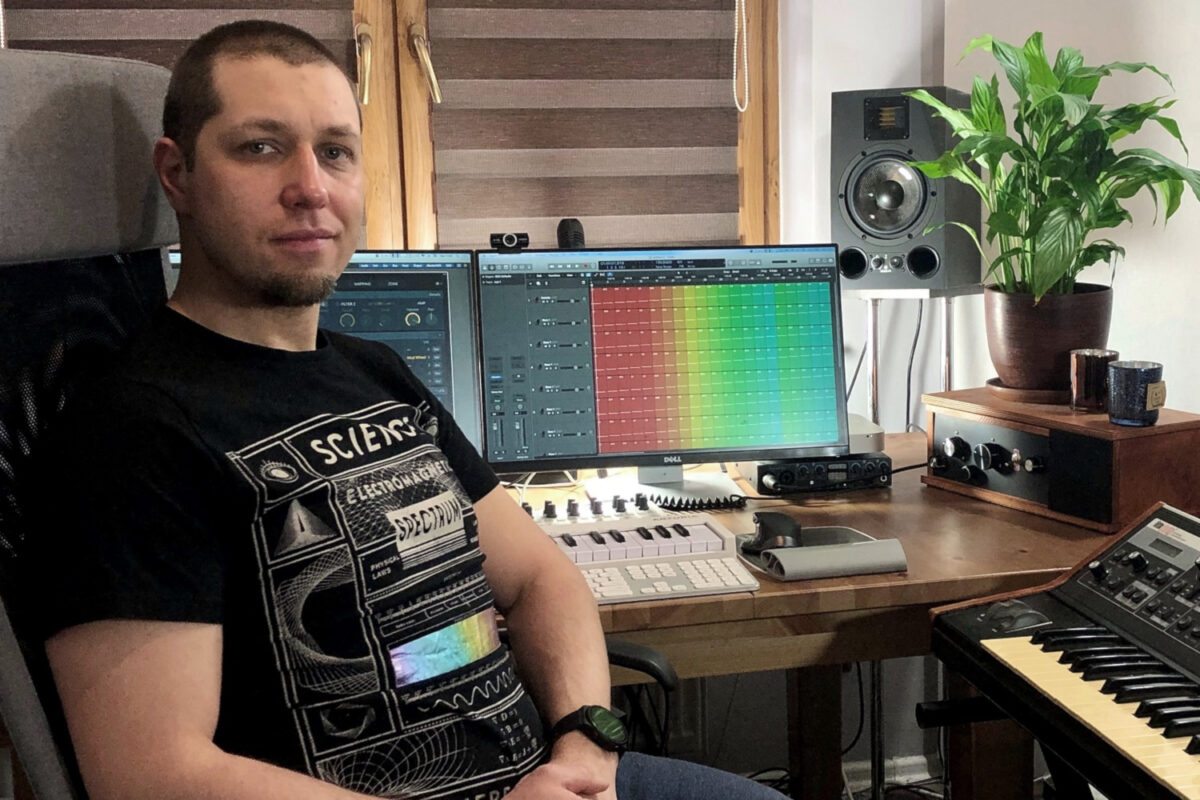 Polish sound designer, Adam Pietruszko, discusses his two-decade long career as an audio engineer and lecturer.
A former DJ and now teacher at the Academy of Audio Engineering in Warsaw, Adam Pietruszko began his career experimenting with analog synthesisers before moving on to sound design and starting his own company, KNOBZ.NET. His experience in the production of synthesizer preset soundbanks and sample content has found its way into cinema scores as well as techno, electronic, and EDM products.
"I really like to teach people the 'why?' in audio engineering work," explains Pietruszko. "It fascinates me how creativity and technical mindset come together in this profession."
His passion for audio engineering and sharing his experiences with his students covers topics such as sound synthesis, acoustics, and electronic music production. His experience also includes teaching voiceover recording and post-production for visual media.
Adam first became involved with ADAM Audio as a teacher at the Academy of Audio Engineering and Polish-Japanese Academy of Information Technology in Warsaw, where ADAM Audio studio monitors are used as part of the ADAM Audio Academic Program (AAAP). Since then, he has written a number of reviews on ADAM Audio products, including the A Series and T Series which he also has installed in his home studio a pair of A7X studio monitors and a T10S subwoofer.
"I really love the sonic detail the ADAM Audio tweeter family provides and the deep low end of the sub, that truly makes me re-think the tonal balance of my mixes," Pietruszko explains about the products.
"S Series monitors are constructed to meet the highest standards of studio monitoring. In addition, the solutions used in them are extremely interesting and innovative from the point of view of loudspeaker production, solving in an innovative way many problems with the sound encountered in competing products." He also points out the quality of the T7V monitors, not only for their value but for their detailed sound which for him is normally unheard of at that price range.
In 2009 Adam became a member of The Association of Sound Engineers in Poland (PSRD) and with credentials such as these future generations of sound engineering are in very safe hands indeed.