It's Competition Time
Ready, steady, mix!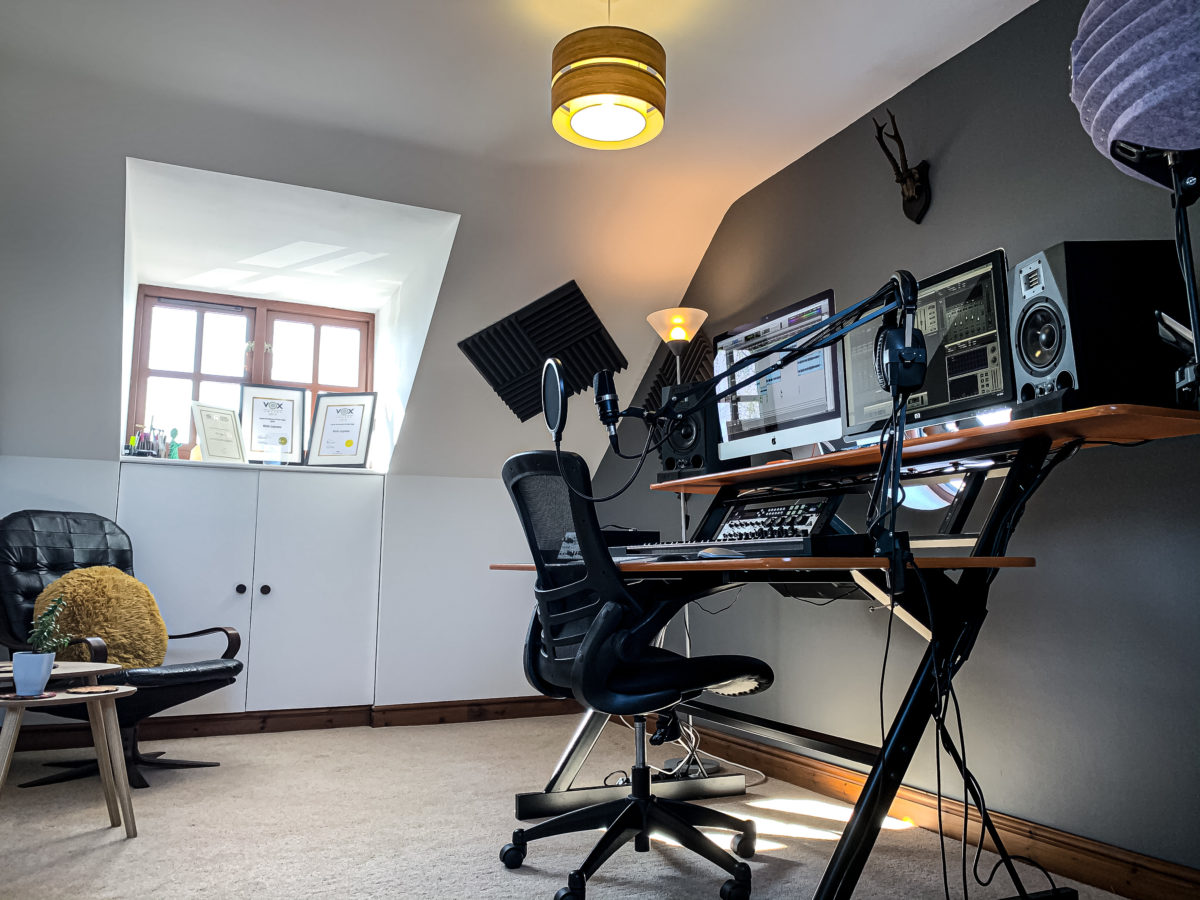 We are happy to announce ADAM Audio's first ever Mixing Competition in conjunction with macProVideo [MPV] and exclusive for all students who attend one of our AAAP partner universities.

We invite the participants to the challenge, of engineering their best mix of "Lukewarm Lover" by Katie Kittermaster which was released by SONY BMG earlier this year. Out of all contestants, three mixers will be chosen as the winners of this competition. All mixes will be listened to by our panel of industry professional judges and the top three mixes will win a prize.
About MPV: macProVideo is an online education community for creative computer users. Their courses focus on artistic skills like Making Music, Video Editing, Graphic Design, 3D Modelling & Game Dev and much more.
About Katie Kittermaster: Katie Kittermaster is a British singer/songwriter who has haunting and distinctive vocals. Her natural story-telling is powerful and relatable. Her music has an honesty and conversational tone that steals your attention. Her single "Lukewarm Lover" was mixed by Charlie Cook.
What is the Mixing Competition about?
ADAM Audio is giving away a pair of ADAM Audio A7X studio monitors as the Grand Prize. The other contestants will have the opportunity to win a number of other prizes including a pair of ADAM Audio T7V (Second Place prize) and a pair of ADAM Audio T5V speakers (Third Place prize).
All three winners will be rewarded with a full 1 year license for the entire library of macProVideo courses.
How to enter the Mixing Competition?
Sign up for a free online course on mixing techniques by MPV here [limited offer only valid for the duration of this competition]
Download the stems of the song "Lukewarm Lover" by Katie Kittermaster [download link will be sent via e-mail to all subscribers of MPV's free online course on July 29th].
Submit your best mix until August 15th 2021 via the form below.
Required format: WAV, 24 Bit, 44.1 kHz
Note: Only entries submitted via the form below will be considered by the panel of judges.
What else do you need to know?
The mixes will be mainly judged by their skill level and the creative decisions involved to transport the song's message.
Each participant may only enter the competition once.
The participants are to work with the original stems only. Additional tracks and instruments are prohibited.
Refrain from publishing your mix on any social media or streaming platforms, such as Soundcloud, Spotify, Instagram etc. to preserve copyrights
The Competition Period / Timeline
July 12th – August 15th: Free access to mPV online courses on mixing. Sign up here!
July 29th [6:00 pm CET]: Q&A Session with the mixer of the track "Lukewarm Lover" – Charlie Cook – to go through the requirements and get a first glimpse at the project the students are going to work on. The link will be sent to all participants who registered for the free MPV Mixing Course.
August 15th: Deadline for submissions via the form below
September 2nd: Announcement of the three winning mixes via online event and feedback from the panel of judges.
Panel of Judges
Mix Submission Form
The form has been closed as we are past the deadline for submissions. Thank you very much for your interest in the Mixing Competition!