THE T8V
Best-in-class characteristics and sound performance for a tight budget.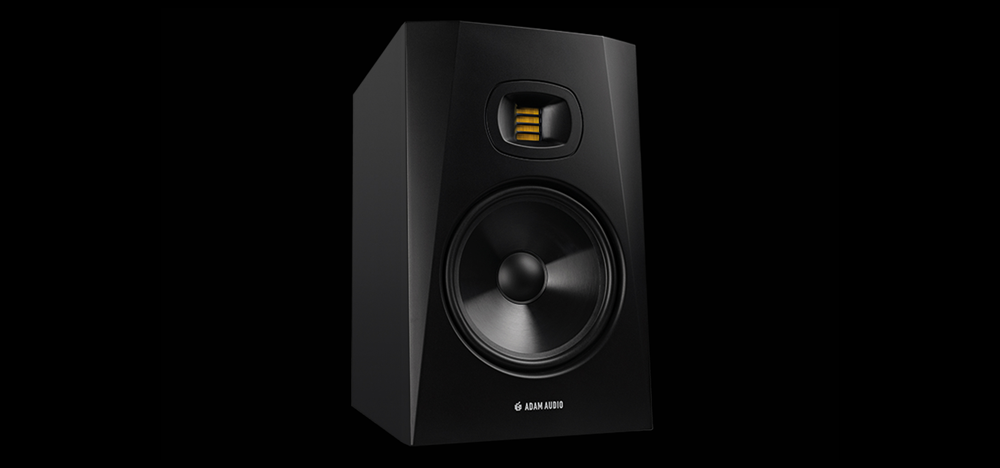 More bass for you!
The perfect choice for mixing bass-heavy music: The ADAM Audio T8V comes with a whopping 8″ woofer that can output frequencies down to 33 Hz. This makes the T8V an affordable speaker for those who have always wanted to work with an 8″ studio monitor from ADAM Audio.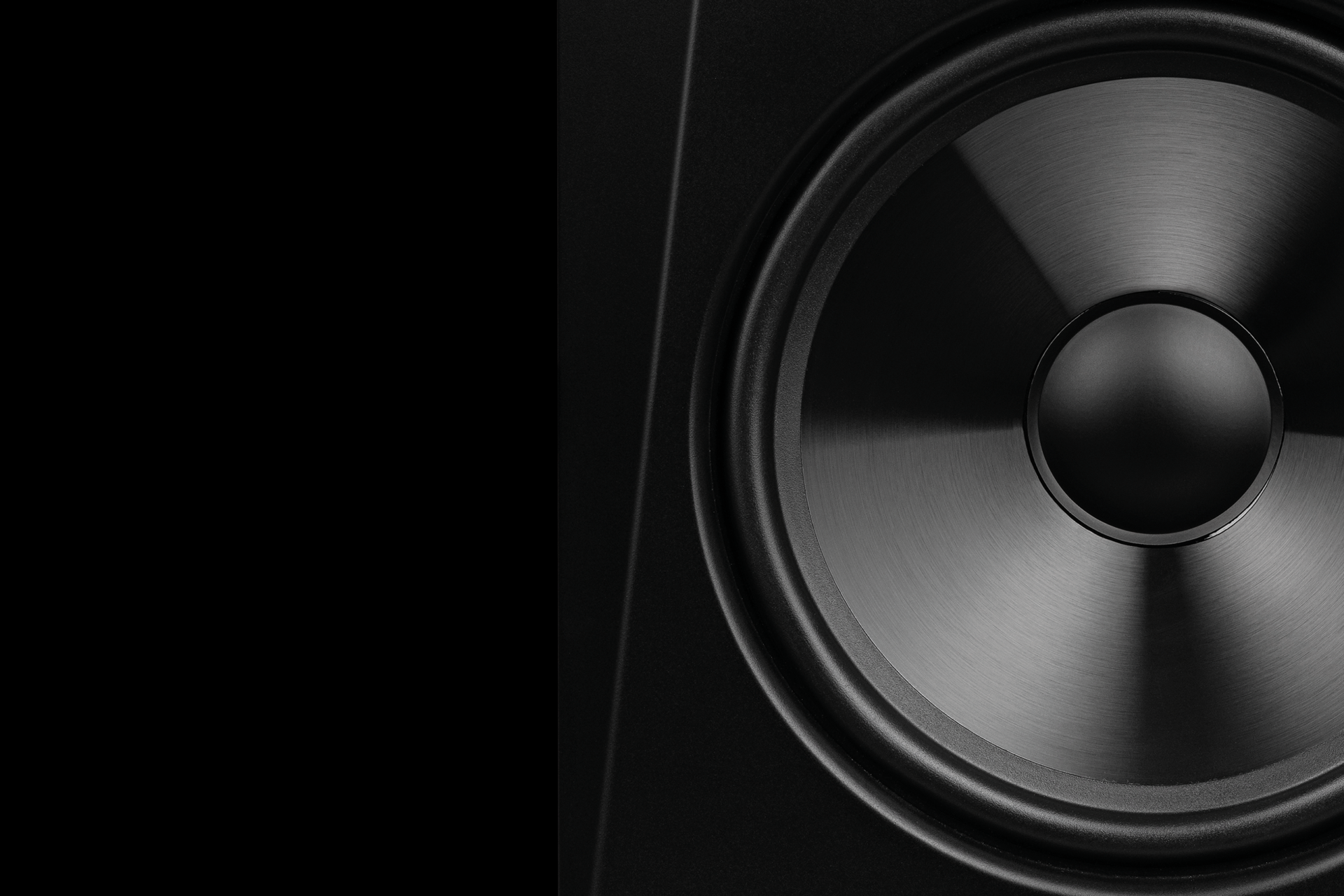 The ART of the Tweeter
Not your casual tweeter: The U-ART Tweeter allows you to work long hours without any ear fatigue. The tweeter extends up to 25 kHz and works as a team with the HPS Waveguide. This allows optimal radiation of the high frequencies.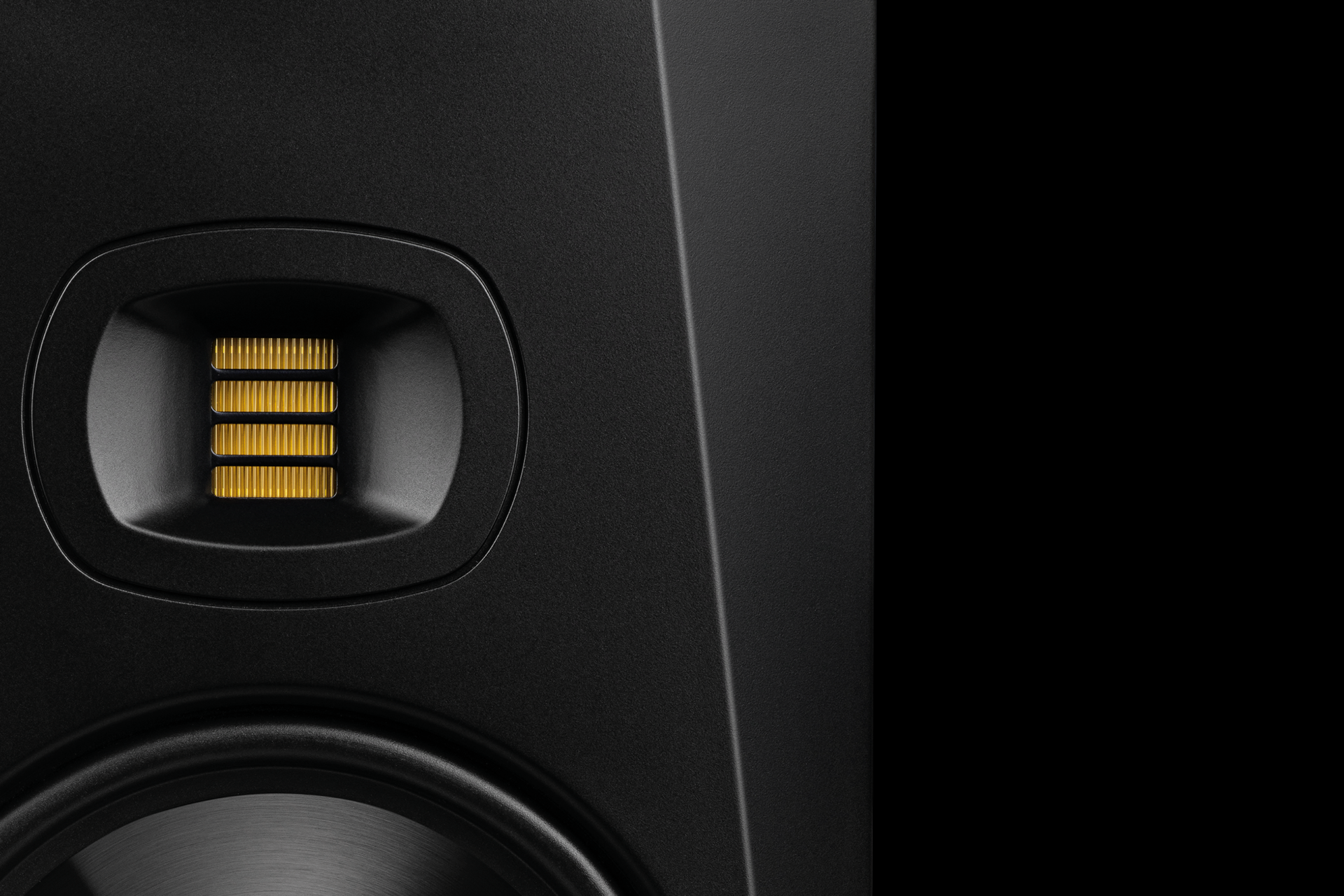 We got you covered
When purchasing the T8V you have the possibility to extend the warranty period by up to three years to a total of five years by registering the speakers in our MyADAM user area. There you can also benefit from a variety of free plugins that alter throughout the year.