T Series Stories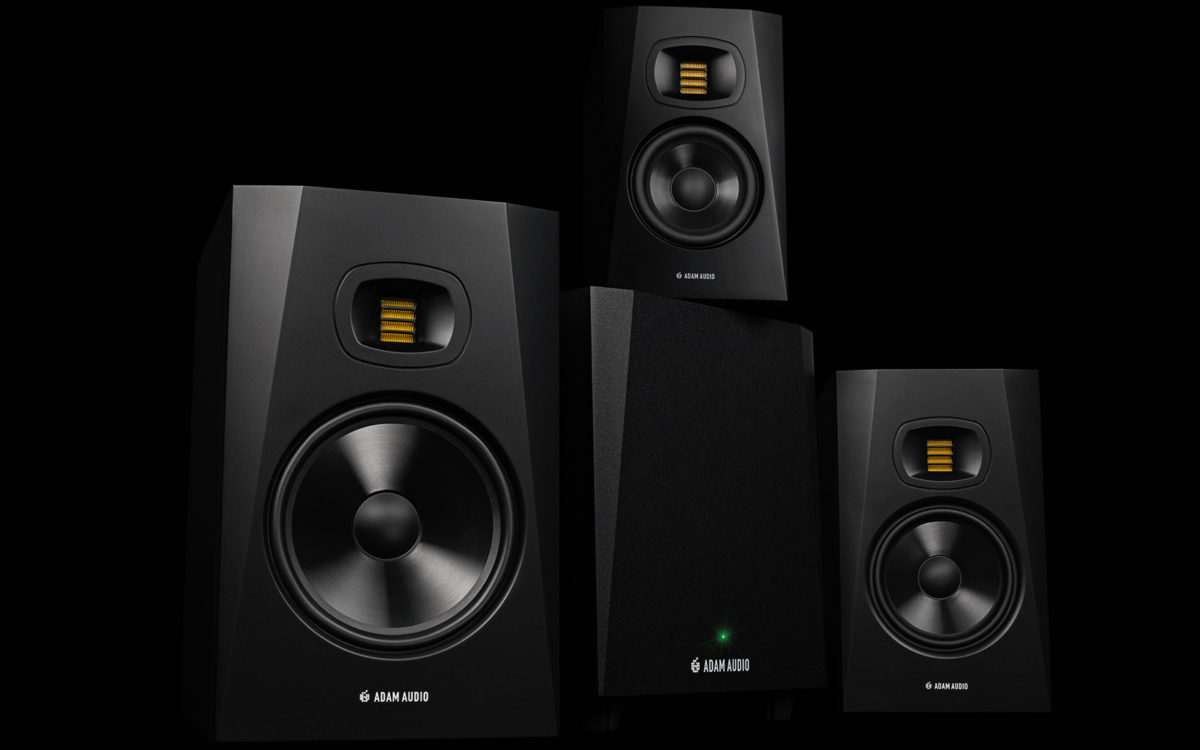 Our T Series has been around for four years now, and we are very grateful to see how many people have chosen to make these speakers the studio monitors of their choice. One of them is you, so: thank you!
If you would like to tell us and the world who you are, what you do and why the T Series studio monitors have been a great fit for you, you might be interested in this little campaign we have put together:
What's your T Series story?
We would like to encourage you to create a ca. 100-word post in your preferred language on any social media profile of yours and share it with us via the form below between now and February 28th 2022 (1:00 pm CET). Important: Your entry is only valid by completing and sending this form.
Please make sure to include the following information:
The model number of your T Series speaker, e.g. "T5V"
Your main application of the speakers, e.g. mixing, producing, listening, etc.
Why you purchased these speakers in the first place
The experience with the T Series speakers you've had so far
Why or how you got into (making) music
(You can use the example below as a starting point for your own post, if you like)
As a little "thank you", we would like to reward each valid submission with a free Focusrite FAST Reveal plugin license. The individual one-time-use license code will be sent to all eligible participants via e-mail at the end of this campaign.
About Focusrite FAST Reveal
When two signals have a similar frequency range, it can be hard to distinguish instruments, which often leads to muddy mixes. Similar frequencies in instruments such as bass and kick, or piano and vocals compete for your attention in the mix. FAST Reveal solves this common mixing issue by placing sounds in the foreground and background, and letting your mixes shine.
The Example
Picture courtesy by 1setups
The Form
The form has been closed as we have reached the deadline for submissions. Thank you very much for your interest in this campaign!