Shop the award-winning T Series at an incredible price for a limited time
Give yourself the gift of premium sound this holiday season with ADAM Audio's award-winning T Series
Your chance for big savings is here: ADAM Audio's best prices of the year have arrived! Shop now to score $50 off T5V and T7V models and $60 off the T8V – now until January 2, 2024.
Find A Retailer:
You can also use our Dealer Finder to locate a store in your area.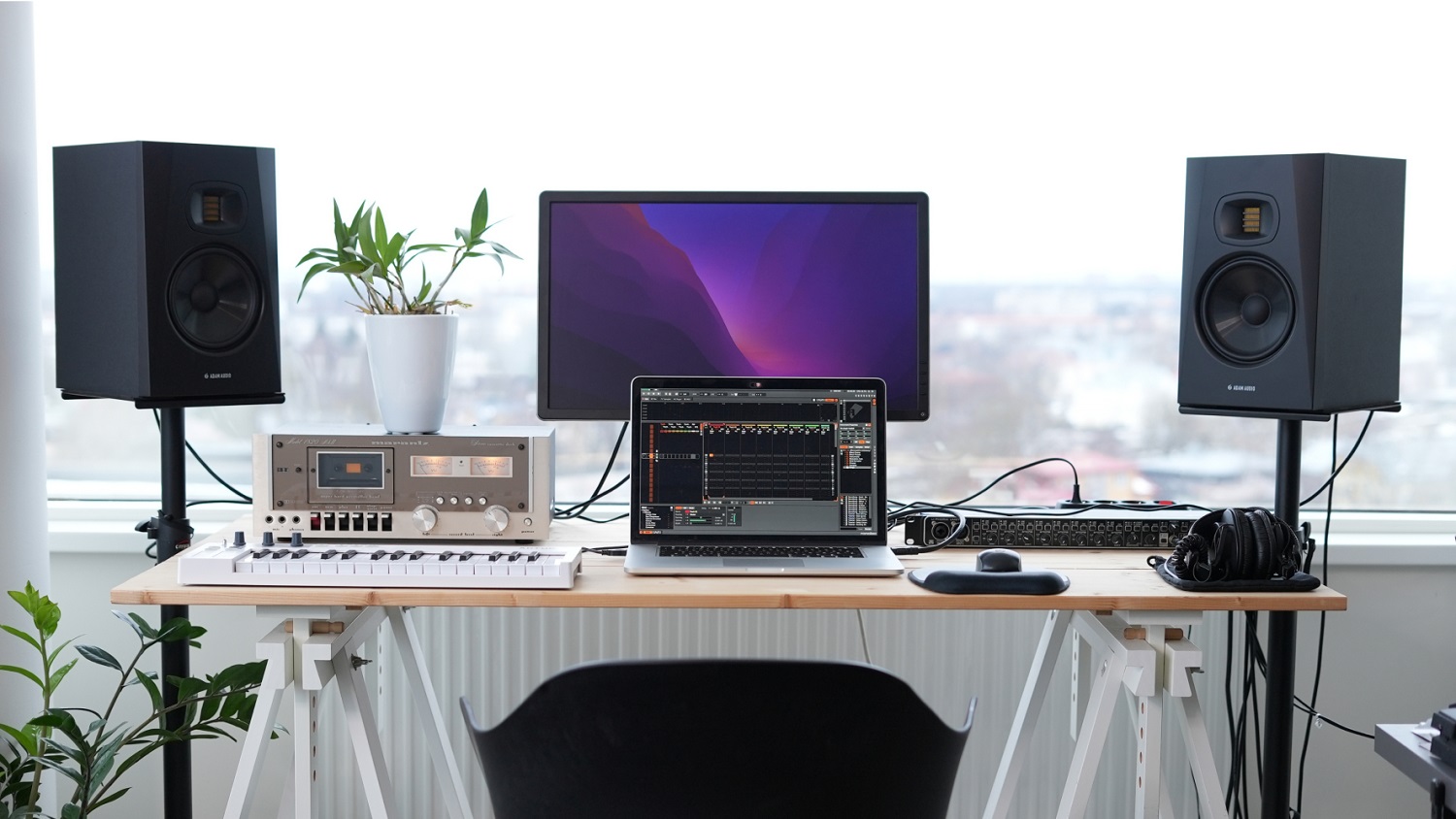 Unlock the potential of the T Series
German Engineering
ADAM Audio is known for its German engineering and high build quality, which translates into durable and reliable studio monitors. All current studio monitors are eligible for an Extended 5-Year Warranty upon product registration.
U-ART Tweeters
The T Series features their unique U-ART tweeters, which are known for their ability to reproduce high frequencies with exceptional clarity and detail.
HPS Waveguide
Using the same design that is used in ADAM Audio's high-end S Series speakers, their HPS Waveguide allows for more consistent dispersion and more stable imaging over a wider area.
Adjustable to fit your room and your setup
A beveled cabinet with a rear-firing bass reflex port and a small footprint allows placement anywhere in your room, even with limited space. Simple room acoustic adjustments via high- and low-shelf DSP based filters allow for optimal adaptation to acoustically difficult listening environments or individual preferences.