Zhang ZeTRUSTS HIS SP-5 HEADPHONES
ADAM Users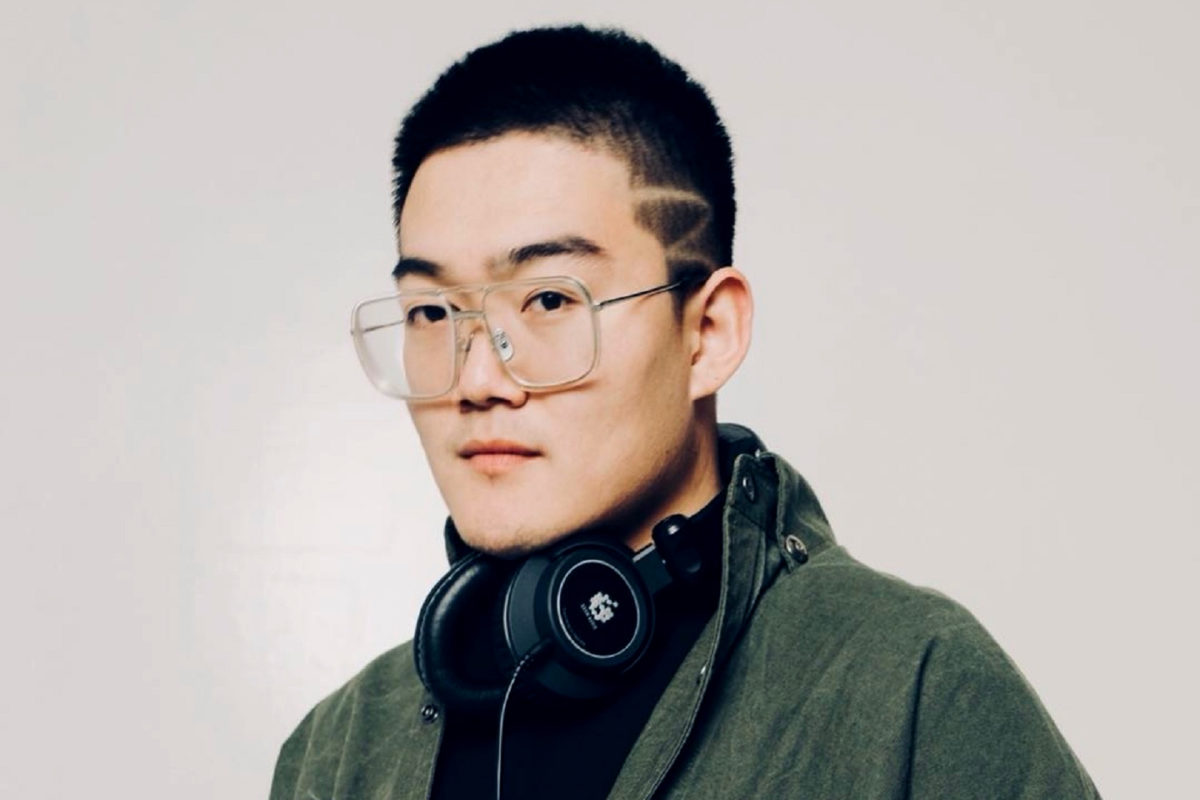 As one of the most renowned names in the Chinese beatboxing scene, Zhang Ze has won numerous international and national awards. The former civil engineering student crafted his own unique style informed by his tastes in funk, dubstep, jazz, and hip hop, and is best known for incredible 'zipper' sounds.
Zhang started to beatbox while at university and soon found fame after winning the China Beatbox Championship in 2014. The beatboxing talent then went on to win the next three proceeding competitions, and in 2017 he came second at the Grand Beatbox Battle (GBB) in Switzerland, in the Tag Team category alongside Ah Xin. Soon after, Zhang soon evolved into a more judicial role and in 2018 he adjudicated at GBB for the solo and loop station competitions. Since then he has been regularly invited to judge at competitions across the globe, from Germany to Malaysia.
Zhang also found commercial fame thanks to his appearance on the second series of Sing! China, in 2017. It was the first time a beatboxer had ever appeared on the popular talent show. In addition to his musical achievements, Zhang is also an advocate for beatbox culture in China. In 2017, Zhang gave a speech about beatboxing as a form of music at a TEDx event, where by using his loop station and his beatboxing skills, Zhang demonstrated how he could replicate the sound of an entire band, showcasing various different musical genres.
Reflecting on his time within the scene, Zhang sees that beatboxing is increasing in popularity in China. "I hope that Chinese beatboxing can carry authentic ideas and distinctive cultural characteristics," he says. As for his future plans, Zhang aims to continue promoting beatbox culture in the hope that it will become as popular as rap or rock music.
SP-5: A Creative Tool on The Journey
Either on the road touring or busy advocating for beatbox culture, Zhang's schedule is usually very limited. This is why he cherishes the time to himself, whether it is in the car or on a flight, adding creative sparks to his music.
Recently Zhang started using ADAM Audio STUDIO PRO SP-5 monitoring headphones, which provide high precision, clarity, and excellent comfort. "I like using them for long sessions. As a pair of monitoring headphones, they easily replace the need for monitors and thus have become an indispensable part while I am on the go, which makes creating that much more convenient."