ADAM @ Palm Expo 2010
Shows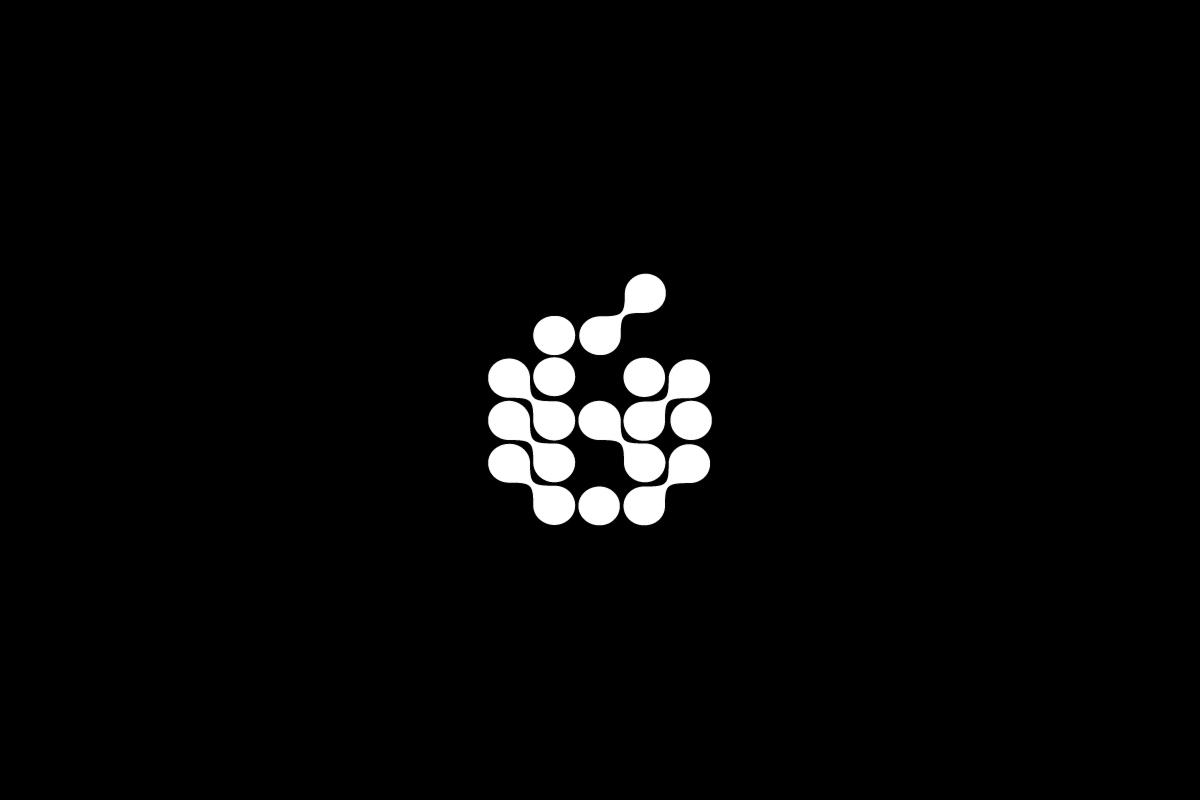 Berlin, June 18, 2010
China´s most important trade show regarding Pro Audio, Lighting, Music and Technology, the Palm Expo, took place from 20 to 23 May 2010 in Beijing, China. ADAM took this opportunity to present their brand new AX-Series for the very first time in China.
The Berlin-based manufacturer of state-of-the-art monitors was represented by several regional distributors, who showcased the brand-new AX-Series, consisting of A3X, A5X, A7X, and A8X , besides the renowned S3X-H of the SX-Series. Simulating a recording studio with a mixing control desk, the visitors could experience the ADAM monitors in their field of application.
The reactions to the new products were nothing but extraordinary. We would like to say thank you to all our visitors and for your enthusiasm for ADAM's new product lines!