Adam Audio at High End 2008
Shows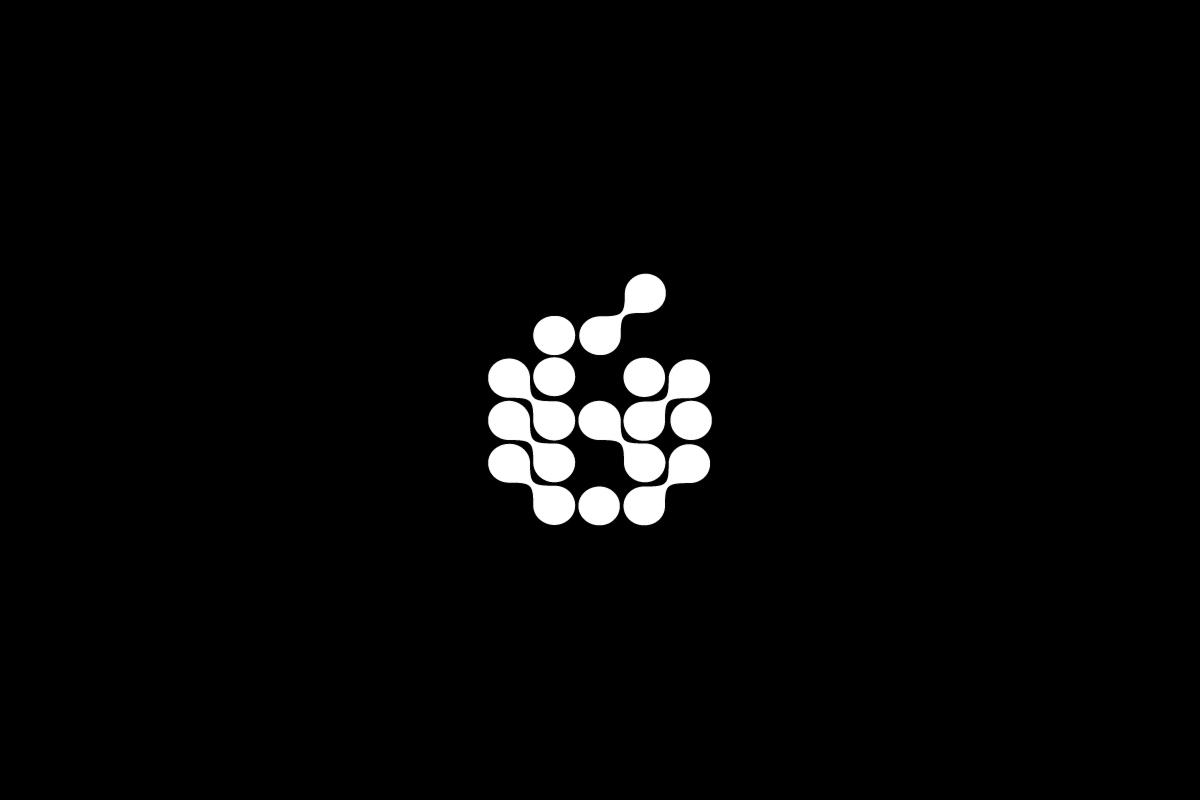 Berlin, May 27, 2008
At this year´s High End ADAM presented various new models in addition to the Olympus Sound System and the High End Series of the floorstanding TENSORS. You were listening to both the four new TENSOR models, which now complete the series and enable multimedia applications at the highest stage, and the A5, the smallest scion of the ADAM Studio Monitors. ADAM also showcased the completely re-engineered Classic Series.
Chief engineer Klaus Heinz presented the smallest scion of the ADAM Studio Monitors: the active ADAM A5 Studio/Multimedia Monitor, which instantly developed into a crowd puller.
Due to the heavy rush of people it wasn´t easy to attend the presentation of the OSS and the TENSORs. Therefore, ADAM Audio gives thanks to all those interested.
Not only ADAM showcased its products at High End 2008. Also the magazine stereoplay presented the excellent results of the passive TENSOR Beta by testing "the 5 best speakers".