ADAM Audio´s debut at the HAMBURG OPEN!
Shows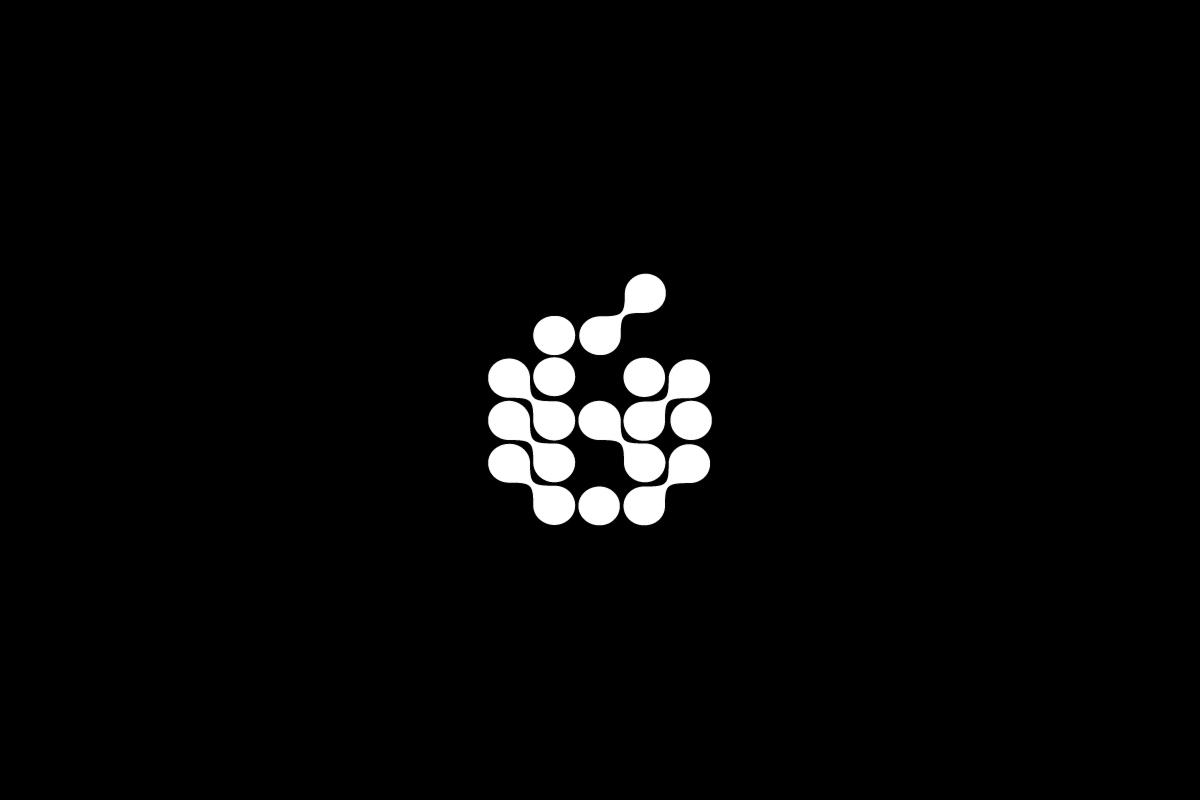 Berlin, February 1, 2010
2010 marks ADAM Audios first participation at the HAMBURG OPEN that has taken place on January 28. With about 30 Exhibitors, the TV and broadcast branch meeting at the Studio Hamburg is a rather smaller one. However, the trade show is considered to be one of the most important occasions to present innovations in TV and broadcasting in the north of Germany. A great number of visitors reaffirmed ADAM's claim to offer the perfect tools for monitoring systems in this market.