ADAM @ AES 2010
Shows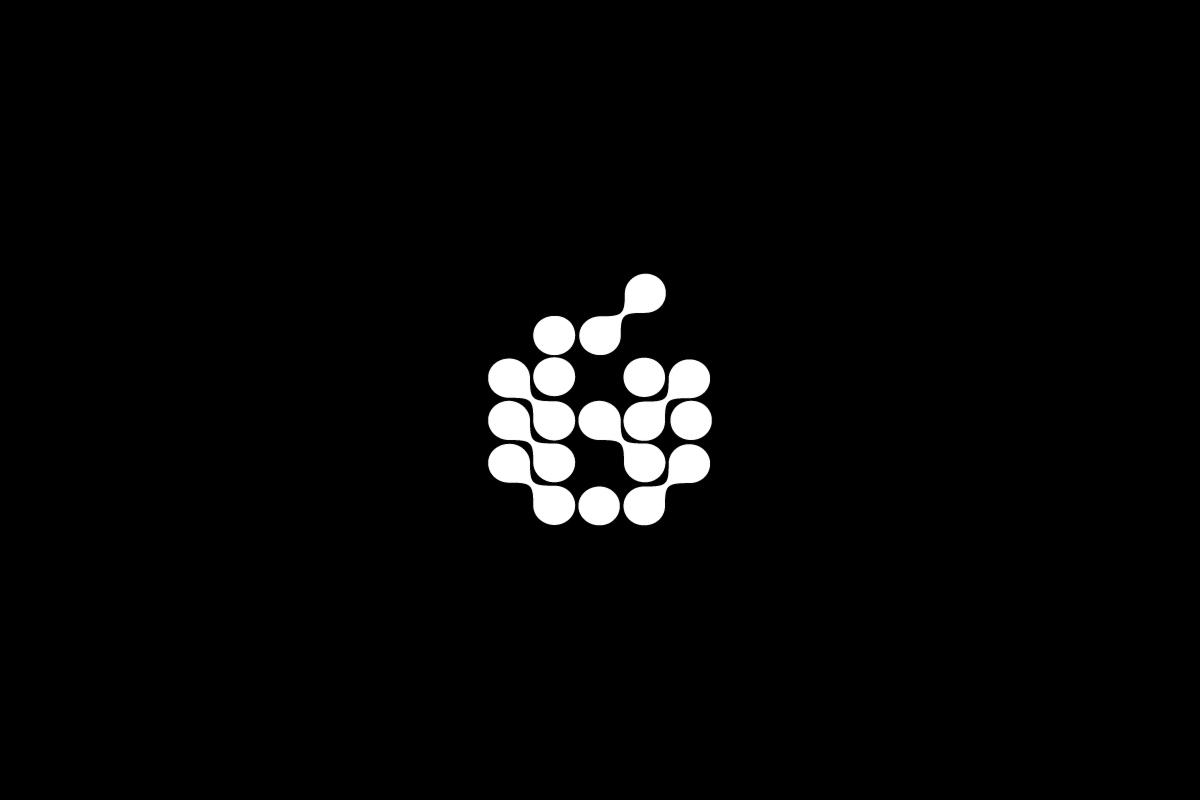 Berlin, November 12, 2010
On November 5-7, the 129th AES Convention took place at the Moscone Center in San Francisco. "For over 60 years, the AES has been the largest gathering of audio professionals and enthusiasts on the globe, attracting delegates from over 100 countries worldwide"
It was a great show for ADAM and we would like to thank everybody who came by the booth. It was great seeing and talking to you.
"…the best monitor company…"
One of our visitors was so kind to report about his experience in an online post: "This post is basically my opinion of what I heard @ AES & why it made me absolutely certain ADAM is in fact the best monitor company in the world. I will never buy another brand of Monitor… Ever. If you continue reading I'll explain why." A special thanks for that report!
You want to see more about the AX monitors?
Here you can find a short video of Bob Caputo, President of ADAM Audio USA, talking about the AX series.