ADAM at CES 2012
Shows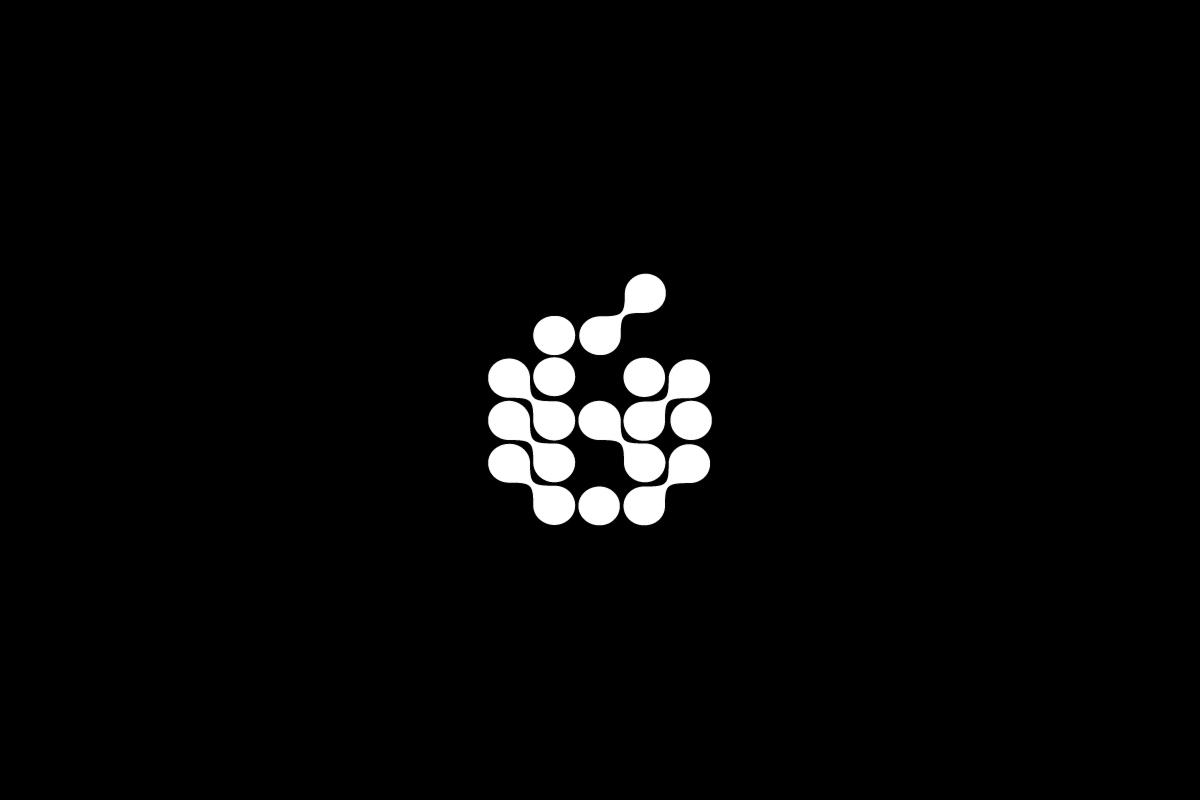 Berlin, January 25, 2012
This year´s Consumer Electronics Show (CES) – the largest consumer technology tradeshow in the USA – took place at the Las Vegas Convention Center between 10th and 13th of January 2012. More than 3.100 exhibitors presented their products in the field of consumer electronics to an estimated 153.000 attendees.
Our main focus this year was the Classic Column MK3. The speaker raised big cheers from many 'golden ears', even though the room acoustics in our hotel suite was rather problematic. ADAM's GTC-series, which had been thoroughly reviewed by Home Theater magazine only in December, did gain a lot of interest as well. Last but certainly not least, ADAM's smallest speaker for home use, the ARTist 3, made big impressions.
A big thank you to all our visitors for coming by. Hope to see you again next year!