ADAM AUDIO INTRODUCES THE NEW S SERIES AT MAARWEGSTUDIO2, COLOGNE
Shows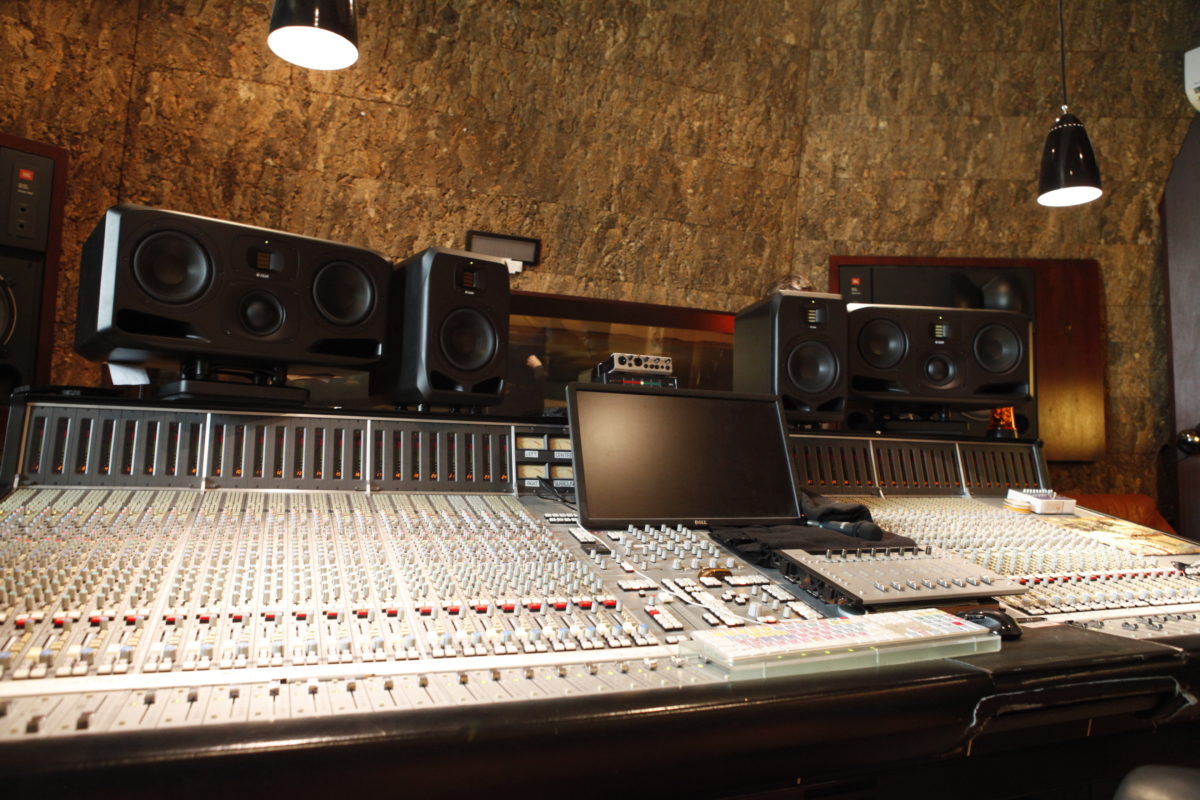 ADAM Audio LAUNCH TAKES PLACE AT FORMER EMI STUDIOS TO ENTHUSIASTIC AUDIENCE RESPONSE
In association with Maarwegstudio2 in Cologne, ADAM Audio recently held an open evening in the western German city to introduce their new S Series reference monitors to musicians, producers and engineers. The former EMI studio in Cologne, one of the last classical recording studios left in Germany today, is equipped with an SSL mix suite and offers an attractive blend of vintage analogue equipment and instruments next to the latest in digital technology. The roll-call of major European artists that have entrusted their recordings to the skills of Owner/Producer Wolfgang Stach and his team at Maarwegstudio2 include the illustrious likes of Mando Diao, Gentleman and Clueso.
For ADAM Audio, the studios provided exactly the right environment to showcase the considerable abilities of the all-new S Series to interested parties in the Rhineland region. Around 40 visitors filled the sizeable recording space, around 180 square meters in total, and enjoyed their opportunity to hear the sonic benefits of the S2V and S3H studio monitors.
The S Series
The S Series is ADAM Audio's new flagship reference monitoring range, comprising five models of increasing size: S2V, S3H & S3V and the S5V & S5H (H denotes a speaker designed optimally for horizontal use, V the vertical version). The range is the combination of many years of advanced in-house engineering innovation at ADAM Audio and the latest computer aided design techniques.
Innovations created specifically for the S Series include: completely new woofers and mid-range drivers, newly designed waveguides for the S Series tweeter (and the mid-range driver on the S5 models), and a new DSP engine which provides crossover optimization, voicing options and expansion potential.
Gallery